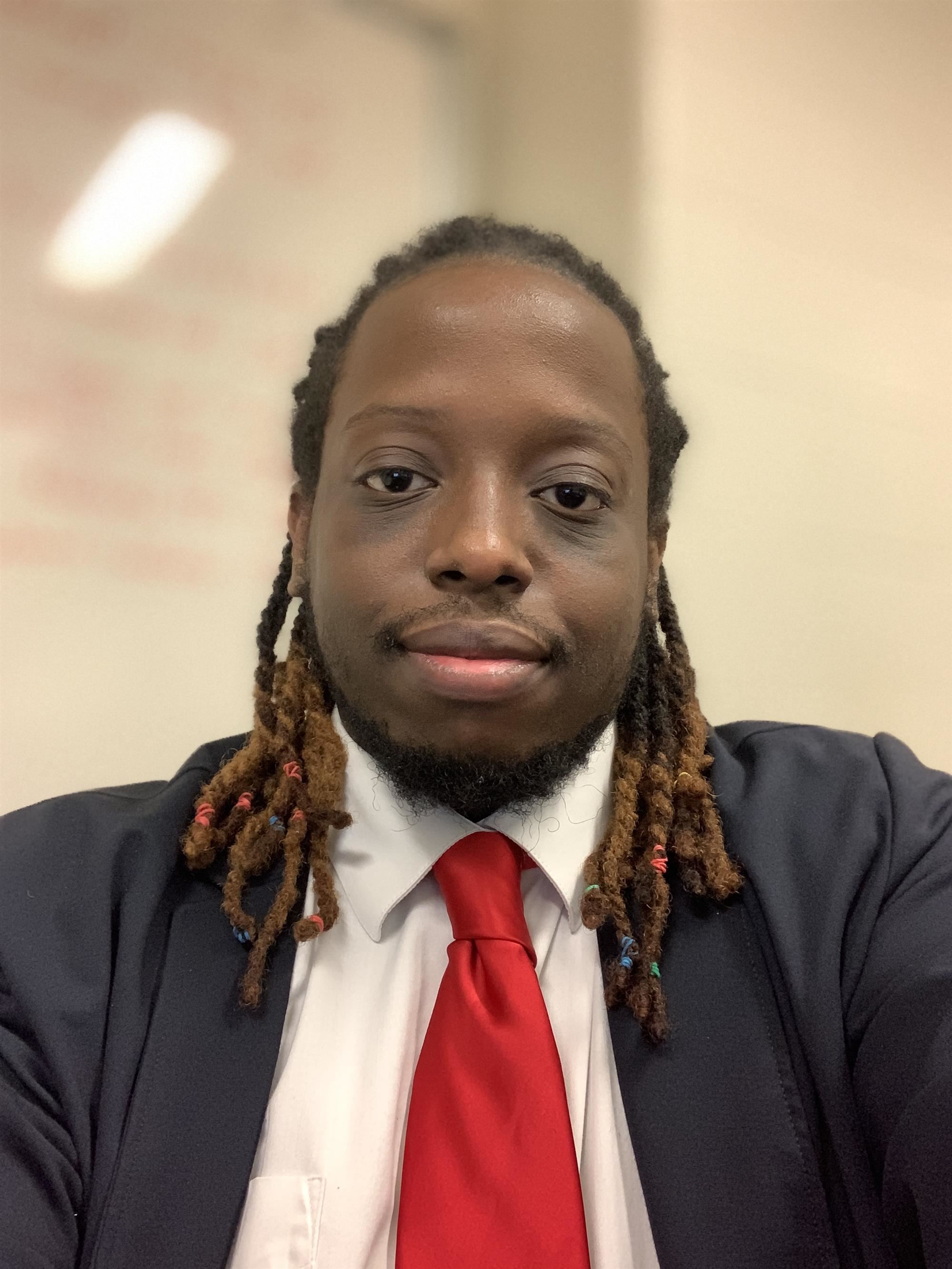 Phone:
Email:
Degrees and Certifications:
Mr.

Brian Vassell, Jr.

Get ready to embark on a fascinating journey through the world of Chemistry with Mr. Brian Vassell, a dynamic educator who has set out to ignite your passion for science. Armed with a Bachelor of Science in Biology and a minor in Chemistry from Texas Southern University, Mr. Vassell is on the path to further enrich his knowledge with a Master's degree in Biology from Grand Canyon University. Will he go even further? Stay tuned!!

With a commitment that spans three years at Jack Yates Sr. High School and a remarkable five years with Houston ISD, Mr. Vassell has honed his teaching expertise to captivate young minds. His enthusiasm for Chemistry is not just apparent, but contagious, as he masterfully guides students through the intricate dance of atoms and molecules.

Beyond the classroom, Mr. Vassell is a man of diverse interests. When he's not igniting scientific sparks, you might find him serenading the world with his trumpet and flugelhorn skills. But it's not just music that resonates with him; he finds joy in both virtual and physical worlds, indulging in video games and board games. If you're seeking anime and manga recommendations, look no further – he's got an expert's touch. And for those who dare to explore the world of horror, you'll find a kindred spirit in Mr. Vassell, whose love for spine-chilling films knows no bounds.