Return to Headlines
Congratulations to Dare to Dream
Module One Excellence Award Winner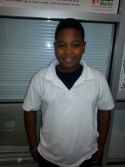 Raymond is the President of Dare to Dream at Kennedy Elementary. He has shown so much growth as a student because he is proud of the title he is holding. His teachers have observed him on numerous occasions and seen that he can be trusted to follow rules even when he does not know teachers or other adults are paying attention. He is respectful to all of the staff members as well as the entire student body. He even assists at home by helping his sister with her homework each night so that she does not fall behind academically.
We are very proud of Raymond!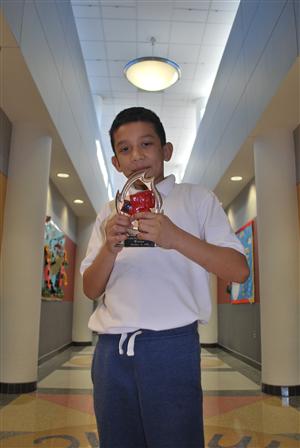 Congratulations Anthony, Golden Gloves Boxing
Award Winner!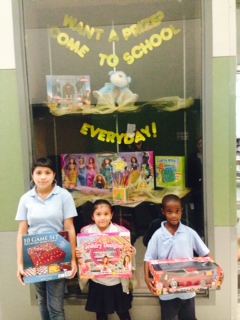 Come to School EVERY DAY!
Congratulations John F. Kennedy Elementary!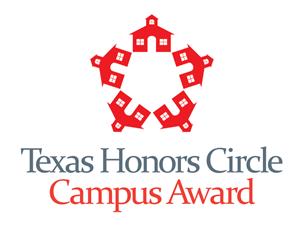 Kennedy Elementary has earned a Texas Honors Circle designation in the Comptroller's Financial Allocation Study for Texas (FAST) ratings. We are among the 317 campuses in Texas to earn the highest rating of five stars, demonstrating both academic and financial effectiveness. Kennedy is now rated among the best campuses in Texas for academic progress while spending less than most of our fiscally comparable campuses. GO EAGLES!
See our very own Ms. Martinez in this video about
HISD's Abydos Summer Writing Institute!
John F. Kennedy Elementary is located in the North Region of the Houston Independent School District in Houston, Texas. Kennedy is approximately four miles from Downtown Houston and sits in the middle of Independence Heights, which was the first Black City in Texas.
John F. Kennedy Elementary is one of seven elementary schools that make up the Booker T. Washington High School Feeder Pattern. Like the other six elementary schools in the feeder pattern, Kennedy is a School-Wide Title I school. Kennedy has, as of the 2012-2013 school year, a student population of 750 students in grades pre-kindergarten through fifth grade with the pre-kindergarten students attending full-day. Kennedy Elementary offers a variety of academic programs including, Neighborhood Gifted and Talented, Speech, Life skills, and Inclusion for resource students. In addition to these programs, Kennedy offers Bilingual Education in pre-kindergarten through fourth grade and English as a Second Language in kindergarten through fifth grades.
---
The Kennedy Family believes that 100% of our students will achieve at high levels - with No Excuses!