Return to Headlines
APPLY TODAY! STEM Health and Medical Magnet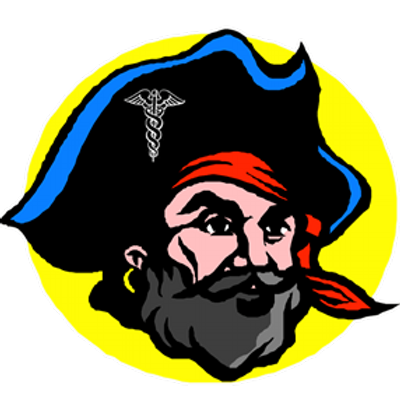 Hartman Middle School would like to invite you to Apply Today to our
STEM + Health and Medical Magnet program. For more information:
Top 10 Reasons to attend
Hartman Middle School
STEM
&
Health and Medical Magnet!
1. We offer a rigorous education Project Based Learning Environment where students learn Content with authentic real-world problems to solve and present to the community.
2. Comprehensive middle school. We offer: Football, Soccer, basketball, track and field, cross country, volleyball, dance, cheerleading, robotics and more…
3. We are a School-WithIn- School Model: Magnet separate population that is focused on Pre-Ap/GT Certified teachers, Project Based Learning in STEM (Science Technology Engineering Mathematics) and Medical Sciences with resident Medical Doctor and Engineer on staff.
4. #1 STEM/Health and Medical Magnet in South Area of Houston, Texas: Top 25% in HISD
5. Amazing school spirit! Go Pirates Twitter: @Hartman_MS
6. Clubs/Programs: Project Explore, AVID, Robotics, Video Game Programing, National Honor Society, Teaather, Art, Speech, Dual Language, Book Club, UIL, Chess Club, Band and many more….
7. We offer High School Credits: Algebra, Biology, Integrated Physics and Chemistry, Principles of Engineering, Principles of Applied Health, Principles of Information Technology, AP Spanish
8. All magnet courses are Pre-AP/GT with monthly In-Person/Virtual Field Trips
9. CPR Certification
10. 100% Passing and 99% advance Academic Performance in Algebra and Biology Program
Building Champions for the Future!