Return to Headlines
Free Money for College: 10 Important Things You Probably Didn't Know About FAFSA
Seniors: The FAFSA opens October 1, 2020!
1. Completing the FAFSA doesn't cost you ANYTHING (hence the name, FREE Application for Federal Student Aid).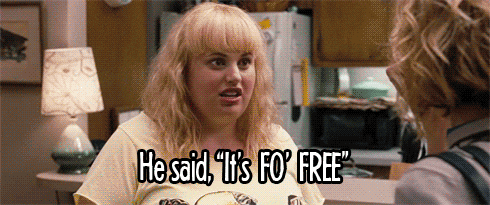 2. Prior to submitting a FAFSA, you must create an FSA ID, which serves as your e-signature.
You'll use the same one each year. You'll need one for a parent. Tip: if your older sibling applied for a FAFSA last year, guess what? One of your parents already has an FSA ID.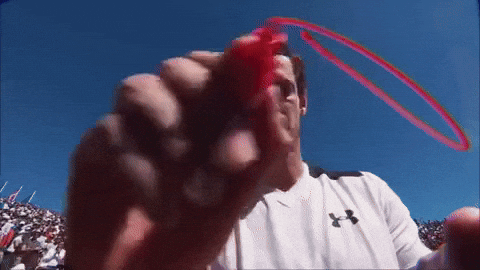 3. You need to complete the FAFSA each year you attend school, in order to keep receiving your award.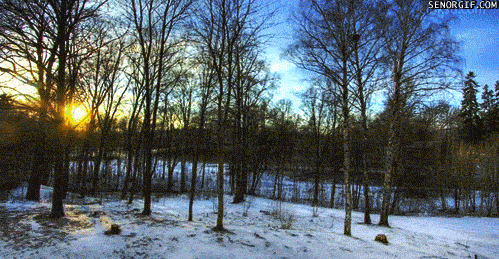 4. The earlier you submit your FAFSA, the better.
Texas Grant Awards are limited, especially if you apply after March 1. For the Pell Grant, you can apply the day before your start college, but you won't receive your financial aid until October. That means you pay out of pocket until you get a refund check. Even Homer gets it – APPLY NOW!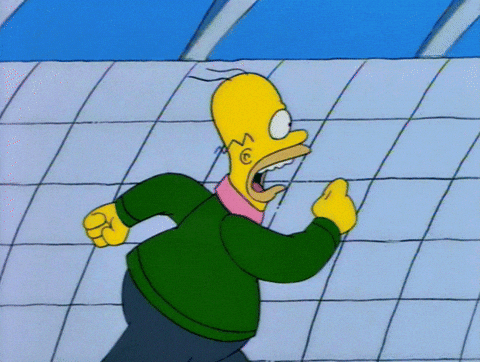 5. Male students must register with Selective Service in order to be eligible for Federal student aid. Why? Because it's the law.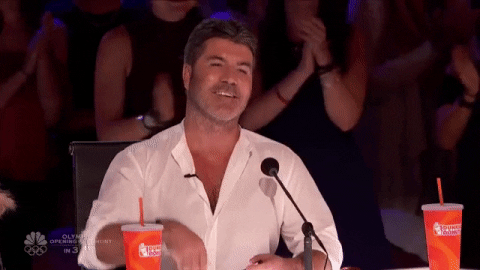 6. All federal aid, including loans, grants, and work-study, requires a FAFSA on file. This is not rocket science, just common sense.
7. High earners may qualify for some form of aid, especially institutional aid. Submit a FAFSA even if you think your parents make too much money.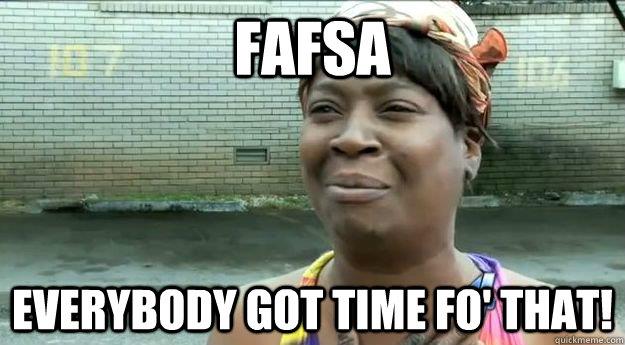 8. The maximum Pell Grant award is $6,195.
Remember a grant is FREE money – no strings attached. Six grand will cover classes, books, and some spending money at Houston Community College.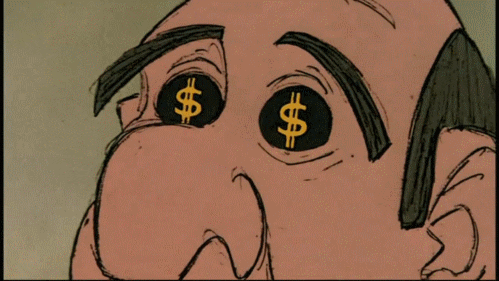 9. FAFSA now uses "prior, prior year" tax data. Students enrolling in Fall 2020 will use 2018 tax data.
If you're waiting to do your FAFSA cause your parent said, "We won't file our taxes until March," you are living in the PAST. Just ask them for their 2018 tax returns, and get that FAFSA done!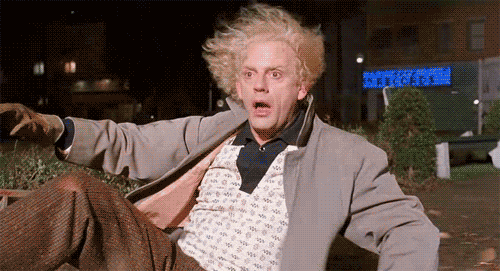 10. Nine out of every 10 seniors who submits a FAFSA will get a date to prom!