Return to Headlines
The early college experience
By Morgan Jackson
HISD Summer Intern
The HISD Early College Programs are designed to help students to get ahead by taking college and high school classes at the same time. This rigorous program trains students to take the college life seriously, so when their journey to a four-year college begins, they will be prepared. There are five early college high schools in HISD: South Early College, East Early College, Challenge Early College, North Houston Early College, and Houston Academy for International Studies.
Here are five things important things to know about the "early college" experience: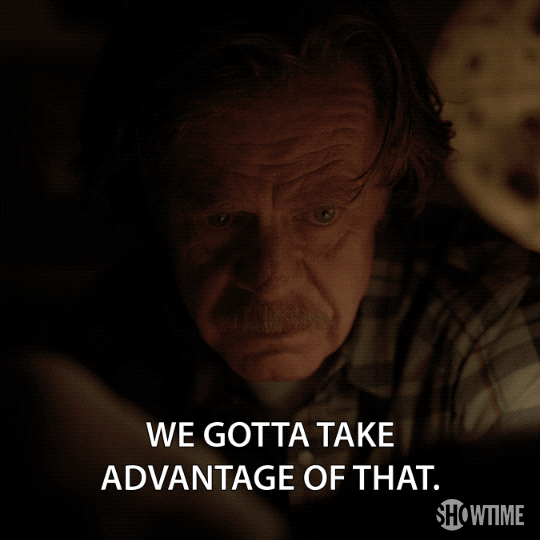 1. Take advantage of this opportunity.
This is an opportunity to get ahead for free. You will take Houston Community College courses that will likely transfer to a four-year institution. This program provides a rigorous course environment that will help you prepare for college.

2. You will enjoy the perks.
You will be taking college classes, so you will be treated like an adult. No one will hold your hand. Your deans and advisors will help with anything you need, but for the most part you are on your own. Also, everything is free, so you won't have to worry about buying books or paying for classes. Lastly, you are being exposed to actual college courses in a college environment. This inside look will give you an advantage when you transfer to a four-year institution.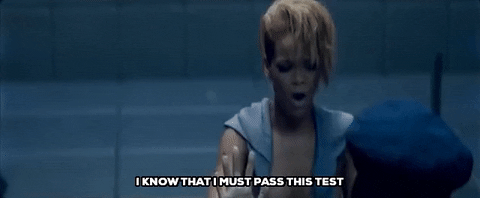 3. Do well on your Texas Success Initiative (TSI) assessment.
This is a college test that determines the appropriate level of college coursework for incoming students. The TSI consists of three separate sections -- mathematics, reading, and writing—so take it seriously.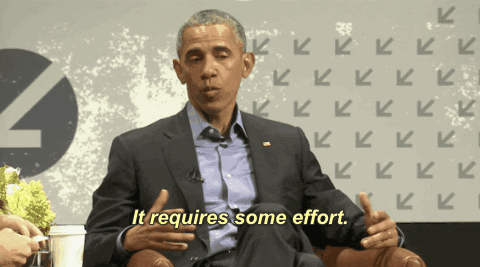 4. The workload is not the same as a regular high school.
Remember that you are going to college and high school at the same time. The workload requires more energy from you and can be stressful if you procrastinate. You must be flexible and learn time management skills. Teacher will not teach you that. Also, some teachers do not offer dual credit, so you may have to take the class again to receive credit for college and high school. You will not only have to take the high school course your ECHS (high school credit), but also the college course at HCC (college credit).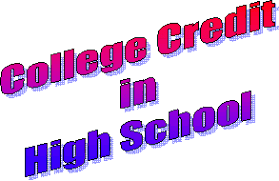 5. Your credits may not transfer.
Your college credit may not transfer, depending on the school you attend. Most Texas schools will accept your credit, but you still have to call the school to make sure. Outside of Texas, your credits may not transfer either, especially if they are for a private institution. Be sure to ask your advisor about credit transferability and call the institutions you are interested in attending as well.
Overall, Early college high schools are an innovative way for high school students to earn both a high school degree and a two-year associate degree in the time it takes to go to high school – saving the student both time and money. This program is rigorous, but with time management, help from your advisors, and perseverance you can do it.