Return to Headlines
By Kennedy Garrett
HISD Summer Intern and sophomore at Loyola University
High school is four years of success, failure, and finding oneself. Everyone's experience is different. Here is some advice I would give my younger self as I was getting ready to enter high school as a freshman.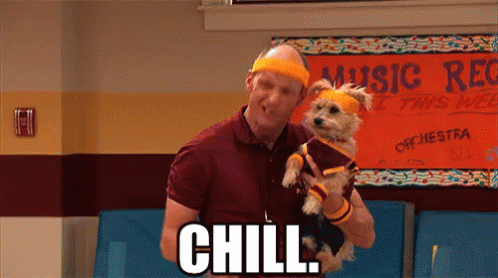 Take it Easy
Take some time at the beginning of your freshman year to just settle in. Look around and see what your interests are. Do not feel pressured to commit to anything now. It's okay to attend a few club meetings before becoming an official member. It's okay to begin the school year with one group of friends and end it with an entirely different crowd. Your only commitment now is to yourself. Promise to do your best in every class and promise to remain you no matter the circumstance.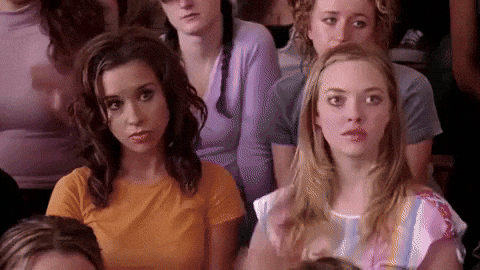 Ask for Help
Do not be afraid to ask for help. Teachers, counselors, and administrators are there to help you. The majority of stress in high school comes from trying to figure things out on your own. Whether you need help graphing a polynomial function or choosing which electives will best prepare you for college, reach out. Closed mouths don't get fed, and students with unanswered questions are full of doubt. Don't hold yourself back.
Form Positive Relationships
Relationships with faculty and staff are important. Nothing should be forced, and no one likes a suck up. But take the time to say good morning to administrators. Say hello when passing the principal in the hallway. Be sure to talk with teachers outside of class about your progress on assignments. This is a sign of maturity and positive dedication to your education. People will remember this. And it can come in handy when you need letters of recommendation or college and scholarship essays reviewed. Plus, faculty and staff are humans, too. Don't miss the chance to form strong relationships with great people that could last years after you graduate from high school and even college. This kind of support can make a huge difference in your life.
Have Fun
If it hasn't already, real life will kick in after graduation. Enjoy your last few years as a minor with minor responsibilities. Enjoy your friends. Enjoy the field trips. Get involved. Take pictures. Make memories. And, in the end, walk across that stage knowing you made the best out of your four years of high school.