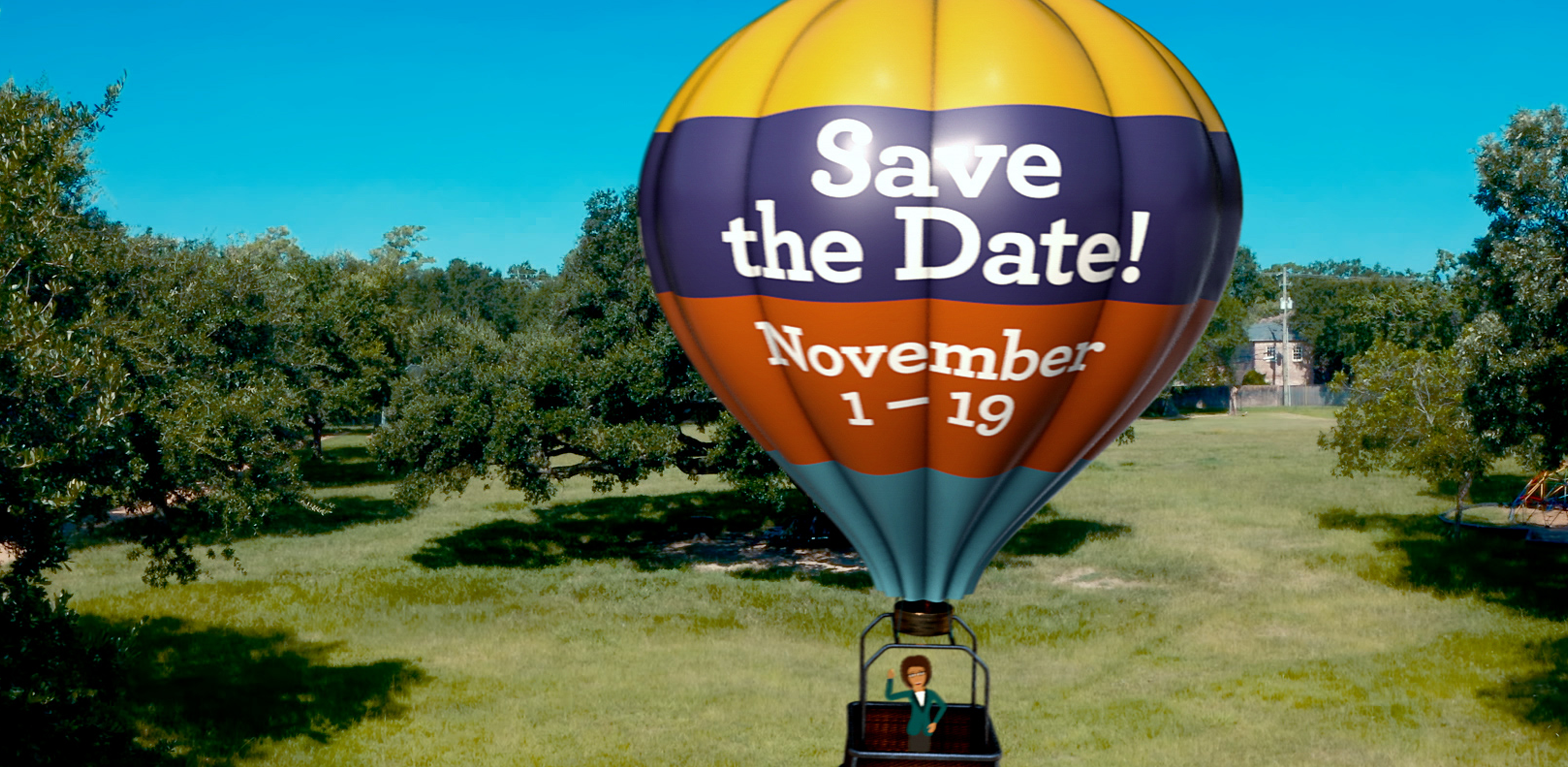 Save the Date for Annual Enrollment, which is Nov. 1-19, 2021.
Annual Enrollment
Benefits annual enrollment this year is Nov. 1-19, 2021. You should have received your Save the Date postcard in the mail. If not, check your address in Employee Self-Service in OneSource. Update your address, if necessary, so you don't miss any information or critical deadlines. This is your once a year chance to make changes to your benefit elections. You will be able to review updated information for the 2022 HISD benefits on HISDBenefits.org beginning October 15. Please read the information carefully and be sure to check the following:
Make sure your physicians are still in the network you have selected.
Check and update the beneficiaries you have listed for your basic life and supplemental life insurance coverage. These can be changed online at any time and will be effective on the date you make the change.
Ensure you have completed the Beneficiary Form (service request form) for Accident, Cancer, Critical Illness, and Hospital Indemnity coverage if you enroll in these benefits. You must complete the form and mail it to the address on the form. Voluntary benefits such as these are added coverages that may benefit you.
Decide if you want to enroll in a Flexible Spending Account. The Healthcare FSA maximum for 2022 is $2,750; this plan can provide a way to pay for copays, coinsurance, and deductibles. The Dependent Care FSA maximum for 2022 is $5,000; this can help pay for daycare for children, care for elder parents, and camp activities for children 13 and under. You cannot, however, use your Dependent Care FSA to pay for a dependent's medical expenses.
Flu Vaccine –

HISD will offer FREE drive-through flu vaccinations to district employees 10:00 a.m. to 2:00 p.m. CT Saturday, Oct. 16, in the Red Elementary School parking lot, 4520 Tonawanda. See the complete schedule on myHISD.org and HISDBenefits.org
Benefits Service Center


The Benefits Service Center is here to help. Call 1-877-780-4473 to speak with a representative 7:00 a.m. to 7:00 p.m. CT Monday through Friday. Additionally, there will be Saturday hours during the enrollment period from 7:00 a.m. to 4:00 p.m. CT.
The Benefits Service Center can answer questions about enrollment, provide descriptions of benefits, help with the benefits website, and more. You may also enroll online at HISDBenefits.org.

Helpful Videos


Benefits is producing several videos to help you understand your benefits and how to enroll in them. These videos will be posted on HISDBenefits.org and provide step-by-step instructions on how to enroll. The Benefits Service Center website has undergone some changes, and these videos are designed to answer any questions you might have.
Reminder –

If you signed up for the Hess 5K Memorial Park Run, you can pick up your packet from 11 a.m. to 2 p.m. on Monday, Oct. 18, in the HMW cafeteria area.




HISDBenefits.org, your single source for benefits information


The HISD Benefits website houses detailed information about benefits programs and plan options, as well as Quick Links to the 2022 Benefits Guide and How to Find a Provider. There are single sign-on links to the Benefits Services Center and plan providers. Review and become familiar with your benefits–where to find plan documents and certificates of coverage, as well as claim forms and legal notices.
Onsite Representatives
HISD Benefits has two onsite representatives available to assist you. The Aetna medical onsite representative is Jeanne Johnson, who is available via email at JohnsonJ11@Aetna.com or by calling 281-627-7489. The onsite Cigna dental representative is Edward Garza., who is available via email at Edward.Garza@Cigna.com or by calling 713-556-8207. They are here to help you with complex issues, locating specialists, or just finding the care you need.





Special Mammogram Offerings

Have you delayed obtaining important preventive care screenings? October is National Breast Cancer Awareness Month, and HISD has partnered with Memorial Hermann to help eligible members get back on track with preventive mammograms. Eligible members enrolled in the Memorial Hermann and Texas Medical Neighborhood medical plans are invited to "HISD Mammo Day" on Saturday, Oct. 23, from 8:00 a.m. - 12:00 p.m. at the Memorial Hermann Memorial City Medical Center, 925 Gessner Road, Suite 300. Spaces are limited, so book your appointment online using this registration link or by calling 877-406-2666.
HISD Benefits Department
Hattie Mae White Educational Support Center
4400 West 18th St. - Route 1
Houston, Texas 77092-8501

www.HISDbenefits.org





713-556-6655
BenefitsOffice@HoustonISD.org