15
Days of Code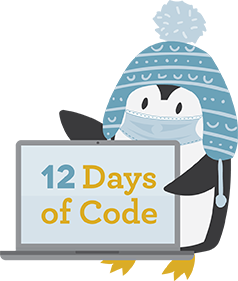 HISD is celebrating computer science with the 15 Days of Code in December, and we want you to join the fun!
Coding helps students solve problems, use logic, and think creatively, and it gives them a foundation for success in 21st-century careers.
Choose the coding calendar that matches your grade level in the top right corner of this page and engage in a new coding experience on each of the 15 Days of Code. The activities on these calendars are online and unplugged and include designing an iPhone game, tracking Santa, decoding messages with cryptography, animating text and more. Once you complete an hour of code, scroll down to the bottom of the calendar to get your certificate of completion. Post a certificate selfie or a picture of coding activities at your school on social media using #HISDecoded. Happy Coding!
Online activity |
Unplugged activity