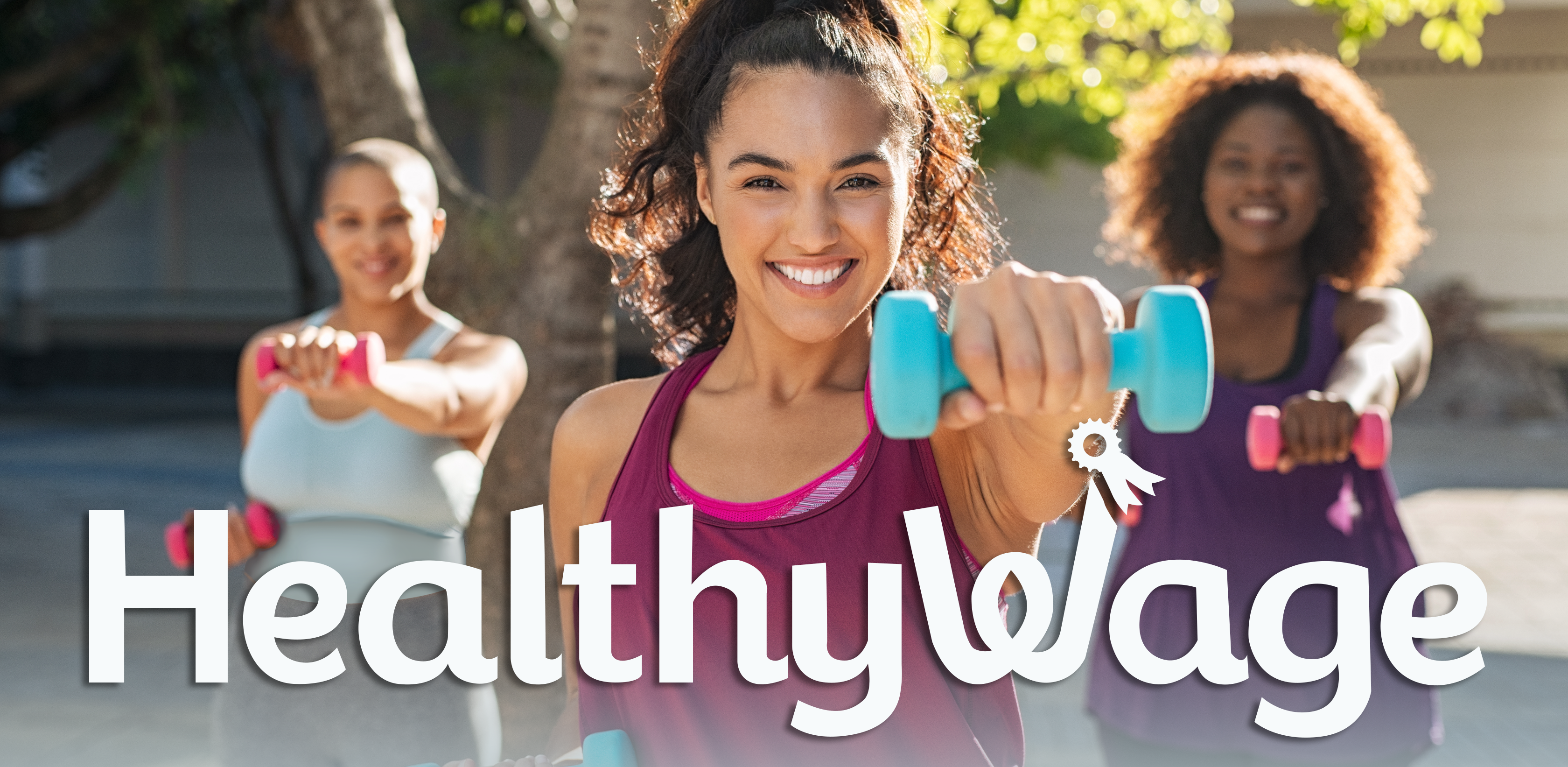 HealthyWage Fit for $40.
Fit for $40 weight loss challenge – The HealthyWage Fit for $40 Weight Loss Challenge #1 is well underway and runs through February 19. If you lose 2%, you will earn $40. If each member of your team loses 2%, you will receive an additional $40 and be entered into a drawing to receive one of five $5,000 prize awards ($1,000 for each team member). If you missed the first challenge, join the second one that runs Feb. 21-April 1. Sign up at http://www.healthywage.com/clients/Houston.
2022 Fit for $40 weight loss challenge dates:
Jan. 11–Feb. 19: Challenge 1
Challenge #1 weigh-in window: Jan. 11-18, 2022
Challenge #1 weigh-out window: Feb. 12-19, 2022
Feb. 21–April 1: Challenge 2
Challenge #2 weigh-in window: Feb. 21-28, 2022
Challenge #2 weigh-out window: March 26-April 1, 2022



American Heart Month Wear Red Day and Webinar on Feb. 4


February is American Heart Month and February 4 is National Wear Red Day. Everyone at HISD is encouraged to wear red in order to spread awareness of heart disease. Please Tweet your photos at #HISDWearRedDay2022. HISD Benefits is hosting a special live webinar with several door prizes from noon to 1 p.m. on Friday, Feb. 4. "Heart Health & Hypertension" is facilitated by Dr. Carlos Rivera, an internal medicine specialist at Kelsey-Seybold Clinic. The link to register is https://bit.ly/3tWn4Fo. For more information, see HISDBenefits.org/Heart.




COVID-19 Testing and Vaccination Updates:


Effective Monday, January 31, 2022, the 16 Next Level Urgent Care Centers contracted through HISD will reinstate the $20 visit fee for COVID-19 testing for members enrolled in the HISD medical plan. For more information on where to get tested at no charge, see Benefits.org/COVID-19.




At-home COVID-19 tests available through Express Scripts®


HISD plan members may use their Express Scripts® pharmacy benefit to obtain up to eight at-home COVID-19 tests per month for a $0 copay. The tests are not provided through the medical benefit (Aetna). Visit a participating pharmacy and select a COVID-19 at-home test. Take your test to the pharmacy (not the general check-out register) and present your prescription benefit card to the pharmacist, who will then process the test for a $0 copay. Please see the Express Scripts page for instructions on what to do if the COVID-19 test does not process for $0 copay.
1095-Cs have been processed and are on their way:

As required, HISD is processing the 1095-Cs, a requirement document that shows your benefits coverage for the 2021 calendar year. These were mailed by January 31. For questions, email

BenefitsOffice@HoustonISD.org

or call

713-556-6655

.
Is your paycheck correct? –

Check your paycheck carefully for your benefits deductions to ensure that they are correct.
EAP Webinars


February's Employee Assistance Program (EAP) webinars are designed to help you prioritize your mental wellness:
HISD Benefits Department
Hattie Mae White Educational Support Center
4400 West 18th St. - Route 1
Houston, Texas 77092-8501

www.HISDbenefits.org





713-556-6655
BenefitsOffice@HoustonISD.org