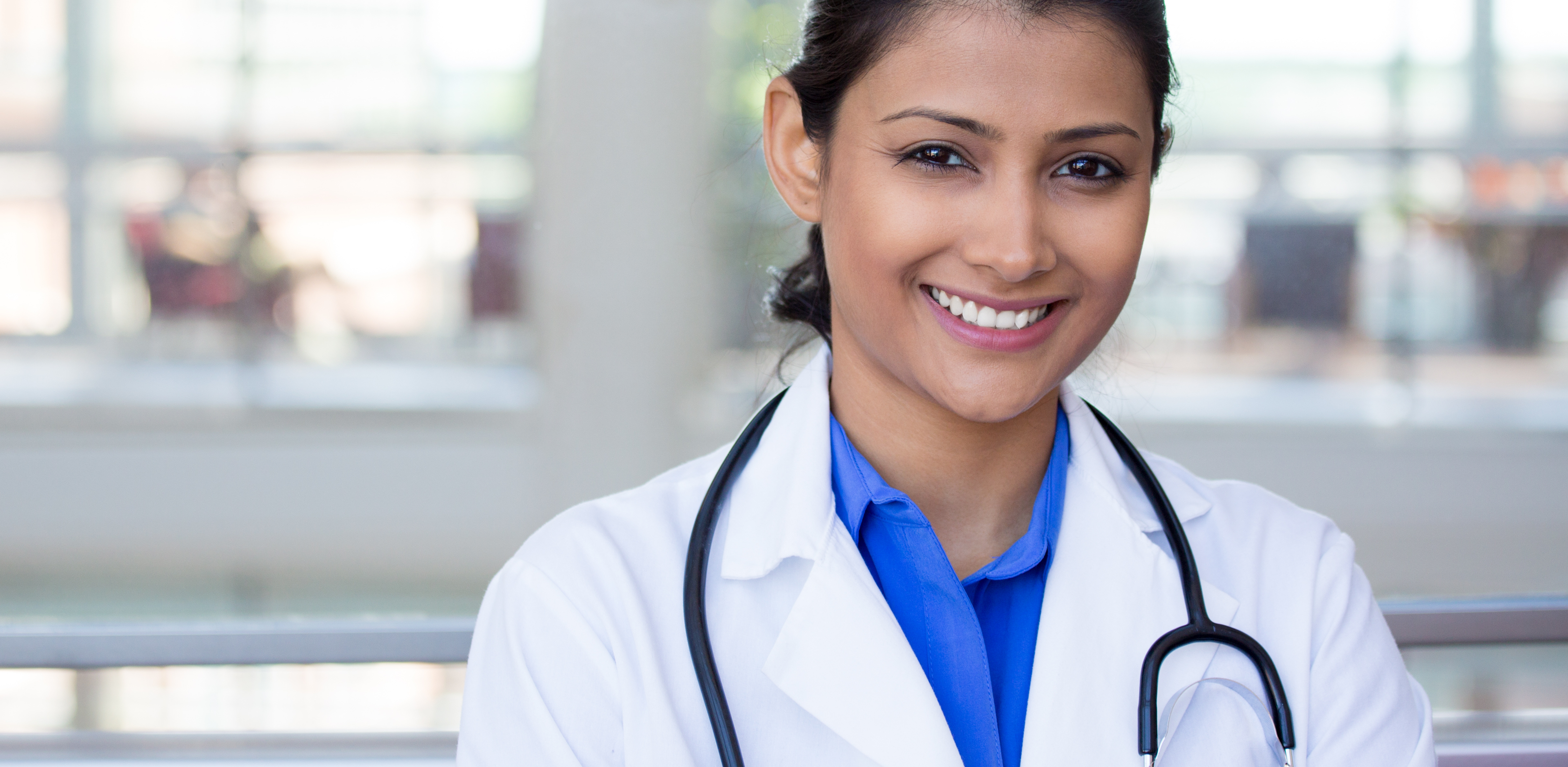 CVS HealthHUBs and MinuteClinics
CVS HealthHUBs and MinuteClinics added to Kelsey-Seybold ACO network
The CVS HealthHUBs and MinuteClinics are now in-network facilities for the Kelsey-Seybold ACO network. Kelsey ACO members may access these facilities for a variety of services for an office visit copay of $30 per visit and $65 for each visit with a licensed behavioral health counselor. As a reminder, Texas Medical Neighborhood and Memorial Hermann ACO members will continue to have access to the CVS HealthHUBs and must satisfy their deductibles and coinsurance in order to use the service. To learn more about the CVS HealthHUBs and MinuteClinics, including plan benefits, locations, and services, please contact Aetna customer service at 877-224-6857.




Life Events: What are they and what you should do?


A Life Event is a significant change that occurs in your life—marriage, birth or adoption of a child, death, becoming eligible for Medicare, and more. In upcoming newsletters, we will discuss a single Life Event in detail and explain the changes you can make to your HISD benefits. We will also address Life Events that are not included in HISD plans and provide links to the Benefits website, which explains them. If you have questions as you read this information, please contact the HISD Benefits Service Center at 1-877-780-4473. Remember that Life Events must be declared within 31 days of the event so you can make timely changes. If you think you have experienced a Life Event and have questions, call the HISD Benefits Center immediately. They will guide you through the process.




The ACA and what it means


The Affordable Care Act (ACA) provides employees with the right to benefits coverage even if they don't qualify under their regular benefits rules and structure. For example, according to TRS guidelines, associate teachers are not benefits-eligible. Under ACA guidelines, however, if they work an average of 30 hours over 12 months, they could be eligible for benefits. And if they leave and return to the district within the "stability" period, they may be able to keep their benefits without a significant waiting period. To learn more, follow the Benefits newsletters over the next several months, and we will explain fully how the ACA works.




HealthyWage Fit for $40 Weight Loss Challenge


The first part of the HISD weight loss challenge is completed. 749 employees achieved their 2% weight loss goal! That is a total of 5,250 pounds lost! Additionally, 23 teams reached their team goals and qualified for the additional $20 payout. The group grand prize winners will be announced soon. Winner rewards will be paid out in March via paychecks. Keep the momentum going! The second HISD "Fit for $40" weight loss challenge launched Feb. 21 and runs through April 1, 2022. Registered employees who lose 2% of their weight can win $40–and more if they are part of a team of five. If the entire team achieves their weight-loss goals, each member will receive an additional $20 team bonus per person per challenge. Additionally, successful teams will be placed in a drawing to receive one of five $5,000 prize awards ($1,000 for each team member).
Registered employees should:
• Login into or sign up at HealthyWage.


• Work towards a second weight-loss goal of 2% of your weight from Feb. 21 to April 1, 2022.




• Weigh-out at the end of the second challenge between March 26 and April 1, 2022.


We want to hear about and see your progress! Please tweet your photos, comments, tips, and even recipes using the hashtag #HISDFit4$40. Be sure to tag @TeamHISD so everyone will be encouraged to stay on track.
Updated Leave of Absence information –

HISD's Leave department has a new number and email: 713-556-6590, LeaveAdministration@houstonisd.org. To request a leave of absence, however, please begin the process by calling the Benefits Service Center at 1-877-780-4473; select the leave of absence option, and a representative will assist you.
Updated Americans with Disabilities Act (ADA) information –

The ADA department has a new number – 713-556-6590 – and their email address is ADA@houstonisd.org. Please call or email them with questions regarding ADA.
EAP Webinars


March's Employee Assistance Program (EAP) webinars are designed to help you prioritize your mental health. For these and other free webinars, see the HISD Benefits calendar.
HISD Benefits Department
Hattie Mae White Educational Support Center
4400 West 18th St. - Route 1
Houston, Texas 77092-8501
www.HISDbenefits.org





713-556-6655
BenefitsOffice@HoustonISD.org