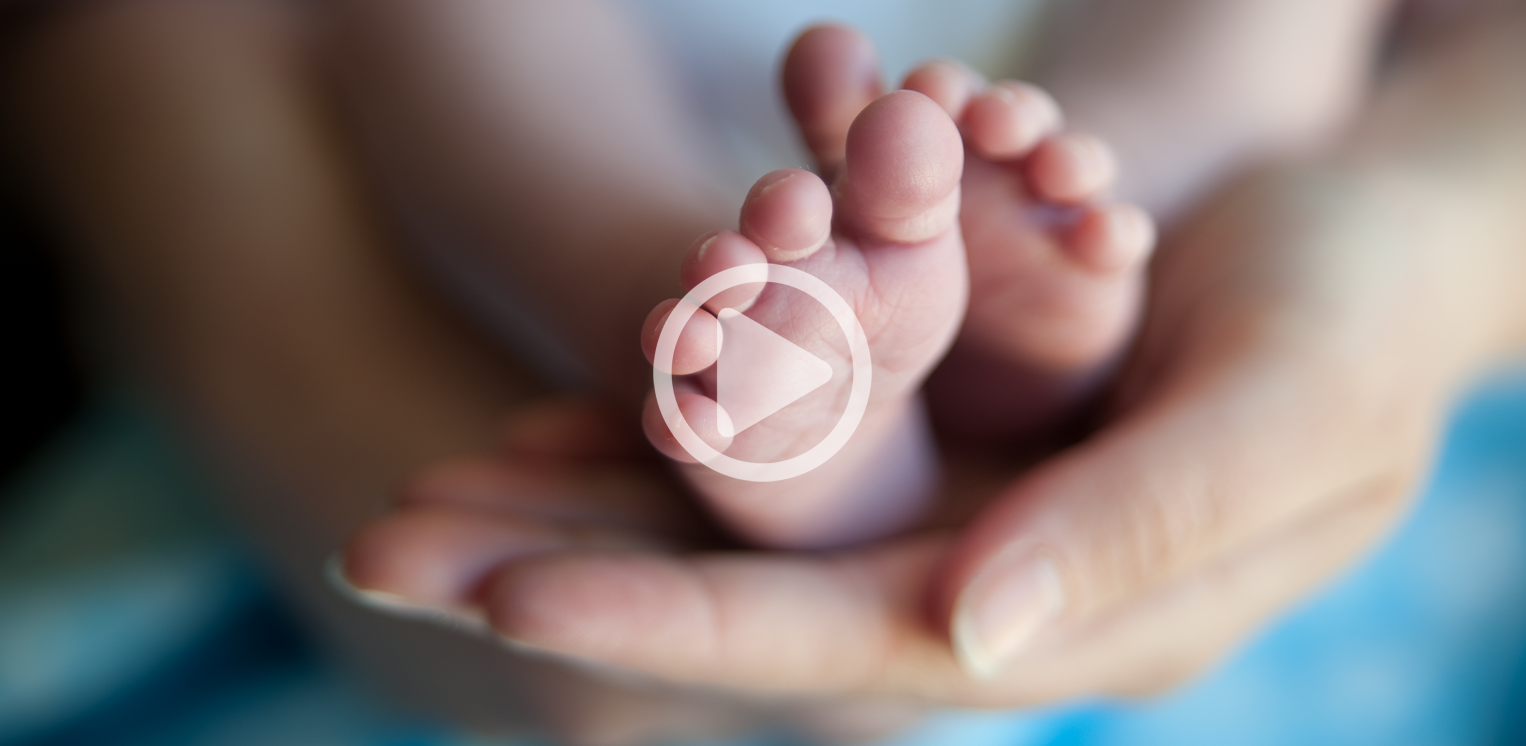 BENEFITS HIGHLIGHTS – View it here
FSA mid-year enrollment/changes – Under the recently passed Consolidated Appropriations Act and the American Rescue Plan Act, employees who are benefits-eligible can make changes to their Healthcare Flexible Spending Account. Please look for an email, text message, or phone callouts in the future with more information about the changes you may make regarding this benefit.

Life Events – Do you know what a life event is and how it affects your benefits enrollment? Life events are defined by the Internal Revenue Service, and they specify when employees can make changes to their benefits other than during annual enrollment. The Benefits Service Center (1-877-780-4473, www.HISDBenefits.org) can assist you with Life Events changes, but you must make them within the 31 days following each Life Event. See the Benefits website Life Events here for a list of them and additional information.

Learn about your HISD Benefits from the experts – In May, many of the district's benefits providers will be presenting interactive courses in TEAMS on various topics, including your medical plan, dental plan, vision plan, disability benefits, FSA, EAP, legal plan, and more! Visit this webinar page on the Benefits website for links to each of the classes, which take place in May, or see the links below.

New retirement video – Planning to retire this year or next? You might be surprised how long in advance you need to start working on all the details. Watch this new video from HISD Benefits for all the details. For questions, see the HISD Retirement Storefront here, email VEnglish@HoustonISD.org, or call 713-695-5561.

COVID-19 vaccinations


As of March 29, anyone over the age of 16 is eligible to receive the COVID-19 vaccination in Texas, but seniors have priority. There are many places where you can schedule your vaccine, including Next Level. HISD Benefits has been sending emails with links for appointments, but the City of Houston, CVS, Walmart and Harris County Health also have appointments available. If you have questions about safety and side effects, remember you have a doctor by your side to answer any questions 24/7 through CareAccess Live, which allows members enrolled in the HISD Memorial Hermann and Texas Medical Neighborhood plans to text their doctor day or night relative to COVID-19 side effects. Kelsey-Seybold members can use Telemedicine visits through the Kelsey app or online. And all Aetna plan participants have access to the 24-hour nurse line by calling the Benefits Service Center at 1-877-780-4473 and choosing option 3. Should you have questions about vaccine availability, please contact Benefits at BenefitsOffice@HoustonISD.org.

Upcoming EAP webinars


There are two EAP webinars this month at noon on April 21 and 28. On April 21 is "Managing Staff Through Stressful Situations" and on April 28 is "Civility in the Workplace." See the Benefits Calendar for details and links to register.

April reminder: Beneficiaries


Check your beneficiary designations with the Benefits Service Center (877-780-4473) or online. To check online, visit Enroll Now, click on on the right and sign in to ADP. Click on Your Benefits > Current Benefits and scroll to the bottom to see your current beneficiaries. You may make changes as needed but be sure to keep them up to date.
Preventive appointments
It's time for your no-cost preventive appointments. Most doctors' offices and facilities are open so you can begin scheduling your annual preventive checkups, dental visits, and vision appointments, as well as your cancer screenings (mammograms, colonoscopies, and more). These visits are generally covered under your health plan at no cost if you are enrolled in medical, dental, and vision coverage. Annual preventive checkups are based on family history and are essential to stay healthy. They also serve as baseline measurements to ensure your health is on track annually. Please note that if you have a medical history, some exams may be considered diagnostic and subject to copays, deductible, and/or coinsurance. Check your plan, find a provider for each of your preventive services, and make your appointments today. For more information, see Preventive Care on the Benefits website.
HISD Benefits Department
Hattie Mae White Educational Support Center
4400 West 18th St. - Route 1
Houston, Texas 77092-8501

www.HISDbenefits.org





713-556-6655
BenefitsOffice@HoustonISD.org