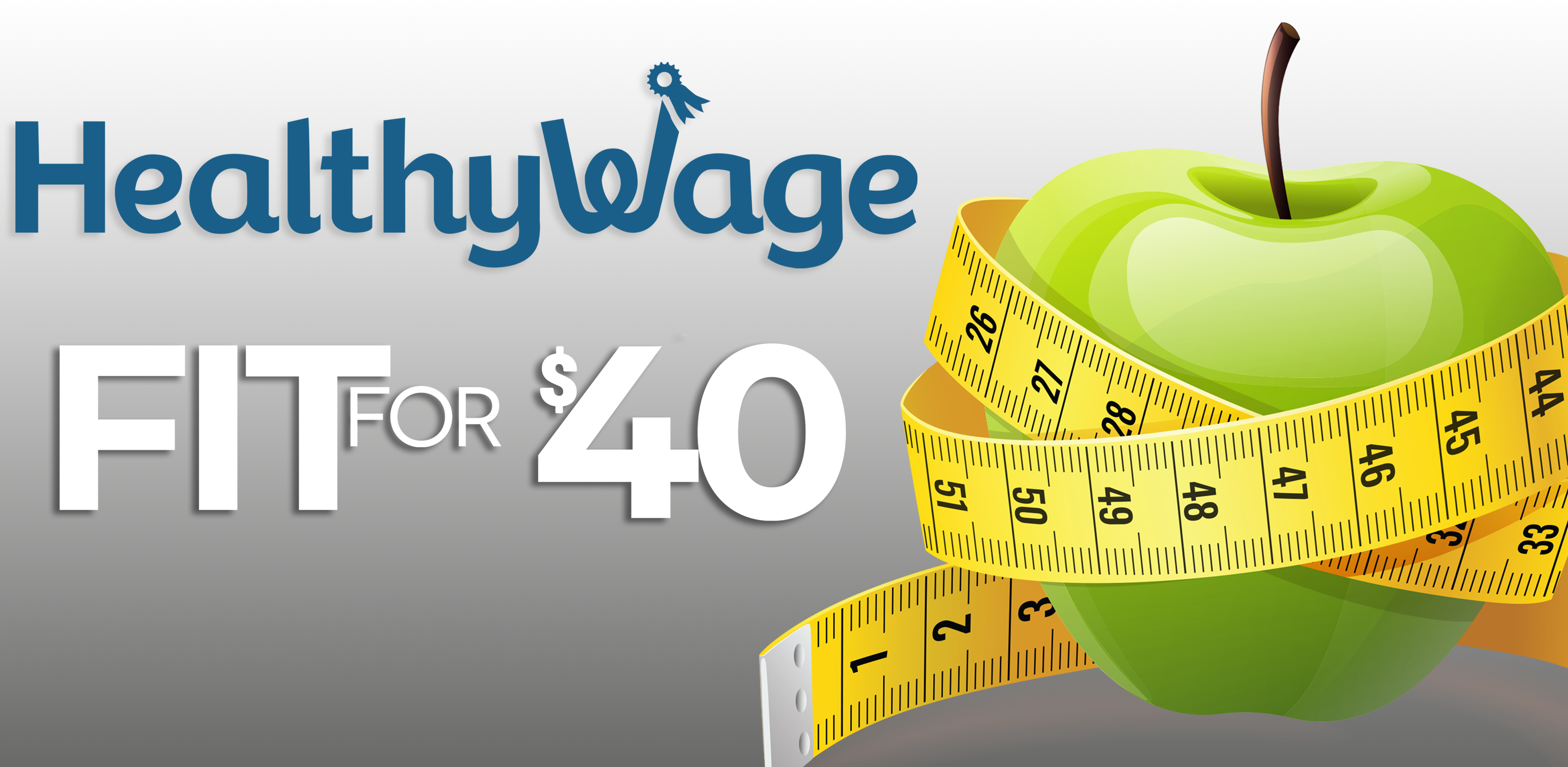 Sign up to lose weight and earn cash.
Benefits encourages all employees to join Fit for $40, the new weight loss challenge launching in January 2022. Starting Jan. 11, 2022, HISD and HealthyWage are hosting two weight-loss challenges that come with possible rewards of $40 each in cash prizes or more. From January through April, participants who lose at least 2% of their body weight per challenge period could see two $40 cash prizes added to their paycheck for a total of $80—and more if they join a team and their team meets certain milestones for each challenge. For more information and to sign up for this program, visit Fit for $40: Lose weight, earn cash.




Free Month from Camp Gladiator


Get ready to get in shape in 2022! Camp Gladiator is giving HISD employees one month of free classes—January 2022—to jumpstart the new year. Join Camp Gladiator to boost your weight loss during Fit for $40 in January. Visit the CG page on the Benefits website for additional information and the code required to participate. The CG program is available for all fitness levels, from beginner to advanced.





Annual Enrollment 2022 Follow-up


Now that annual enrollment is over, expect to see your confirmation statement in the mail the week of Dec. 6. Please review it carefully and file it in a safe place until you can compare it with your first paycheck in 2022 to ensure all your benefits are in place and correct for 2022.




Dependent Verification Process


If you added dependents during annual enrollment, look for the dependent verification information that will be mailed to your address of record and sent to your HISD email address. This information has a deadline and will include step-by-step instructions on how to verify your dependents. See the Dependent Verification Video and FAQ.
Life Events/New Hires October-December 2021


If you are a new hire or experienced a life event during October, November, or December, please make sure you enroll in benefits for your life event/new hire/rehire event and, if applicable, also enroll in your annual enrollment event. During these months you must complete both enrollments or you may be without benefits in 2022. See Life Events on the Benefits website for more information.

Accident, Cancer, Critical Illness, and Hospitalization coverage


If you have any of these benefits, do not forget to file your 2021 wellness claim per benefit. Each of the benefits listed above will pay you $50 if you are enrolled in the low plans and $100 if you are enrolled in the high plans. These payments are for each person covered under the plans. Aflac/Continental American will be mailing reminders to your home address soon. See Voluntary Benefits for more information.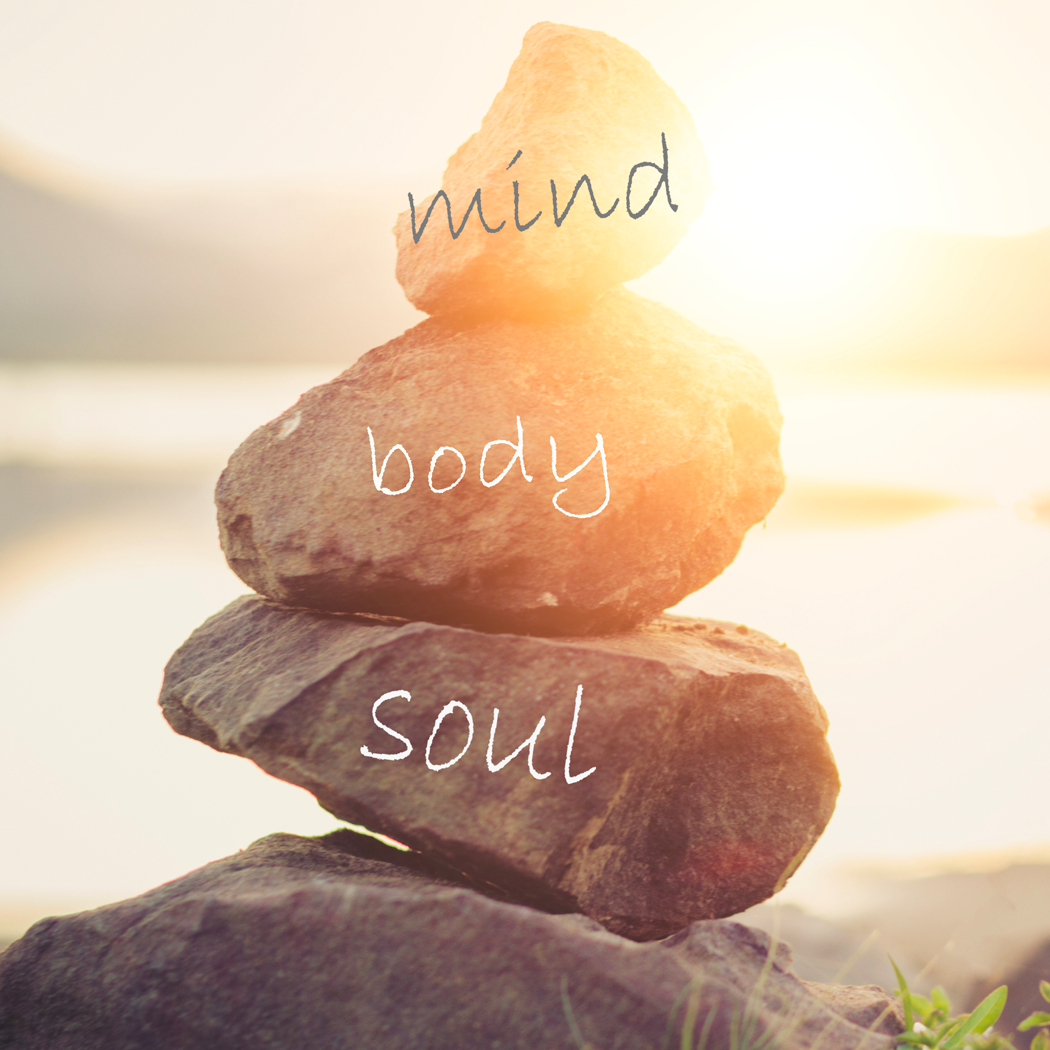 Building Resilience, Well Being, Mindfulness
Please visit the Wellness Corner on the HISD Benefits website for resources you can use to begin your mental health journey. Call the HISD Employee Assistance Program through ComPsych's Guidance Resources at 1-833-812-5181 or view the resources available on the EAP page, which are provided at no cost to all employees and their family members.

Some articles you may find helpful this time of year are Stress, Depression, and the Holidays; Seasonal Affective Disorder; and Look After Your Mental Health in the Second Pandemic Holiday Season. We have also provided some useful phone numbers. Call the EAP and speak with one of the counselors, which are available in person, on a mobile device, or virtually on a computer or tablet.

In addition to these resources for behavioral health care, you may also visit HISD Employee Health & Wellness Centers, CareAccess Live (Memorial Hermann and Texas Medical Neighborhood participants only) and Kelsey-Seybold. Additional links can be found at HISDBenefits.org.
Reminder –

The HISD Health & Wellness Centers at HMW and Attucks Middle School will maintain regular hours during winter break. To make an appointment, call 281-869-3630, use the mobile app, or visit HISD Health & Wellness Centers. on the Benefits website for instructions on how to schedule an appointment online. The 16 HISD Next Level Urgent Care Centers also will be open regular hours during winter break.
HISD Benefits Department
Hattie Mae White Educational Support Center
4400 West 18th St. - Route 1
Houston, Texas 77092-8501

www.HISDbenefits.org





713-556-6655
BenefitsOffice@HoustonISD.org