Phone: 713-556-9566
Email:
Degrees and Certifications:
Principal Academy for Collaborative Engagement St. Thomas University, Houston, TX, 2014 Master of Arts in Teaching University of Houston Downtown, Houston, TX, 2011 Bachelor of Science in Interdisciplinary Studies Texas A&M University, College Station, TX, 2003
Mrs.

Wingard - Principal

Amanda Wingard began her career with the Houston Independent School District at Neff Elementary. She taught third grade for five years prior to becoming Neff's Instructional Coordinator and Assistant Principal for the next 6 years. She became Neff Elementary principal after 11 years of service. Mrs. Wingard grew up in Houston and is a product of the Houston Independent School District, graduating from Sharpstown High School. She also attended Neff Elementary and Sharpstown Middle School. She is proud to serve the community she grew up in and takes pride in Neff Elementary and its success. She received her undergraduate degree from Texas A&M University in Elementary Education. After returning to Houston, she attended the University of Houston Downtown through a Houston based cohort program to earn her Master of Arts in Teaching degree. Mrs. Wingard earned her principal certification through the Principal Academy for Collaborative Engagement, entering an administrative position after completion. As a school leader, Mrs. Wingard is excited to provide opportunities and innovative solutions to the challenges our students face in a technology-driven, twenty-first century economy and world. Mrs. Wingard enjoys reading and spending time with her family. Her husband, Daniel Wingard, works as a Physical Therapist at The Institute for Rehabilitation and Research (TIRR). She has two children, Genevieve (8) and Jackson (7).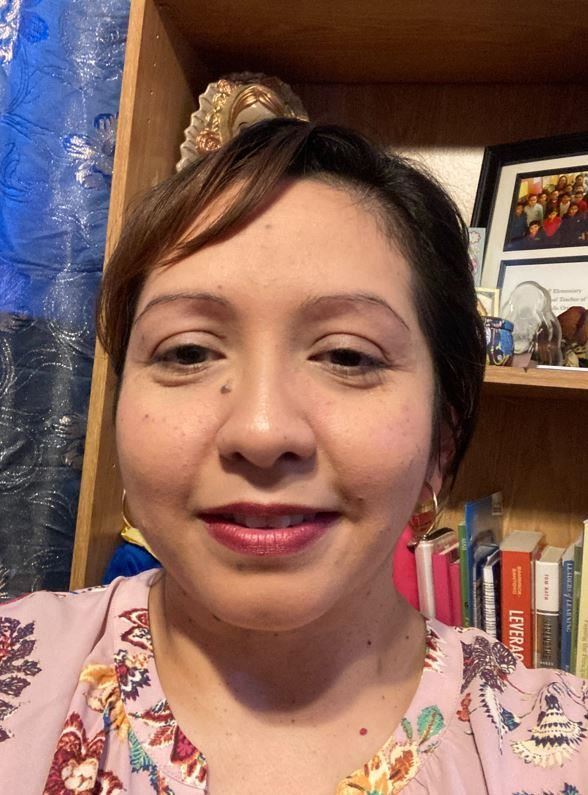 Phone:
Email:
Degrees and Certifications:
Ms.

Ortega - Assistant Principal

Aracelis Ortega began her educational journey with Houston Independent School District in 2007 and has been serving and supporting the Sharpstown community since then. Ms. Ortega taught 2nd grade for nine years, 3rd grade for one year, and was a Math & Science Teacher Specialist for four years. She has met incredible community members and has made great relationships with parents, students, and the Neff community.

Ms. Ortega attended the University of Houston Downtown and graduated with a Bachelors in Elementary Education. That degree allowed her to pursue her dream of educating young minds. She later attended the University of St. Thomas and graduated with a Master of Education in Educational Leadership. In 2021, she was part of a cohort of educators at A & M University (VPLC) which focused on the implications and gaps in education at the present time. Her main goal now is to make a difference in education and improve student learning while providing a fun, safe, learning environment.

As many of her role models, Ms. Ortega is a product of Houston Independent School District. She attended Wharton Elementary, Gregory Lincoln Middle School, and graduated from Reagan High School. The experiences gained during her schooling encouraged her to pursue a career in education. She enjoys reading and listening to all kinds of music with her daughter Jocelin.

"It does not matter how slowly you go as long as you do not stop." ― Confucius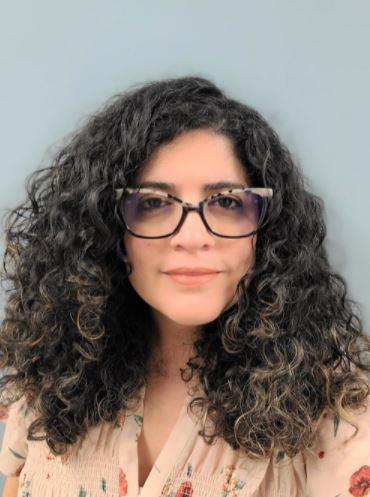 Phone: 713-556-9566
Email:
Degrees and Certifications:
Mrs.

Diaz - Teacher Specialist

Mrs. Diaz has served the Southwest Houston Community for over 30 years in HISD. She began her journey as a teacher's assistant in 1990 and later transitioned to the teacher at Braeburn Elementary where she taught 2nd and 4th grade. Mrs. Diaz has held various leadership roles at Braeburn Elementary, Berry Elementary, and Fondren Middle school including Campus Instructional Technologist, Title I Coordinator, 5th grade Science Coordinator, Testing Coordinator, Special Ed Administrator, and At-Risk Coordinator. She came to Neff Elementary in 2008 and taught 4th grade Math/Science and 5th grade Reading / Social Studies. In 2015, she joined Neff's leadership team as a Teacher Specialist. Her favorite part of the job is being the discipline coordinator where she can provide the support and guidance that students need to succeed in their academics.



Mrs. Diaz remarried in 2015 to a wonderful man. Her blended family consists of her daughter and her son. Her husband's two sons and two daughters. Together they have three adorable grandsons. She enjoys listing to music, playing video games, watching movies, and trying different types of food. The craziest thing she's ever tried is grasshoppers and ants.

"Adaptability enforces creativity, and creativity is adaptability." ~ Pearl Zhu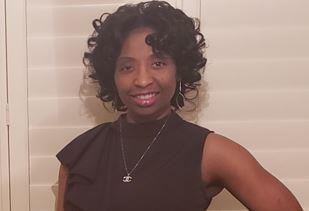 Phone: 713-556-9566
Email:
Degrees and Certifications:
Mrs.

Johnson - Teacher Specialist

Ebony Johnson has a burning desire for teaching. Her passion for youth and education prompted her to begin substitute teaching for the Galena Park Independent School District. She then returned to college at the University of Houston Downtown, where she earned her Bachelor's Degree. While earning her degree, she became part of the family of the Houston Independent School District, where she served as a teacher's aide for A.A. Milne Elementary for three years. She graduated with a Bachelor's degree in Interdisciplinary Studies from The University of Houston Downtown. She has used her degree to inspire young minds at the elementary level; where she taught school during the day and then dance after school at Milne for eleven years. She is currently certified to teach EC-4, ESL EC-12, Physical Education EC-12, GT, and has earned her Texas Principal Certification. She has been with HISD for seventeen years. Currently she is the Reading Specialist for Neff Elementary, where she works closely with teachers and implementing the reading curriculum, interventions for students, and programs for ESL students. She also leads the Campus Mentor Program, where she works with teacher coaching and development. Ms. Johnson currently holds a Master's degree from Concordia University in Curriculum and Instruction and a Master's degree in Educational Leadership from St. Thomas University. She will soon acquire a Doctorate in Organizational Leadership from Abilene Christian University, which will allow her to achieve her goal of becoming a professor. Overall, she loves teaching and collaborating with other educators, and she is honored that God has chosen her to do such an important job!