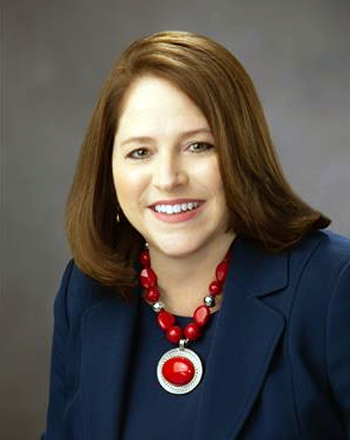 Principal: Rita Graves
Phone: 713-522-5960
Email: lamarhstexans@houstonisd.org


---
This week I want to offer some guidance on selecting a math and science pathway that complements your college and career plans. Knowing what you might want to do helps in planning that path. If you don't know what you want to study in college, taking the most rigorous mathematics sequence that you can be successful with is the key.
Career, 2-year college or 4-year college programs after HS
Students on a standard Lamar graduation plan that want options for 2-year and 4-year college admission or who plan to move into career after graduation, will generally take Algebra 1, Geometry, Algebra 2, and then Statistics while here at Lamar.
4-year college programs after HS
Students who are taking a pathway for the best chance admission to a 4-year college will generally complete 5-6 years of math studies between middle school and high school. So, what does that look like? For Lamar students, that would include Algebra 1, Geometry, Algebra 2, Pre-Calculus, and then an IB Math of your choice.
Talking with your Academic Dean during the Student Led Conference is a great way to get more information and talk through the best path for you. We have put together an easy guide to help you in making the decisions around math and science coursework for 11th and 12th grade. Check it out here.
---
Highlighted Events:
Sat. Feb 4th:

LHS Fest 6:30-10:30 PM (LHS)

Tue. Feb 7th:

Title 1 Meeting 5:30 PM (LHS)

Sat. Feb 11th

: Credit Appeal (LHS) 9:00-3:00

Tue. Feb 14th:

PTO Food Sale 11:45-12:45

Sat. Feb 18th:

Credit Appeal (LHS) 9:00-3:00