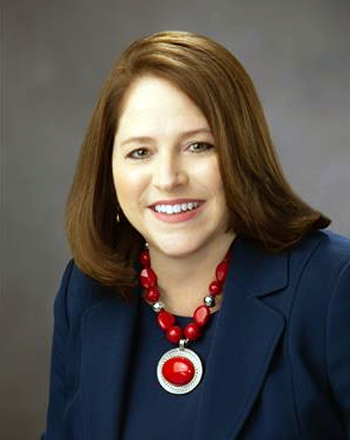 Principal: Rita Graves
Phone: 713-522-5960
Email: lamarhstexans@houstonisd.org


---
Mission Statement
M. B. Lamar High School encourages ALL students to be inquiring and knowledgeable individuals who can achieve their highest potential within an atmosphere of shared responsibility, academic challenge, intercultural understanding, and mutual respect.
Vision
The vision of Lamar High School is to provide a quality education in a safe, student-centered learning environment that facilitates high-quality educational opportunities for every student. Both faculty and staff will generate teaching and learning that supports critical thinking, high achievement, ethical behavior, and respect for intercultural diversity. Leadership, service, and positive character traits will be nurtured by and for all. Teachers, administrators, staff, students, and parents alike are charged with preparing each student to be productive citizens in a technological and global society.
---
Independent Review Teams
After the holidays, beginning November 27, 2023, Independent Review Teams will begin visiting campuses to evaluate the quality of instruction. These teams will be comprised of District Leadership from other areas. They will visit classrooms in small groups and will be looking for strong instructional practices. I am confident they will see exceptional classrooms.
Change to Final Exam Schedule
We were notified this week that we will need to change the final exam schedule for the week of December 18-21. We will no longer be able to run a final exam schedule with early dismissal. Please plan for full school days all week with dismissal at 4:10 p.m.
We will have a revised schedule for final exams right after Thanksgiving. I would like to get input from teachers and students before that is finalized.
Safety Tip for New Drivers
We have had several accidents in the garage in the last couple of weeks. I want to remind drivers that you must leave a note or report the accident to an officer or administrator. Failure to do so is a violation of the law.
---
Highlighted Events:
Fri. Nov 17th: REPORT CARD DAY

Mon. Nov 20th - Fri. Nov 24th:

THANKSGIVING HOLIDAY- NO SCHOOL