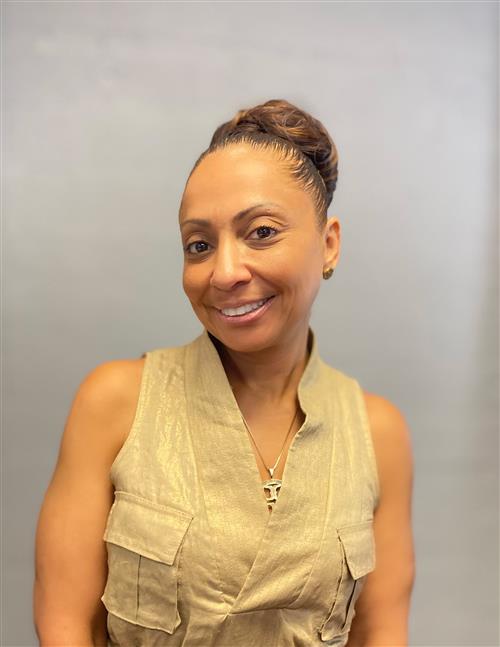 Myra A. Castle-Bell, Principal
Phone: 713-773-5300
---
I am grateful and honored to serve as Principal of Las Americas and Jane Long Academy. The opportunity to lead a school and community with such unique and persevering students gives me an abundance of pride and joy.

I have been dedicated to the field of education for more than twenty-three years. Working with elementary and secondary school students in various roles, I have served as a Literacy Coach, Title I Coordinator, Instructional Specialist, Assistant Principal, and most recently, a school Principal for the last six years.

I am a product of HISD and a proud alumni of Jack Yates High School. With two master's degrees from Prairie View A&M in Educational Leadership and School Counseling, I believe education is a lifelong process. Most importantly, I bring a belief that students are at the center of all school-related decisions. I am excited to unite my experience, openness to learning, and child-centered approach to support our students. Family and school relationships are vital to the success of our students. I encourage you to become involved in every way possible as we lead Las Americas and Long Academy to greatness.

Sincerely,
Myra A. Castle-Bell