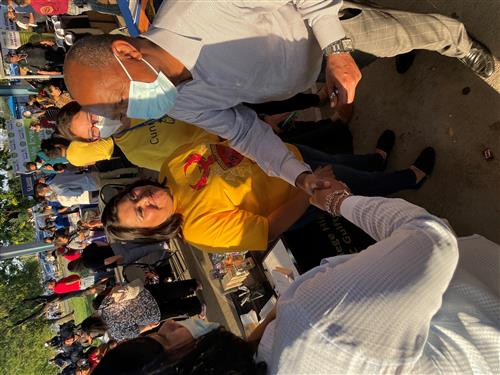 ---
Ms. Holly T. Gibson began her educational career in Houston Independent School District in 1991 as a math teacher at Jane Long Middle School where she served for three years. She also served as a high school math teacher in the Dallas Independent School District at the following schools: Learning Alternative Center for Expelled Youth (LACEY), Metropolitan High School, and Middle College High School at El Centro Community College while simultaneously serving as an adjunct college math instructor.
In 2002, Gibson accepted the position of Dean of Instruction at Pearl C. Anderson Middle School in Dallas ISD. In 2004, she returned to Houston ISD to serve as an assistant Principal at Fonville Middle School. In 2008, Gibson was promoted to Dean of Students at Lamar High School where she held several leadership roles. Mostly recently, she served as the campus Dean of Instruction.
Gibson earned a Bachelor of Science in Mathematics from Texas Southern University. She also holds a Master of Education in Educational Administration from Texas A&M - Commerce.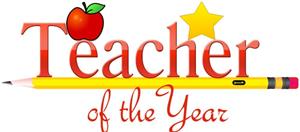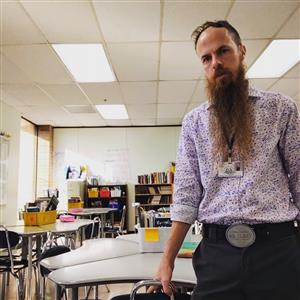 Congratulations Mr. Clary!
ELA Teacher
Thank you for going ABOVE AND BEYOND!