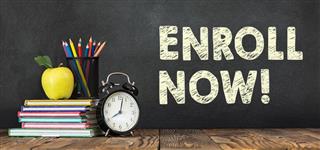 Calling all FUTURE Gregg Eagles! We are so excited to begin thinking about welcoming new faces to Gregg Elementary during the 2021-2022 school year!

In an effort to communicate the most up to date enrollment information, we are asking you to complete this survey. This survey is only for ZONED students entering grades kindergarten through fifth grade that are NOT currently enrolled at Gregg. If you plan to enroll more than one child, please complete an additional survey.
Questions? Contact Deyanira Garza, registrar, at 713-845-7432.

*This form is only to collect contact information. This form does NOT replace enrollment documents.