Welcome to The Cultivated Classroom!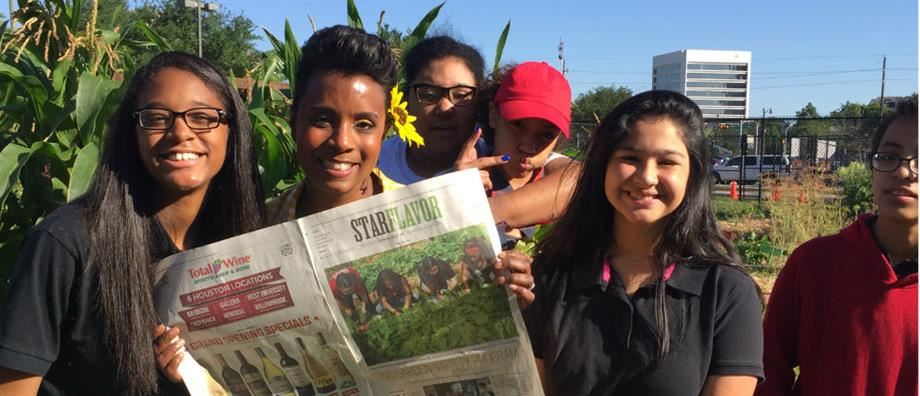 Kellie Karavias
Culinary Arts Instructor, Fine Arts Team Lead
Email: kkaravia@houstonisd.org

What is The Cultivated Garden?

At GLEC we want to inspire our students to grow academically and literally! Therefore, we take a proactive role in teaching our Panthers how to plant, grow, harvest and prepare organic, healthy foods. It's our sincerest hope that the skills mastered here will transfer into their personal lives, if not their communities. We've a garden that we're proud of and I'm humbled and blessed to lead our students. Watching students grow in my field of expertise is enrichment for my soul and I couldn't be happier to facilitate the way!