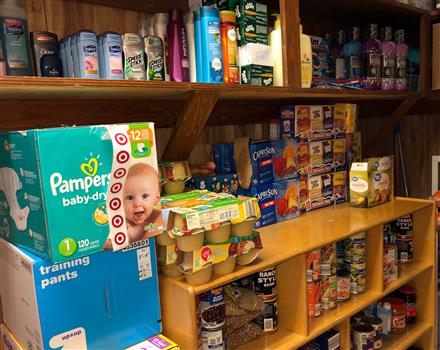 Los podemos ayudar! Los Estados Unidos es un pais donde puede hallar ayuda para sus hijos y familia.

Llame a la escuela para obtener mas informacion sobre recursos: (713) 773-5300. Por ejemplo: comida, ropa, cosas de higiene, clases para los padres, consejos de salud mental, cuidado medico de enfermedades o lesiones, articulos de la casa, y mas!

We are here to help you and your family. Call the school's main office at (713) 773-5300 to learn more about resources on campus and the Closet of Hope! Ask us about food, clothes, hygiene items, household items, counseling, medical care, adult education (ESL/GED), and more!