Dear Parent,

My name is Rosario Solis, the new Wraparound Specialist at Northline Elementary School.

The primary goal is to connect all students, parents and teachers, to non-academic support (community resources), to help our students reach their full potential.

Please contact me at the school if you need resources and/or assistance.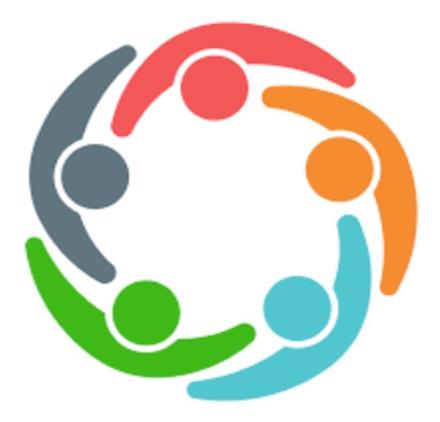 We can connect you to community resources:

Basic needs (e.g. food, shelter)
Medical needs (e.g affordable health care, vision, dental)
Mental health (e.g. counseling, support groups)
Legal, safety, and crisis support
Cultural and spiritual support
Social and recreational services
Immigration, and more