Welcome to the Counselor's Corner!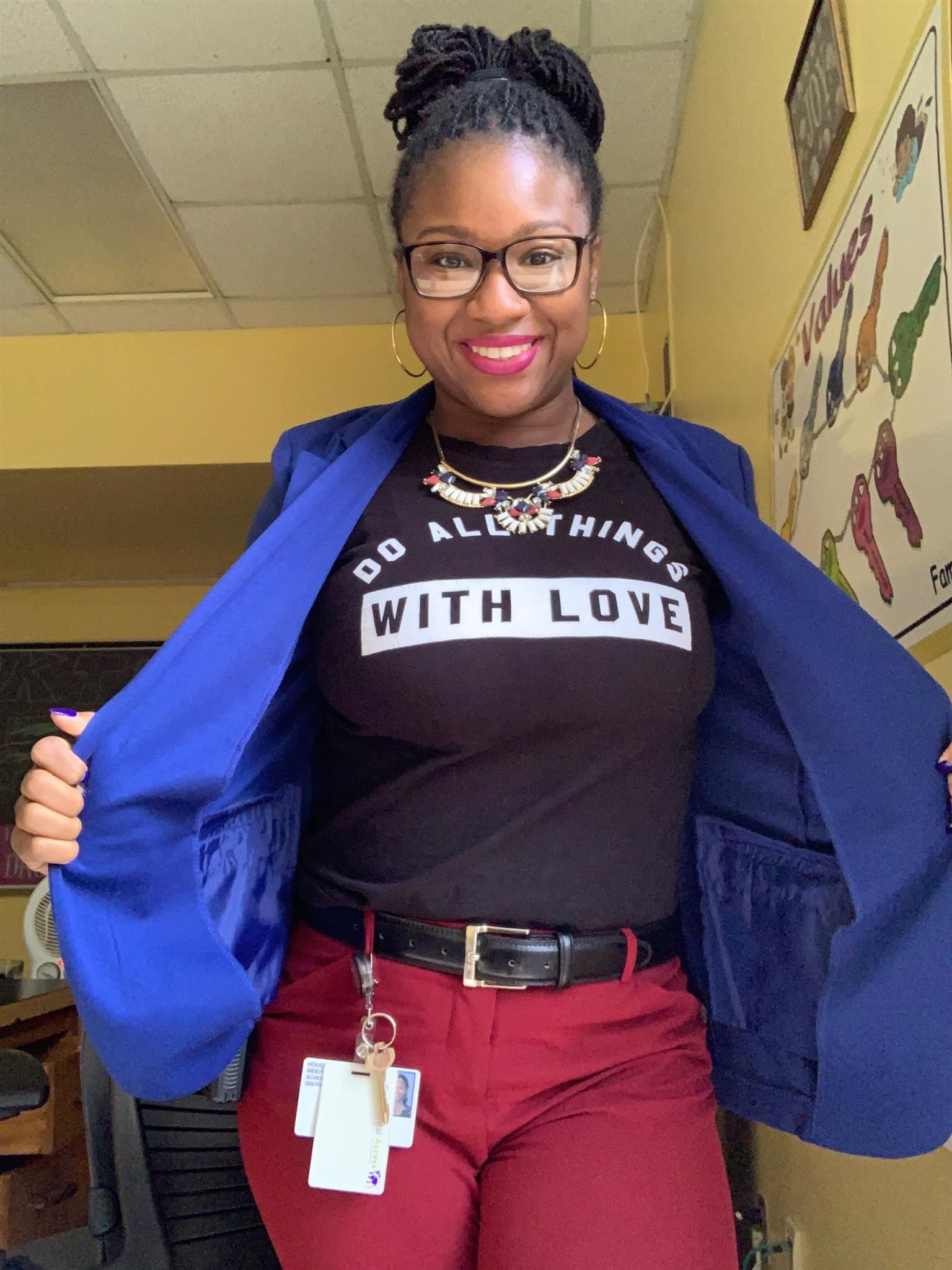 Phone:
Email:
Degrees and Certifications:
Ms.

Joy Garrett

My name is Ms. Garrett. I have been in education for 8 years. I have taught all subjects in grades 4-6. I am a Licensed Professional Counselor (LPC), therapist, and have been working as a mental health profession for 5 years and as a school counselor for 3 years. I love what I do and all the kids I meet in the process. My job is to meet the immediate mental, emotional and academic needs of every student through individual or group counseling. I also serve as the 504 Coordinator and Gifted and Talented (GT) Coordinator.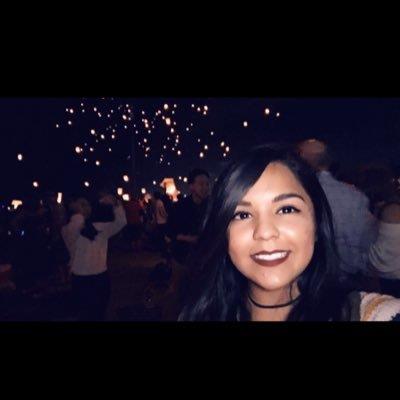 Phone:
Email:
Degrees and Certifications:
Ms.

Tanya Costilla

My name is Ms. Costilla. I have a BS in psychology, and I have been in the social work field for 6 years. I have been a Wraparound Resource Specialist at Holland middle school for 3 years. I love helping our families and being able to be there for the students when they are in need. My job as a Wraparound Resource Specialist is to help with the non-academic needs such as mental/physical health, food insecurity, lack of stable housing, violence, incarceration of a parent and many other challenges that can have adverse effects on a student's readiness and ability to learn. I do this by providing resources to agencies that partner with me. I am always on a constant search for partners that will help our students and our community!