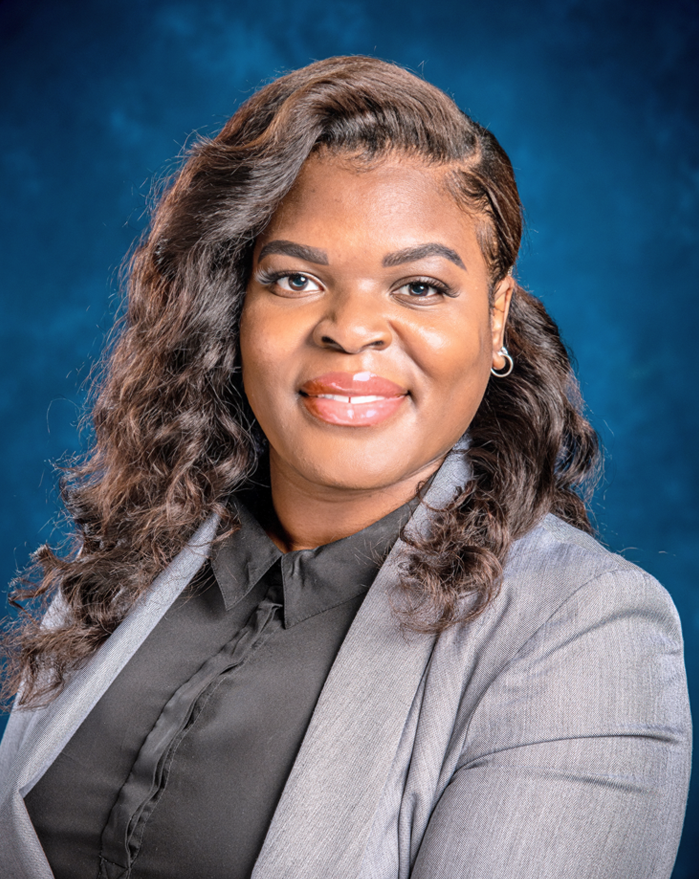 Jesseye Brown, Principal
Phone: 713-746-8180
Email: Jesseye.Brown@houstonisd.org
---
Welcome back to Bobcatland!
You could have chosen any school in Houston, but you chose Cullen. For that, we are grateful. It's a marathon. Run a Lap.
I'm so excited to be the Proud Principal of the Cullen MS! We're on the cusp of greatness this school year! We have an incredibly talented staff that is committed to preparing your student(s) to run their laps of middle school. I believe it takes a village to raise a child. Cullen is a part of that village. We do not take that responsibility lightly.
Cullen aspires to change the narrative and be the premier location for Houston students to thrive in their middle school experience. Our focus: educational outcomes for all. We pride ourselves on creating a safe learning environment where differences are celebrated, rather than tolerated no matter the zip code.
We welcome you to share how we can better support you or your family by emailing us at CullenMS@houstonisd.org or stopping by campus. We're a part of your village and ready to support where we can.
Thank you for allowing us to help your child run their lap to win their marathon!
Thank you,
Mrs. Jesseye Brown, M.Ed
Principal, Cullen Middle School
713.746.8180 | @CullenBobcats