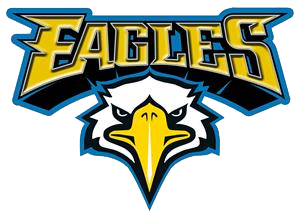 George I. Sanchez Elementary School is dedicated to the advancement of quality education. Located in the Southeast of Houston, our school belongs to East District of Houston ISD and to the Milby High School Feeder Pattern.


Our mission is to ensure that all students receive a rigorous, relevant and individualized education that will prepare them to compete and succeed in the 21st Century.


Sanchez School Motto:
"We Are What Excellence Looks Like"

Sanchez School Colors:
Blue and Gold

Sanchez School Mascot:
The Eagle