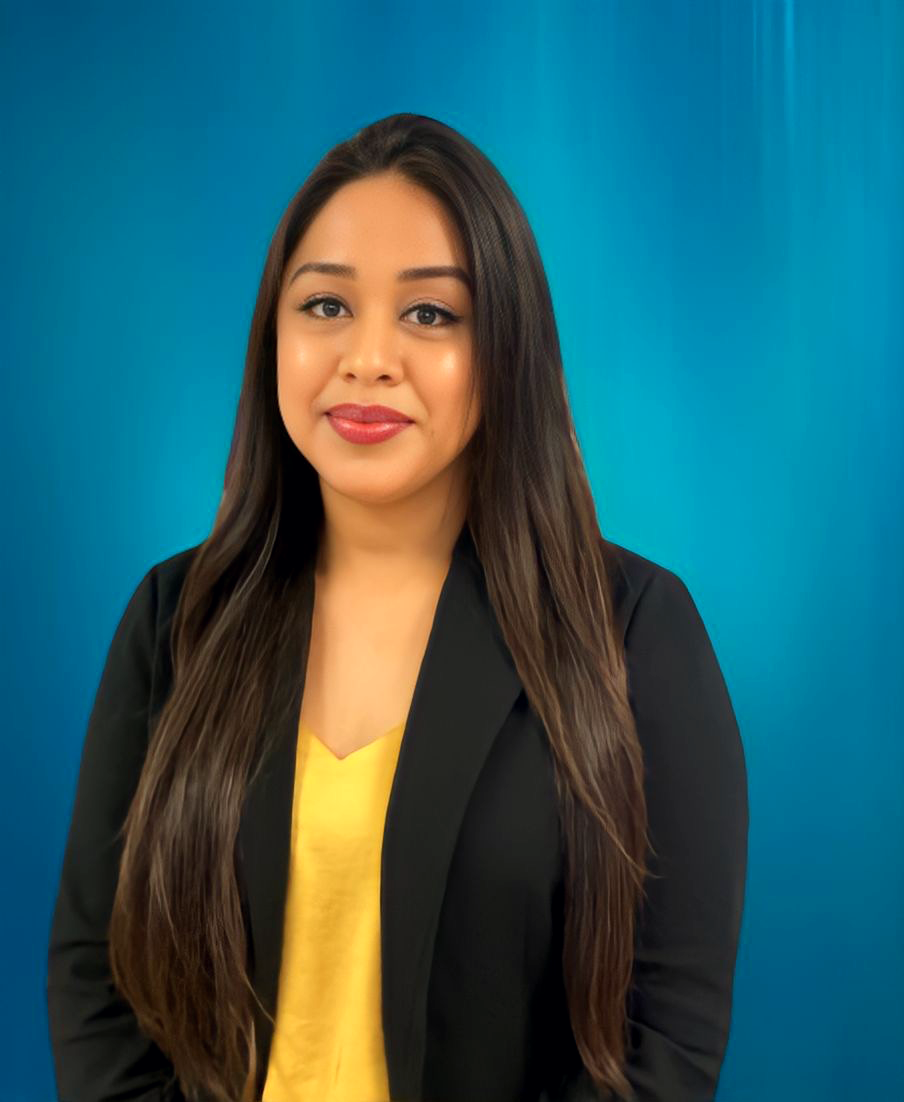 Anna Montalvo,
Principal
---
Anna Montalvo is in her second year as the principal of Looscan Elementary School. Montalvo has been an educator for ten years and has served HISD as a teacher, interventionist, and teacher specialist at Stevens Elementary. She has been the Assistant Principal at Looscan since 2018.
Her recognitions include being named North Area "Assistant Principal of the Year" for the 2020-21 school year.
As part of the school's leadership team, she helped shepherd Looscan Elementary out of Improvement Requirement (IR) status and into the highest TEA Rating of all Achieve 180 schools in 2019.
Ms. Montalvo is a native Houstonian and a proud product of Houston ISD. Montalvo earned her bachelor's degree in Political Science and Economics from the University of Houston and a master's degree in Educational Leadership from Lamar University.