School Counselor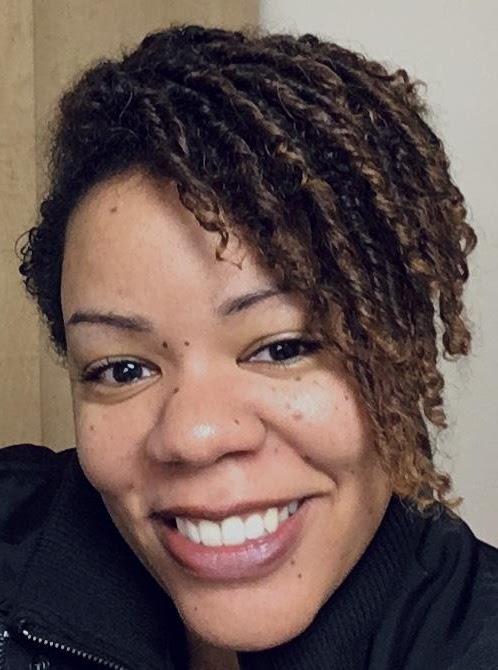 Phone: 713-917-3610
Email:
Degrees and Certifications:
School Counselor
Mrs.

Dickens

I am here to help you in dealing with your feelings, such as stress, anxiety, fear, anger, etc. We can also work on communication, study skills, time management, and goal setting. Please, contact me on Microsoft Teams, Zoom or Twitter.
Role of the School Counselor
Parents, the press, administrators and the general public often wonder just what it is that school counselors do on a daily basis. Gone are the days of school counselors sitting in their office simply handing out college applications, making schedule changes for students who want to drop a class or waiting for a crisis to occur. Today's school counselors are vital members of the education team. They help all students in the areas of academic achievement, career and social/emotional development, ensuring today's students become the productive, well-adjusted adults of tomorrow. Learn moreabout the school counselor's role or download an infographic about the school counselor's role.

The Need for School Counselors
School counselors are an important part of the educational leadership team and provide valuable assistance to students regardless of whether they work in an elementary school or middle school, high school or beyond.
Why Elementary School Counselors?

From SchoolCounselor.org
En Español
Estoy aquí para ayudarlo a lidiar con sus sentimientos, como el estrés, la ansiedad, el miedo, la ira, etc. También podemos trabajar en comunicación, habilidades de estudio, gestión del tiempo y establecimiento de objetivos. Por favor, contácteme en Microsoft Teams, Zoom o Twitter.
Rol del consejero escolar

Los padres, la prensa, los administradores y el público en general a menudo se preguntan qué hacen los consejeros escolares a diario. Atrás quedaron los días en que los consejeros escolares se sentaban en su oficina simplemente entregando solicitudes para la universidad, haciendo cambios de horario para los estudiantes que desean abandonar una clase o que esperan que ocurra una crisis. Los consejeros escolares de hoy son miembros vitales del equipo educativo. Ayudan a todos los estudiantes en las áreas de rendimiento académico, carrera y desarrollo social / emocional, asegurando que los estudiantes de hoy se conviertan en los adultos productivos y bien adaptados del mañana. Obtenga más información sobre el papel del consejero escolar o descargue una infografía sobre el papel del consejero escolar.