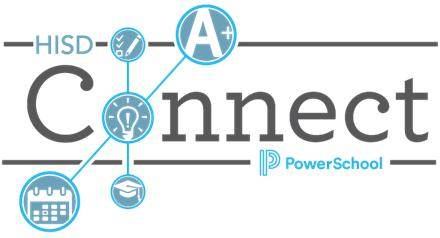 HISD Connect by PowerSchool

DID YOU KNOW?

The district has a new Student Information System (SIS) for the 2020-2021 school year. HISD Connect by PowerSchool includes student contact, enrollment, and demographic information, as well as grades and online resources.

Parents will be given a unique code, or access ID, for each of their students and will be able to use those codes to set up an account to access their students' profiles through a new parent portal. Parents will receive their student's access ID from their school by September 14. Parents who haven't received their student's access ID by then should contact their school.