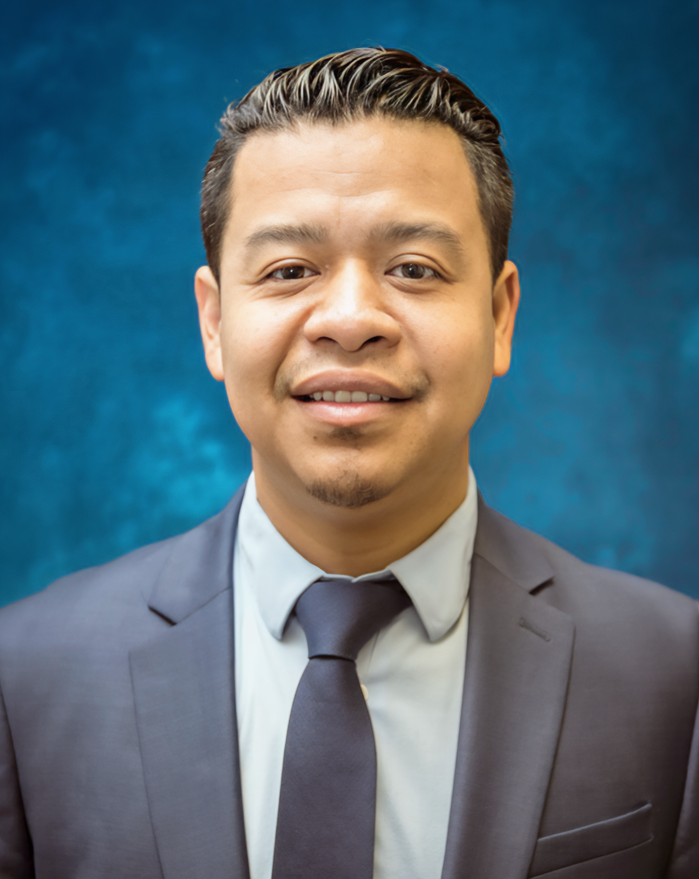 Emeterio Cruz, Principal
Phone: (713) 924-1760
Email: ECRUZ6@houstonisd.org
---
I'm honored to serve as the principal of Navarro MS. I'm now starting my 6th year as a principal and my 13th year as an educator in HISD. Navarro MS is a "learning is required" school and we are committed in providing academic success to ALL students.

We are a HUB to the community, and we also serve students and families with their non-academic needs. We have excellent teachers that are dedicated to serve and teach every student that walks in their classroom. We will continue to educate and influence our students so that they can be high school ready and take a path where they can pursue a skill or a degree and better their future. The goal is to ensure all students can contribute back to the community in one way or another.

We are committed to resolving all issues here on campus so if you need any help reach out to your teacher first followed by the grade level assistant principal and if nothing gets resolved then please reach out at ecruz6@houstonisd.org so that I can communicate back to you. We strive to communicate with all calls, emails, etc within 24 hours of receiving the information. We ask that you continue supporting the school by ensuring your child comes to school daily, for them to be on time and that you are readily available if needed. We thank you in advance for your partnership and commitment to advance our campus in being the school of choice in the east area in our Segundo barrio (2nd ward).