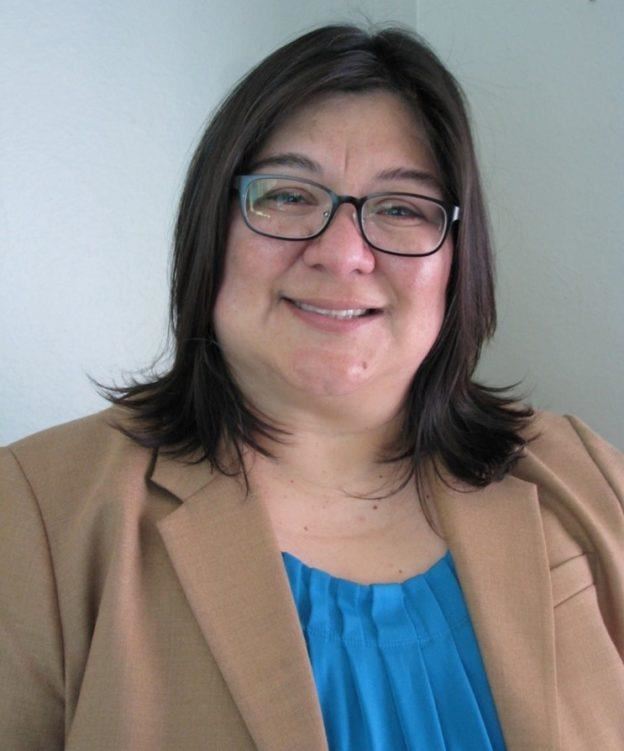 Jenn Martinez, Principal Phone: 713-671-3890
---
Dear Families,
Can you believe the winter holidays are here?
We are starting the busiest time of the year in elementary school, and I want to create fun elementary school memories while maintaining a culture of academic excellence. I want to make sure our students have the best learning experiences every day and feel that Port Houston is their home away from home. Our teachers are working with students to close learning gaps and prepare our students for Middle of the Year testing when we come back from winter break.
Mr. Servin and Mrs. Cardona are working with our community partners to make this holiday season special for our students and families.
A strong school-to-home partnership is important for the academic and social emotional growth of your Dolphins. One of the best ways to help teachers close learning gaps is to read with your children every day for 20 minutes.
Let's work together to grow our dolphins into great readers!
Proud to be your principal,
Jenn Martinez
#Pathway2HigherEd
Queridas familias,
¿Puedes creer que las vacaciones de invierno están aquí?
Estamos comenzando la época más ocupada del año en la escuela primaria. Quiero asegurarme de que nuestros estudiantes tengan las mejores experiencias de aprendizaje todos los días y que sientan que Port Houston es su hogar cuando están fuera del hogar.
Nuestros maestros están trabajando con los estudiantes para cerrar las brechas de aprendizaje y preparar a nuestros estudiantes para las pruebas de mitad de año cuando regresemos de las vacaciones de invierno.
El señor Servín y la señora Cardona están trabajando con nuestros socios comunitarios para hacer que esta temporada navideña sea especial para nuestros estudiantes y familias.
Una asociación sólida entra la escuela y el hogar es importante para el crecimiento académico y socio emocional de sus delfines. Una de las mejores maneras de ayudar a los maestros a cerrar las brechas de aprendizaje es leer con sus hijos todos los días durante 20 minutos.
¡Trabajemos juntos para convertir a nuestros delfines en grandes lectores!
Orgullosa de ser su directora,
Jenn Martinez
#Pathway2HigherEd