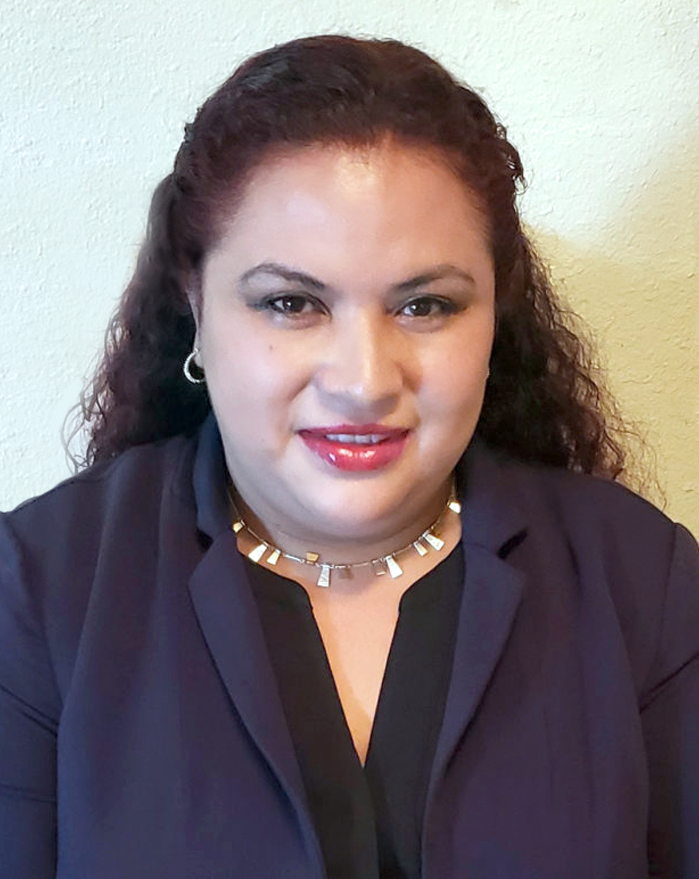 Avisay Cerda, Principal
Phone: 713-924-1851
---
Dear Davila Parents and Community,
It is my distinct pleasure to welcome you to the 2023-2024 school year! I hope everyone is able to get some rest this summer and build some fond memories as a family. The staff at Davila Elementary have been busy working to make this school year a phenomenal one. We are committed to providing an experience that is focused on student safety and academic achievement. We have an excellent group of educators who are ready to develop the whole child here at Davila. It is an absolute privilege to serve as the principal of this great school and I am looking forward to building upon our recent success to continue providing gains in our student's education.

This past year we celebrated lots of accomplishments! We have reached a Texas Education Agency (TEA) rating of an A campus with 6 Distinctions and placed 1st place in the East and 3rd place in the district in minutes read in the myON program.This year our focus will be to increase enrollment, campus beautification , and most importantly build great memories with your students! In addition, we want to ensure that we work in unison as much as possible with you and our school community. Your child's success is our success, and we are deeply devoted to it.
We are honored that you chose Davila Elementary, and we look forward to a phenomenal 2023-2024 school year for all!
Go Dolphins!
Sincerely,
Avisay Cerda
Proud Principal
See more...
---
Estimada Comunidad de Davila,
¡Es un gran placer y quiero darle la bienvenida al año escolar 2023-2024! Espero que todos hayan podido descansar un poco este verano y construir buenos recuerdos como familia. El personal de la Primaria Davila ha estado ocupado trabajando para que este año escolar sea fenomenal. Estamos comprometidos a brindar una experiencia que se centre en la seguridad de los estudiantes y el rendimiento académico. Tenemos un excelente grupo de maestros que están listos para desarrollar a los estudiantes en su totalidad aquí en Davila. Es un privilegio absoluto servir como directora de esta gran escuela y estoy ansiosa por aprovechar nuestro éxito reciente para logrando triunfos para nuestros estudiantes.
¡Este último año celebramos muchos logros! Hemos alcanzado una calification como una escuela A con 6 Distinciones por TEA (Associacion de Education de Texas).
También ocupamos el primer lugar en el Este y el tercer lugar en todo distrito en lectura de minutos leídos en el programa myON. ¡Este año, nuestro enfoque será aumentar la inscripción, embellecer nuestra escuela y, lo más importante, crear excelentes recuerdos con sus estudiantes! Además, queremos asegurarnos de trabajar unidos con ustedes y nuestra comunidad escolar lo más que se nos sea posible. El éxito de su hijo es nuestro éxito, y estamos profundamente dedicados a él.
¡Nos sentimos honrados de que haya elegido la Escuela Primaria Davila y esperamos un año escolar 2023-2024 fenomenal para todos!
¡Vamos delfines!
Avisay Cerda
Directora
Ver mas...