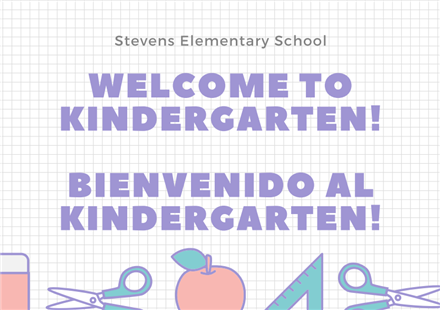 Kindergarten Team

Teachers:

Taylor Grigsby, Maria Mantilla, Christina Martin, and Wendy Sprinkle

Contact Information/Información del contacto:

Taylor Grigsby: Taylor.Grigsby@houstonisd.org

Maria Mantilla: MDELGA12@houstonisd.org

Christina Martin: SMARTI37@houstonisd.org

Wendy Sprinkle: Wendy.Sprinkle@houstonisd.org

All kindergarten teachers can be reached through class dojo in addition to email.

Todos los maestros de jardín de infantes pueden ser contactados a través de Class Dojo además del correo electrónico.
Kindergarten is such an important year for children. By the end of the year, we expect that all of our children are starting to read and can do simple math problems.