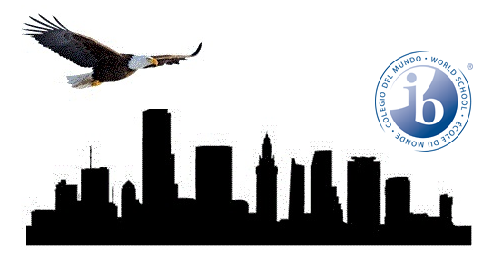 Box Tops for Education has helped America's schools earn over $400 million since 1996. You can earn cash for your child's school by clipping Box Tops coupons from hundreds of participating products. Box Tops also offers easy ways to earn even more cash for your school online.

Power for Schools

Now, parents and school supporters can raise money for their favorite school through the electricity they use every day. There is no additional cost to them or the school, no more buying unwanted products, school staff members no longer have to deal with distributing products and collecting money, and no more door-to-door sales visits for children! .

Help our school through Take Charge of Education®.

We've discovered a terrific way to raise funds for our school. It's super-easy, and once you're enrolled, all you have to do is use your Target REDCard.

SM

Our school will receive a percentage of the amount of each purchase in the form of a cash donation from Target through the Take Charge of Education program. Just click on the image below to visit

Target.com/tcoe

, or call 1-800-316-6142 to designate our school.

If you're already enrolled, please consider using your Target REDcard when you shop. Thanks for doing your part to make a great school even better!