Welch MS Library
Welcome to the Welch Middle School Library Page. Here you will find all types of links and resources students can use within school and classrooms. Students must use their computers to login to Clever in order to access these apps. If you have any questions please call Mr. Farr at 713-778-3300 or email at rfarr@houstonisd.org.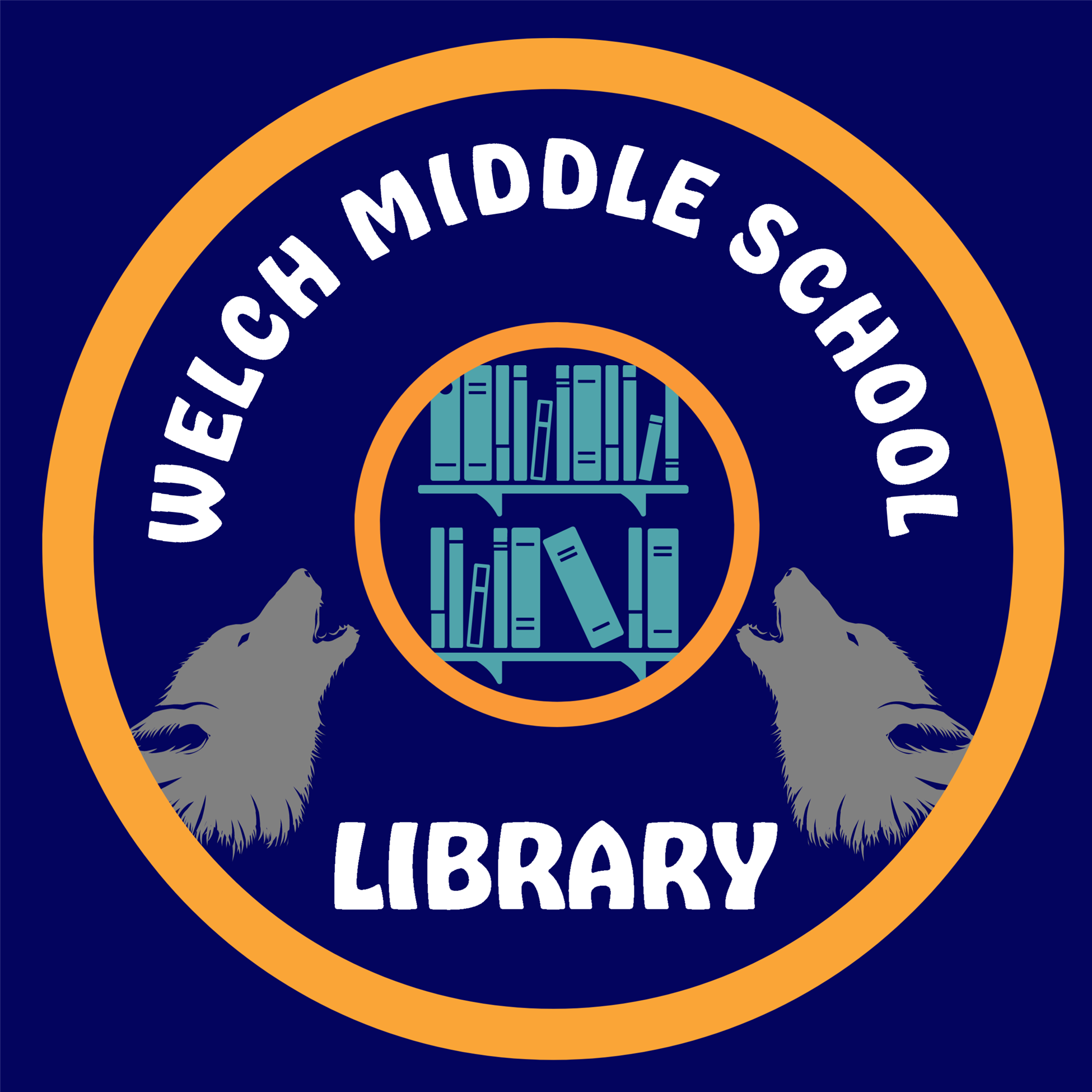 Destiny Library Book App
Click on the picture below to enter the "Destiny" Library App!

With this app, students and teachers can view books within the library of Welch Middle School. This includes audiobooks, ebooks, and books located within the library. Students can make holds for books in the library, heart favorite books, make books lists, and more! This will be the primary app that students use for the library at Welch Middle.

*Click the link below for training on how to use the "Destiny" app.