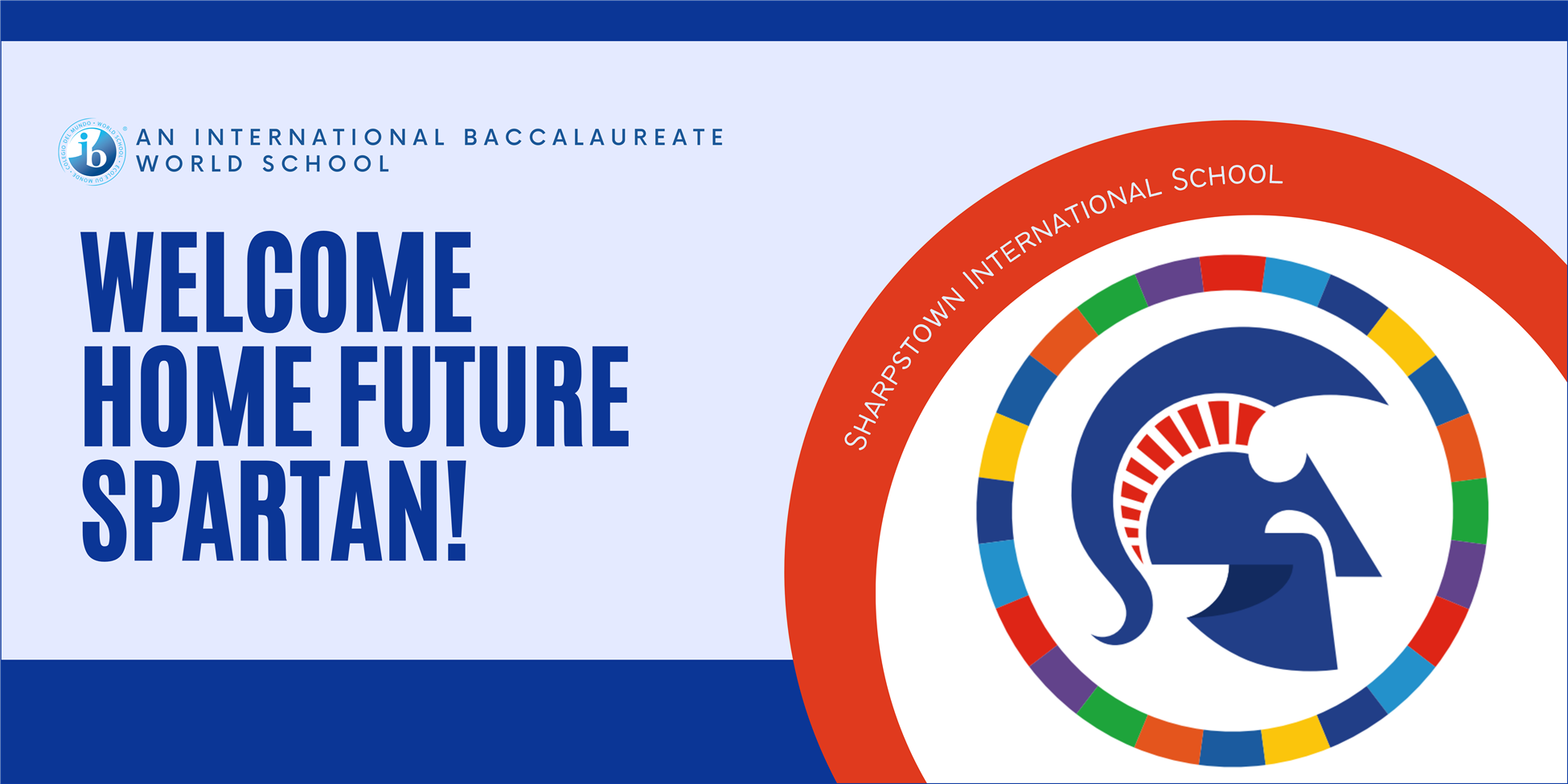 Welcome Home, Future Spartan!

On behalf of the Sharpstown International School faculty and staff, I would like to thank you for your interest in our school. Whether you are new to the district or a returning HISD family, it is our pleasure to welcome you to your future home! At Sharpstown International, our Magnet Program focus is International Studies; students learn about varied cultures, learn to speak different languages, and learn to use technologies important in our global society. We aim to help students learn the communication skills necessary to succeed in our rapidly-changing world. With a wide array of courses to choose from and clubs and activities to join, students are empowered to delve deep into their personal interests. We focus on helping our students develop strong moral and ethical understandings of other cultures and identities, which fosters their sense of integrity and helps them to lead the way and pave the future for roles as leaders and global citizens.

We are here to help you in whatever way we can - please let us know how we can best help assist your family and future Spartan!