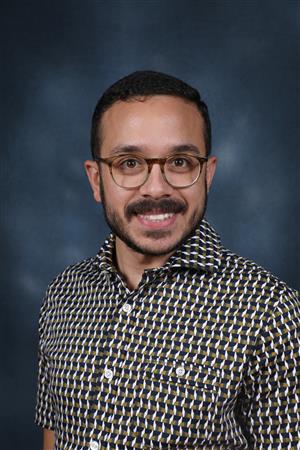 Mr. Moreno

7th Grade Administrator

Mr. Moreno serves as our 7th Grade Administrator and Magnet Program Coordinator, and is the Administrator over the World Languages Department. He is passionate about helping students and providing social and emotional support to help students as they learn and grow in Middle School! His hobbies include trying new foods, bike rides around the city, and traveling!

Mr. Moreno is here to help our families and students, and is happy to provide more information for any prospective students.