Greetings families and Sharpstown International School community,
My name is Bryan Bordelon, and it is my extreme pleasure to serve as the principal of Sharpstown International School. SIS is far more than just another school – we are a family above all else. The son of a third-grade teacher, a passion for education has been a major current in my life since before I can remember. I grew up overseas, and had the opportunity to attend international schools in Asia, the Middle East, and South America. My upbringing fundamentally changed the way I view the world, and I know that the SIS international studies magnet can do the same for our students. The tremendous success of SIS is the result of hard work and dedication on the part of staff, students, and parents, and we are committed to continuing a tradition of excellence for the families we serve.
Whether this is your first introduction to our campus, or you have been a member of our community for years, everyone that walks through the door is a treasured member of the family. My door is always open, and I make every effort to be available to speak with parents and community members whenever you have a question or a concern; please don't hesitate to reach out. I encourage everyone to become an active member of the PTO to ensure your voice is heard as we continue the work at SIS, and always feel free to contact me directly.
Sincerely,
Bryan Bordelon
Principal, Sharpstown International School
---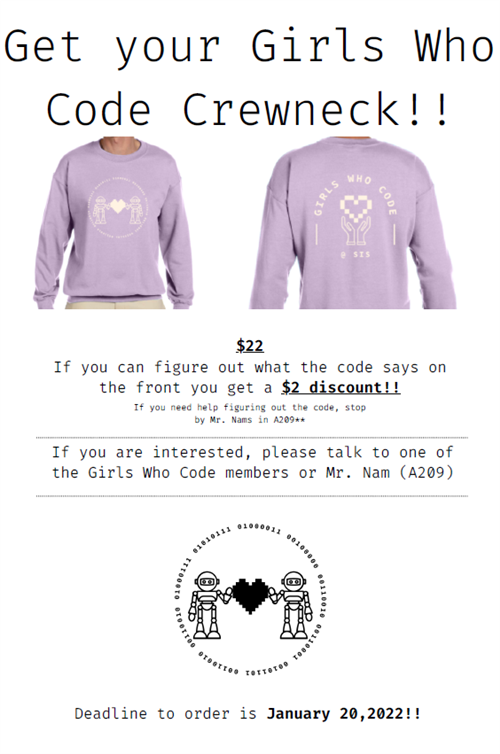 ---
COVID-19 Testing for Students, Faculty & Staff
Thursday, January 13, 2022 @ 9 a.m - 10 a.m.
Fulgent Genetics will be on campus to provide COVID-19 tests to students, faculty and staff only. Online registration and a completed consent form must be on file BEFORE testing. Testing is voluntary. The next visit from the lab is scheduled for January 20, 2022 at 9 a.m.
The link to register for testing is https://bit.ly/HISDC19Test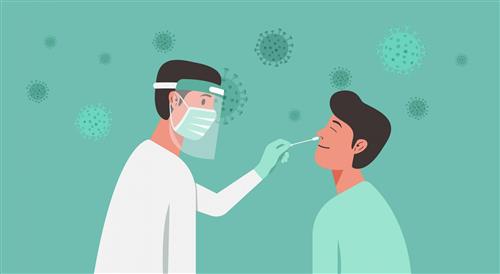 Pruebas de COVID-19 Para Estudiantes y Facultad
Jueves 13 de enero de 2022 a las 9 a.m - 10 a.m.
Fulgent Genetics estará en el campus para proporcionar las pruebas COVID-19 a estudiantes y facultad solamente. Registro en línea y un formulario de consentimiento completo debe estar en el sistema ANTES de la prueba. La prueba es voluntaria. La segunda visita del laboratorio está programada para el 20 de enero de 2022 a las 9 a.m.
El enlace para registrarse para la prueba es https://bit.ly/HISDC19Test
---
National Assessment of Educational Progress
January 26, 2022
Sharpstown International will participate in the National Assessment of Educational Progress (NAEP), Mathematics & Reading Assessments, on January 26, 2022.
Please consult this parent/guardian notification letter for more information.