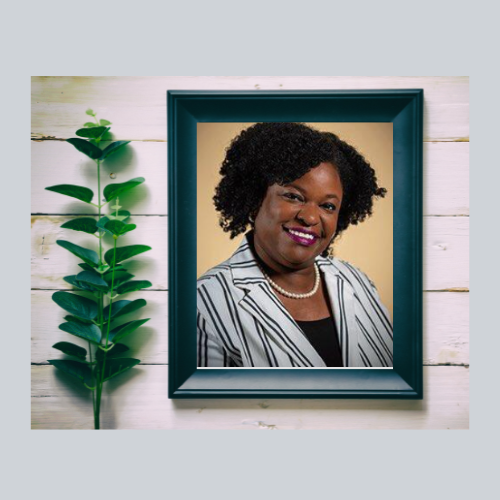 Phone: 713-675-1118
Email:
Degrees and Certifications:
Mrs.

Tammie Moran, Principal

As an innovative leader, Tammie Moran joined the Furr High School team in 2020 with the experience and commitment necessary to create a culture that places student engagement as its number one priority. Moran began her career in 1996 with Houston ISD. She brings to the campus a diverse background in educational leadership, having served as a teacher, department chair, new teacher induction coach, registrar, associate principal, and most recently, principal at Franklin Elementary School.

Ms. Moran is very familiar with what it takes to create a true learning organization that values student, parent, community, and teacher voice. She has experienced firsthand the impact educators have on the lives of students when they identify student needs and design learning experiences to prepare students for a globally connected world. Her years in education have consistently increased academic performance at the schools where she served. Moran holds a bachelor's in Biology from Texas Southern University and a master's in Educational Administration from Prairie View A&M University.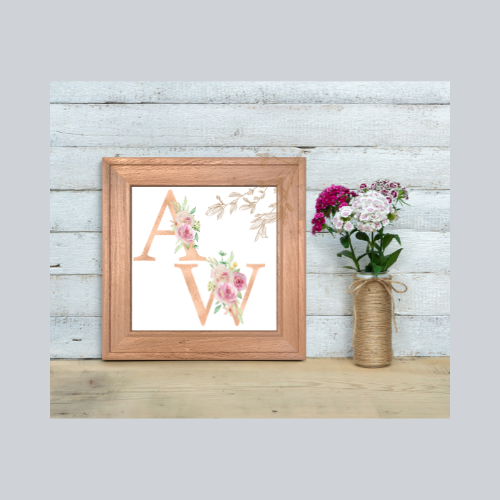 Phone: 713-675-1118
Email:
Degrees and Certifications:
Mrs.

Alfiee Wheatfall

Dean of Instruction

Alfiee Wheatfall is an experienced leader of learners with 20 years of supporting students and teachers in HISD. Mrs. Wheatfall has served as a teacher, college access coordinator and campus administrator. Her areas of expertise include instructional coaching and facilitating professional learning communities to meet student outcomes. Mrs. Wheatfall was recognized as Teacher of the Year while working at Sharpstown High School. She has also been honored by Texas A&M University and Texas Southern University for her work bridging the college access gaps for urban students. Mrs. Wheatfall graduated from the University of Oklahoma with a Bachelor of Business Administration. She earned her Master of Education degree from the University of St. Thomas.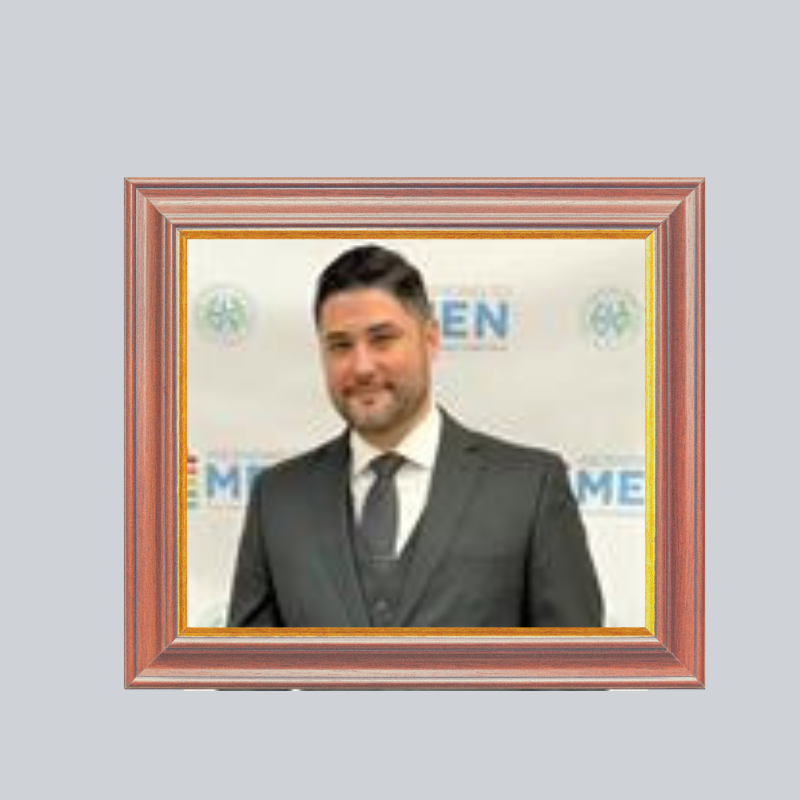 Phone: 713-675-1118
Email:
Degrees and Certifications:
Mr.

Rene Lugo
Assistant Principal - 12th Grade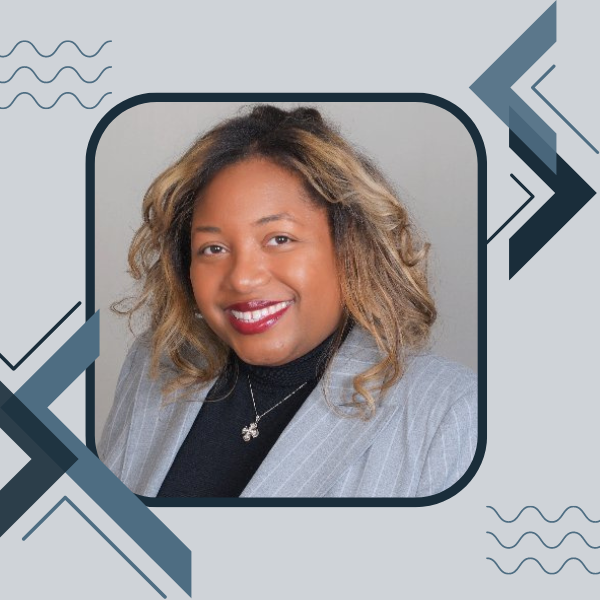 Phone:
Email:
Degrees and Certifications:
Dr.

Erin Bradley

Assistant Principal - 11th Grade

Dr. Erin Bradley is a third-generation educator with 20 years of experience serving schools in Fort Bend ISD, Cypress-Fairbanks ISD, and Pinellas County. Serving in several capacities, such as Literacy Instructional Coach, Department Chair, and Team Lead, Dr. Bradley is excited to join the Brahman family as Assistant Principal.

With a passion for literacy and Career and Technical Education, Dr. Bradley believes that all students should be provided with the academic and technical skills necessary to succeed as life-long learners and in future careers. Dr. Bradley is also committed to fostering positive relationships and creating a safe, strong learning environment for students and teachers.

Dr. Bradley graduated from Florida A & M University with a Bachelor of Arts in English, Master of Business Administration from the University of Phoenix, and a Principal Certification from Lamar University. Recently she received her Doctor of Education degree in K-12 Educational Leadership from Saint Leo University.

She enjoys spending quality time and traveling with her husband and active 7-year old daughter.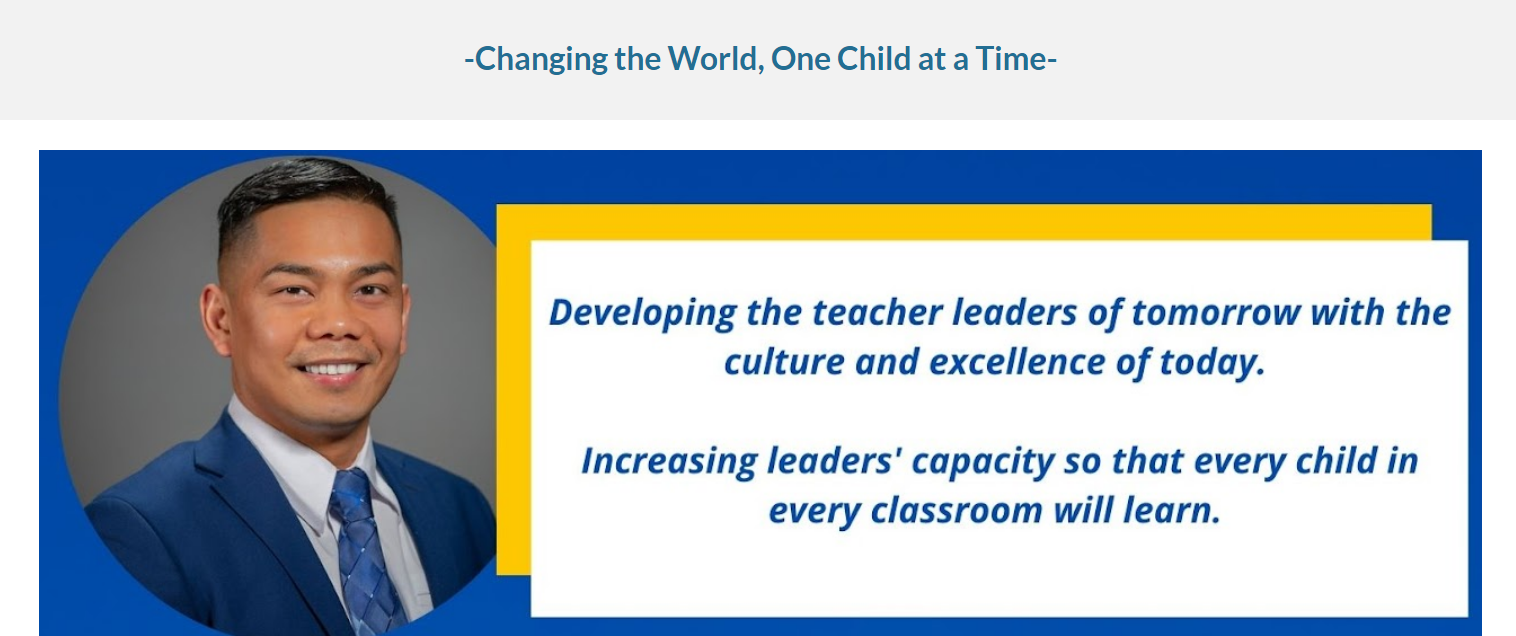 Phone: 713-675-1118
Email:
Degrees and Certifications:
Mr.

Kemuel DeCastro
Assistant Principal - 10th grade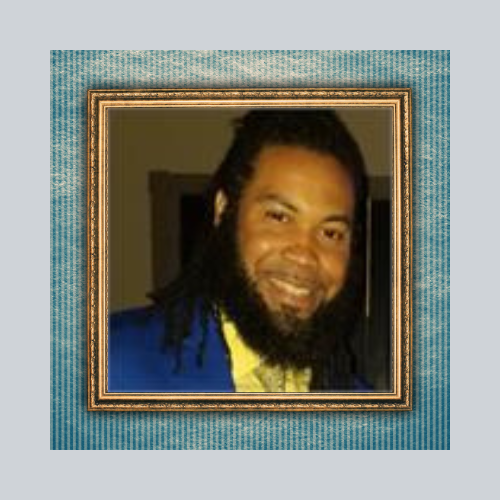 Phone: 713-675-1118
Email:
Degrees and Certifications:
Mr.

Jarrid Calmese
Assistant Principal - 9th Grade
Phone: 713-675-1118
Email:
Degrees and Certifications:
Phone:
Email:
Degrees and Certifications: