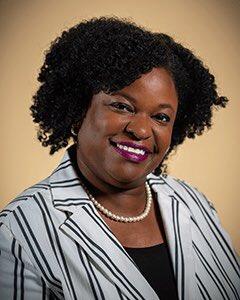 Phone: 713-675-1118
Email:
Degrees and Certifications:
Mrs.

Tammie Moran, Principal

As an innovative leader, Tammie Moran joined the Furr High School team in 2020 with the experience and commitment necessary to create a culture that places student engagement as its number one priority. Moran began her career in 1996 with Houston ISD. She brings to the campus a diverse background in educational leadership, having served as a teacher, department chair, new teacher induction coach, registrar, associate principal, and most recently, principal at Franklin Elementary School.

Ms. Moran is very familiar with what it takes to create a true learning organization that values student, parent, community, and teacher voice. She has experienced firsthand the impact educators have on the lives of students when they identify student needs and design learning experiences to prepare students for a globally connected world. Her years in education have consistently increased academic performance at the schools where she served. Moran holds a bachelor's in Biology from Texas Southern University and a master's in Educational Administration from Prairie View A&M University.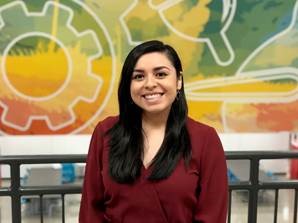 Phone: 713-675-1118
Email:
Degrees and Certifications:
Ms.

Alejandra Ortega

Assistant Principal - 12th Grade

Prior to Furr High School, Ms. Ortega served as 8th-grade math & Algebra I teacher, math department chair, campus induction coordinator/New Teacher Academy lead, and design team member at McReynolds Middle School in Houston ISD. Ms. Ortega was the 2018 Houston ISD Secondary Teacher of the Year. In March 2020, Ms. Ortega was honored as the East Area First Year High School Assistant Principal of the Year. A product of Houston ISD schools, Ms. Ortega graduated with high honors from the University of Texas at Austin with a Bachelor of Science degree in Applied Learning and Development with a minor in Spanish and earned her master's degree in Educational Leadership from the University of Texas at Arlington.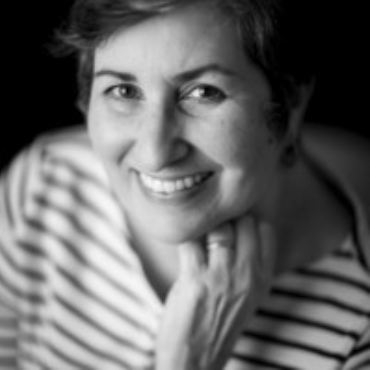 Phone: 713-675-1118
Email:
Degrees and Certifications:
Dr.

Elizabeth Cocina

Assistant Principal - 11th Grade

Dr. Elizabeth R. "Lisi" Cocina believes that her role is to help create a secondary learning environment which is safe and supportive for young people, offering students daily opportunities to achieve academically; forge genuine connections with the faculty, staff and one another; and explore and clarify their own beliefs and values. Graduated from Houston ISD's High School for Performing and Visual Arts, she then attended the University of Texas at Austin, where she completed a Bachelor's of Science in Radio, Television Film; followed by enrollment in the University of Houston, where she was awarded a Master's in Reading. Chosen to be a fellow in the Sid Richardson Fellowship program, she began her doctoral work. Her dissertation topic was centered in Hispanic/Latina students, and she was awarded the Doctorate in 2005. Dr. Cocina has worked with HISD's James S. Hogg Middle School, John L. McReynolds Middle School, Stephen F. Austin High School, HISD's Family and Community Engagement Program, Sharpstown High School, Community Services and Furr High School.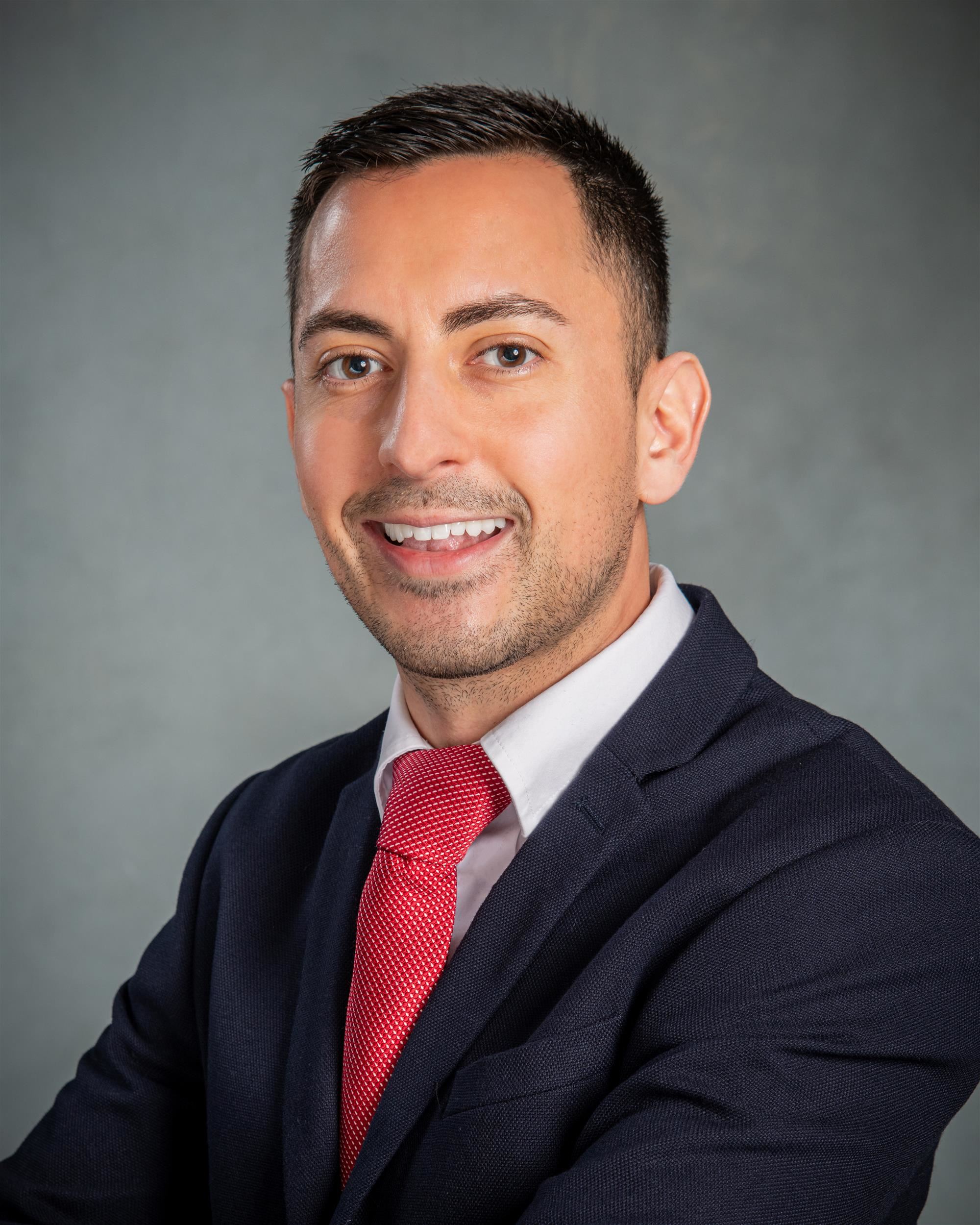 Phone: 713-675-1118
Email:
Degrees and Certifications:
Mr.

John F. Laymon III

Dean of Instruction/Assistant Principal - 10th Grade

Mr. Laymon has 10 years experience serving in a range of settings from Blue Ribbon to high needs Title 1 campuses. Prior to joining Furr, Mr. Laymon served as an Instructional Coach for all subjects in HISD, and was the school counselor at McReynolds Middle School. Mr. Laymon was recognized as a teacher of the year when he taught at Lamar High School in HISD. Mr. Laymon has provided support as an instructional specialist in two school districts coaching teachers and counselors, re-designing student and professional learning frameworks, consulting for AP & IB programs, and revamping behavior intervention and school counseling programs. Mr. Laymon is experienced in collaborating with district directors, superintendents, and principals to implement cohesive instructional frameworks across campuses and feeder patterns. Mr. Laymon received training under ASCD's Dr. Douglas Fisher & Dr. Nancy Frey, and in graduate school at Trinity University he interned at the renowned International School of the Americas and Lee HS in NEISD under Kathy Bieser and Michael Cardona. While interning John found a passion for designing rigorous field-based learning opportunities for Title 1 students and providing supports for these students to pursue a college education.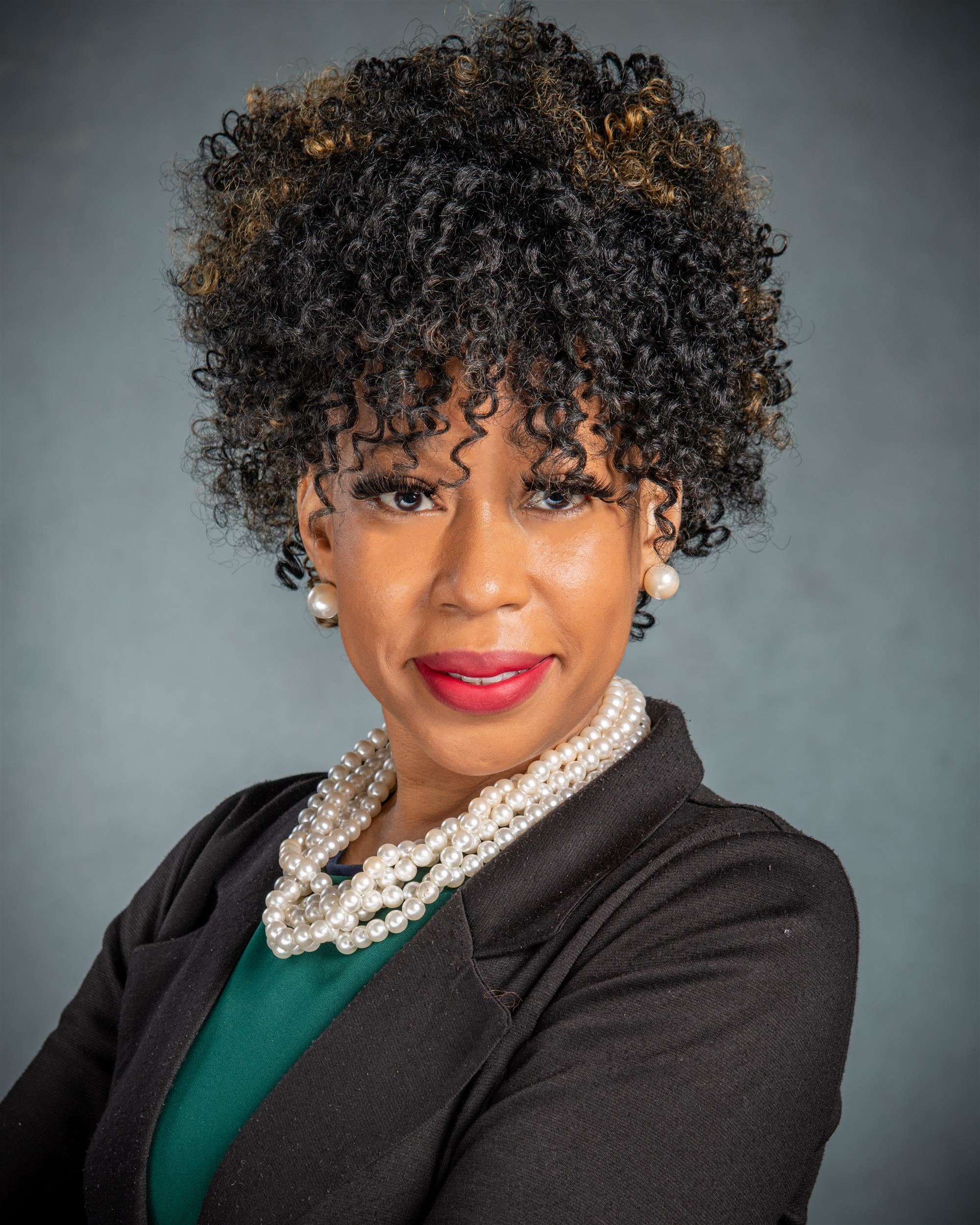 Phone: 713-675-1118
Email:
Degrees and Certifications:
Ms.

Zazalleesha Swanson

Assistant Principal - 9th Grade

Ms. Swanson comes to Furr High School with a depth of experience in Special Education, English Language Arts, and ESL. Ms. Swanson has an array of experience in education ranging from teaching, administration, and an array of other experiences that comes along with being in Houston ISD for over 13 years.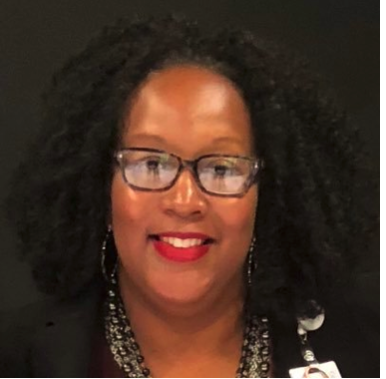 Phone: 713-675-1118
Email:
Degrees and Certifications:
Ms.

Alfiee Wheatfall

Instructional Specialist & Coach

Alfiee Wheatfall is an experienced leader of learners with 19 years of supporting students and teachers in HISD. Mrs. Wheatfall has served as a teacher, college access coordinator and campus administrator. Her areas of expertise include instructional coaching and facilitating professional learning communities to meet student outcomes. Mrs. Wheatfall was recognized as Teacher of the Year while working at Sharpstown High School. She has also been honored by Texas A&M University and Texas Southern University for her work bridging the college access gaps for urban students. Mrs. Wheatfall graduated from the University of Oklahoma with a Bachelor of Business Administration. She earned her Master of Education degree from the University of St. Thomas. Mrs. Wheatfall will support the Furr team as an Instructional Specialist.
Phone: 713-675-1118
Email:
Degrees and Certifications: