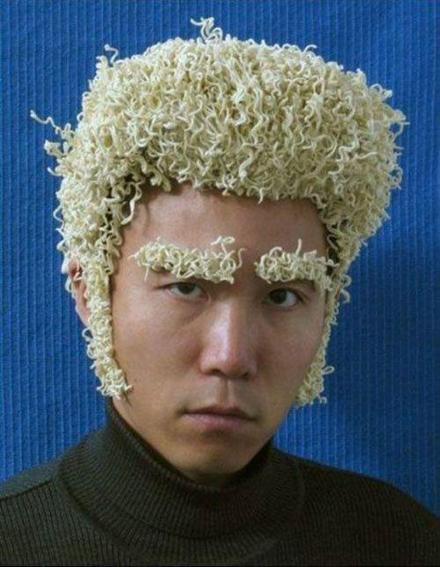 Phone:
Email:
Degrees and Certifications:
AA from HCC Central.BFA in Studio Photography and Digital Media from UH Central. ACA Adobe Certified in Visual Communications CS6
R.Kang

I am a Houston native, born and raised here ALL my life. I grew up on not far from HAIS, in the housing program known as the "Cuney Homes", located in "Third Ward", and am also, a by product of HISD.
During my elementary years (back in 1986), I attended "Lockhart Elementary", and recall taking the Metro bus #43 to get there. My middle school years were spent down the street from HAIS, at "Ryan Middle School", now known as Baylor College of Medicine, on Elgin. To top it off, I could have gone to my home school "Yates", but instead I had an awesome teacher, a Mr. David Wizig, saw my artistic potential and persuaded and pushed me to apply and try for HSPVA.
I'm going to sidetrack a bit, and talk about Mr. Wizig...he saw the POTENTIAL in EVERY student, REGARDLESS of creed(not the band), sex, color, you name it.
He also had a vision that reading and literacy was the foundation to comprehension in ALL subjects, and if a student did not read well, he/she would not understand the subject matter at all. Mr. Wizig had a love for reading, and wanted to share that love for reading with his students, so he implemented the RIF, "Reading is Fundamental Program" at Ryan. Upon reflection, I recall my days waiting enthusiastically for books from the Scholastic Book orders and I wasn't the only one, there were others...that was how much we loved reading and I still do and it wasn't just because he taught, but he taught with love! Here is another example of his great work!
He, along with MANY, MANY other teachers, are the reason why I want to teach, and share the same passion with students..in this case, my love for all things Photoshop, computers, anime, and life, with the kids at HAIS!

I am married to a beautiful woman, named Cynthia and we have a handsome son! My parents are from Cambodia, having fled the ruthless Khmer Rouge and resided in Houston, Texas. I am of Cambodian, Chinese, and Vietnamese decent.
My wife is of Hispanic and German decent, and her family is from Matamoros and Brownsville.
I am honored to come back to the area where I grew up, to share my love of Photoshop and Graphic Design with you guys!