Ms. Yolanda Mitchell, Ms. Lorell Williams, Ms. Adrionn Caldwell, Mr. Gabriel Medrano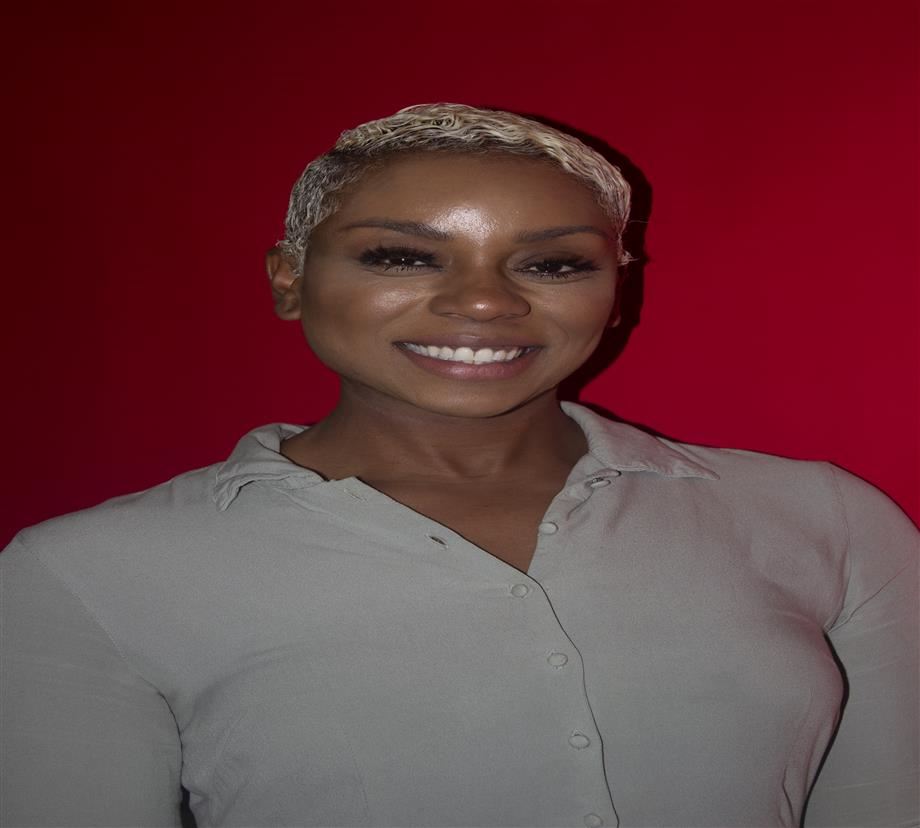 Phone:
Email:
Degrees and Certifications: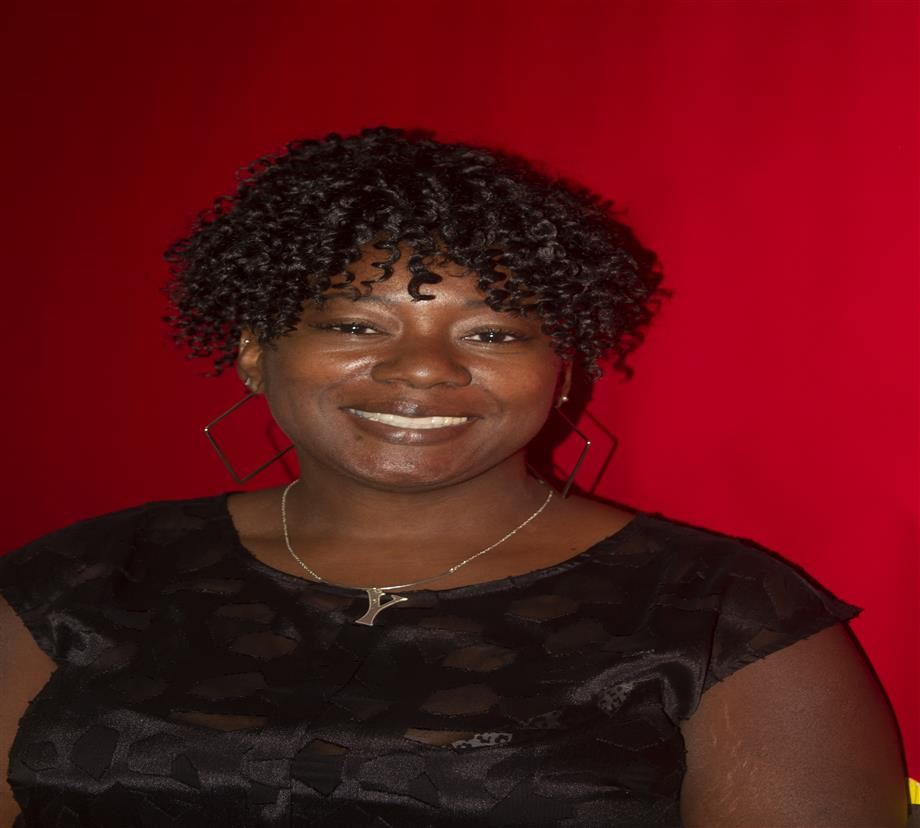 Phone:
Email:
Degrees and Certifications:
Ms.

Yolanda Mitchell

I have been working with children for as long as I can remember. I began by volunteering with my younger brother's Special Olympics team, Girl Scouts Troop leader, and a cheer coach. I started my teaching career in 2015 by becoming a sub Aldine ISD, then worked at charter school until I found my home here in HISD at Highland Heights.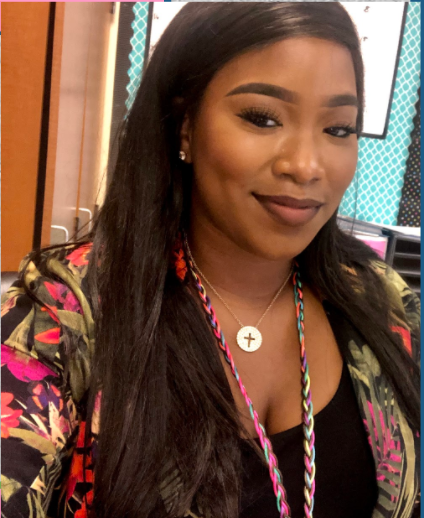 Phone:
Email:
Degrees and Certifications:
Ms.

Adrionn Caldwell

I am a native Houstonian, but I enjoy traveling to other big cities. I attended Texas Southern University where I obtained a bachelor's degree in Health Studies. After graduation, I decided that I would like to share my knowledge and love of teaching children! I enjoy painting and listening to music. Other interests that I enjoy include photography, watching classic movies, & spending time with my loved ones. This is my 2nd year at Highland Heights, and I am super excited to be your teacher. I have high expectations of what's to come for us and the great things that we are going to accomplish this school year. My goal is to leave a positive, lasting impact on all of my students long after they have moved on from my class.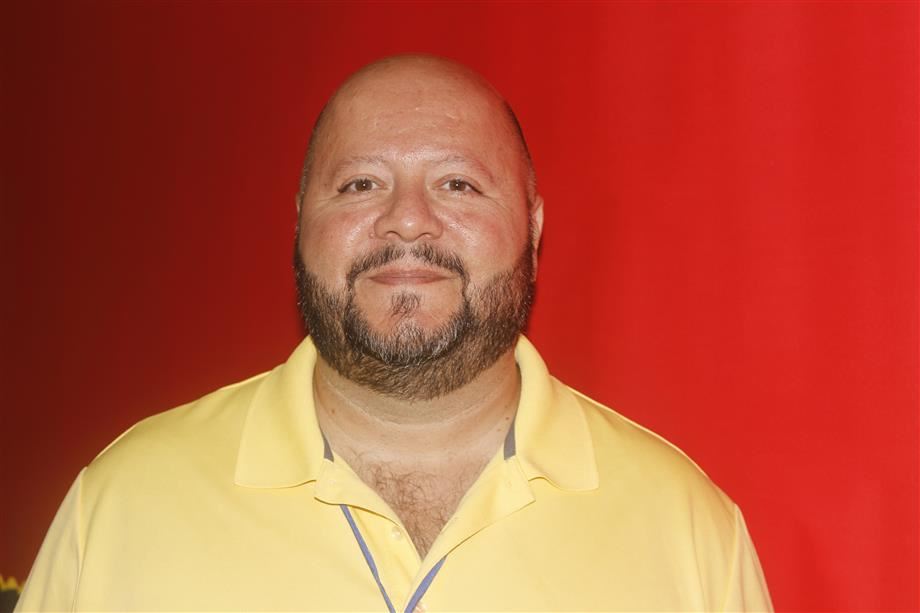 Phone:
Email:
Degrees and Certifications:
Mr.

Gabriel Garza Medrano

I was born and raised in Brownsville, Tx. While in college,I got into a college program that would tutor elementary kids in Reading. It is after this experience that I saw the importance of positive male role models in the elementary setting. It is because of that experience that I decided that a career in education would be suited for me. After 16 years in education, I still feel I did the right thing by becoming a teacher. Outside of education I enjoy grilling, cooking, and working on my yard. MMA, Football and basketball are some of my favorite sports to watch.