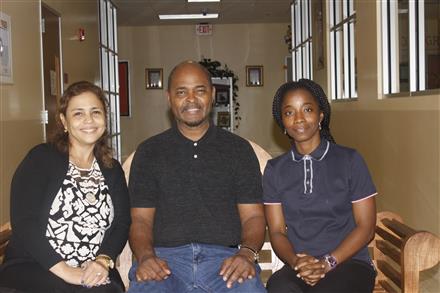 Ms. Claudia Hite, Mr. Paul Williams, Ms. Angela Otumfuor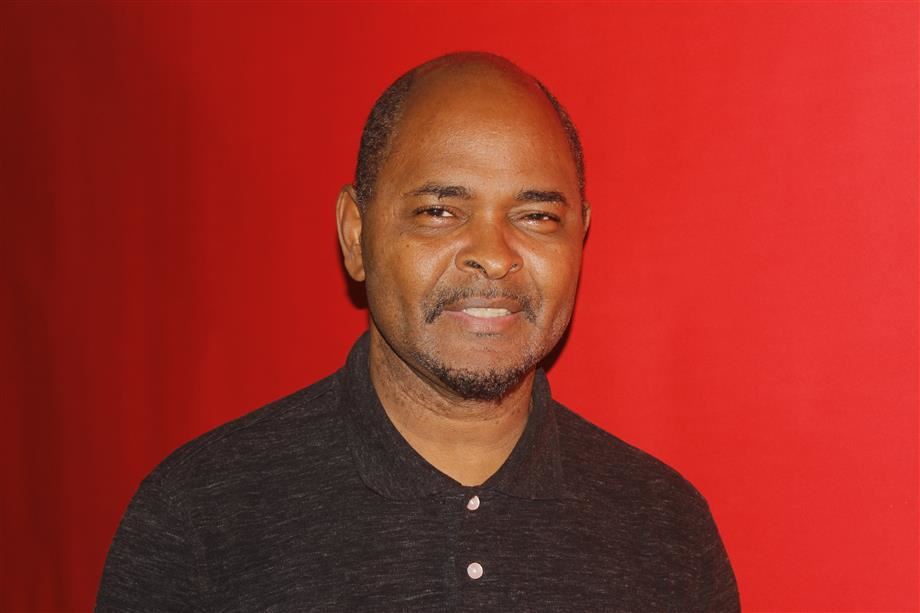 Phone:
Email:
Degrees and Certifications:
Mr.

Paul Williams

I am in my 18th year teaching, twelve of those years have been in early childhood. It was not always my plan to teach but I feel like teaching chose me. I've always found myself giving valuable instruction to a child in some sort of way. Finally, I realized that my place was in the classroom where I can have a positive impact on the lives of so many kids. I enrolled into McNeese State University where I received my bachelor's degree in elementary education with a minor in Mathematics. I eventually furthered my education by receiving a master's degree in Curriculum and Instruction from the University of Phoenix. I am dedicated to making every life I touch by means of education their greatest experience.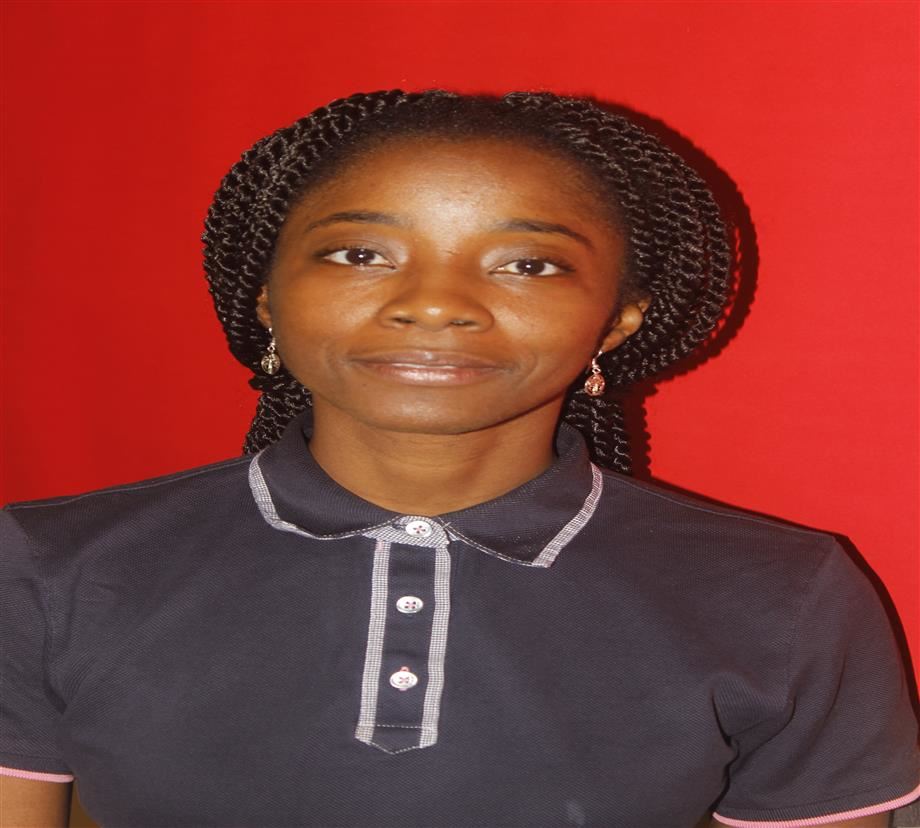 Phone:
Email:
Degrees and Certifications:
Ms.

Angela Otumfuor

I am an educator with great passion and loves using my educational training, experiences, and resourceful skills to make an impact in supporting sustainable education programs for our young children.

My passion for working with children encouraged me to pursue my teaching certification with the Harris County Department of Education Alternative Teacher Certification Program. I have a Bachelor of Science in Health Science and a Master of Science in Public Health and Environmental Science. My work experiences include working with children in various capacities at the Memorial Pediatric unit in Savannah, Georgia. I am currently a fifth year teacher and love my career. I have found the most joy when working with children and it is always a humbling experience to see the way different children learn and process new information.

I look forward to learning and playing with your child this academic year. If you have any questions or concerns, please contact me at Aotumfuo@houstonisd.org .

Thank you!

Sincerely,

Mrs. A. Otumfuor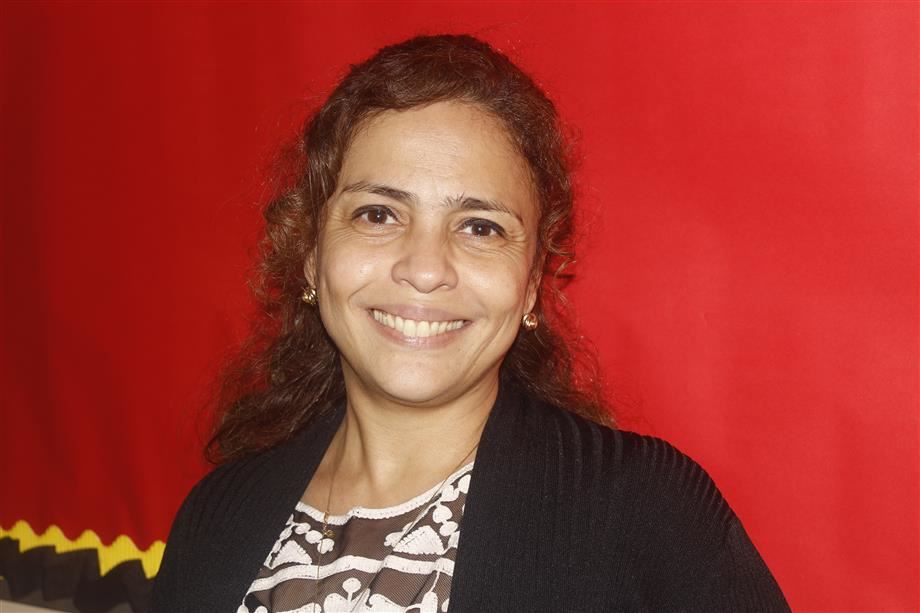 Phone:
Email:
Degrees and Certifications:
Ms.

Claudia Hite

Hola! I'm Mrs. Hite! I was born and raised in Barranquilla, Colombia. I am married and I have two boys. One of them is in college and the other one is joining the Army.



When I was the young, I had the opportunity to work with and teach elementary children. It was a wonderful experience being able to make a positive impact in the children's lives.



I studied Business Administration in college and started working in the area of finances . When i moved to the United States, I worked with the children again and that's what helped me decide to become a teacher. I love to be a positive role model and the best learning foundation that my students can ever have.I believe that each student can learn and improve their lifestyle.

I am very excited to be a part of your team. I am available to contribute the best for our students at Highland Heights Elementary.