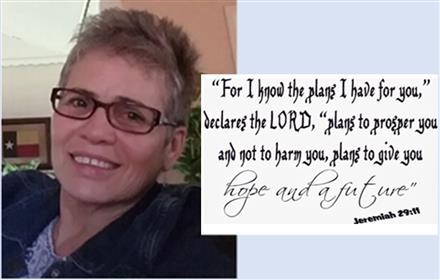 Mrs.

Laura Jones

About Mrs. Jones...

Subject / Math Lab Pre-K through 5th Grade
Teacher Interventionist Math
Room: T- 31
Email: ljones25@houstonisd.org
Phone: 832-655-2131 – (please text me)

Welcome!

I began working at Bonner Elementary in 2009 teaching a 1st Grade Bilingual class. I have a Master's degree in international education from Framingham College, Framingham Massachusetts. A specialization in Human Resources Management, Zulia University, Maracaibo, Venezuela. BA in Psychology from "Rafael Urdaneta University, Maracaibo Venezuela. CAMT conference (Conference for the Advancement of Mathematics Teaching). Ongoing trainings by HISD on mathematics and technology.

My Educational Philosophy

Children are a gift from God, and they all possess unique talents and capabilities to be discover, foster, and nurture throughout their academic life. I consider an honor to be a facilitator in their general learning and academic growth. It is my duty and privilege to differentiate, thus enrich and facilitate scholars' own way of acquiring knowledge, and learning styles. I believe that a safe and nurturing learning environment will provide each scholar with an opportunity to be successful, and become a lifelong learner. Teaching is not just a mere job," I believe is a calling and a mission from the Lord".