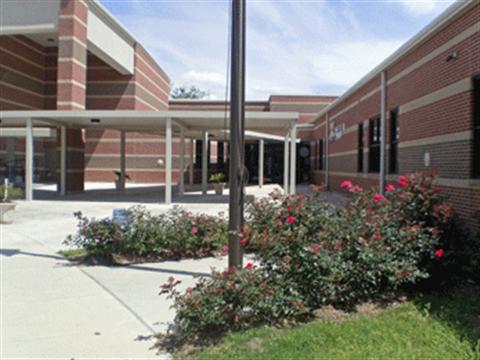 History of Coop:

Coop Elementary was named after Ethel R. Coop, a trustee of the HISD Board of Education from 1928-1942. Ethel R. Coop later worked for the Food Services Department. To find out more about the histories of HISD schools, click here.

Mission Statement

At Coop Elementary we promote academic and personal growth by building relationships, creating opportunities, and empowering students to become global graduates.
Vision Statement

Collaboratively building well-rounded life-long learners ready to lead and compete in the 21st century.
At Coop we value:

- incorporating technology.

- continuous professional growth.

- creating a collaborative atmosphere.


We know that in order for our students, faculty, and staff to succeed they must feel Capable, Connected, and Cared For!