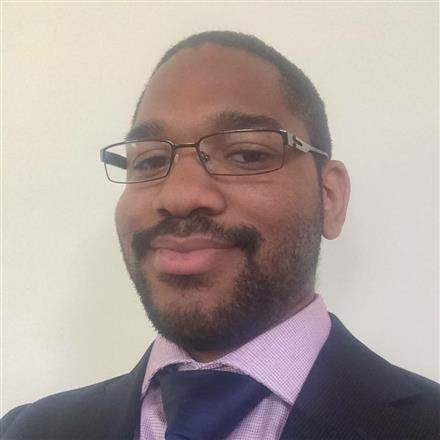 Phone:
Email:
Degrees and Certifications:
Mr. Nash

Mr. Nash is an Englishman who has spent most of his life figuring out how to be an American; whether he's succeeded is still up for debate.

He lived in London and New Jersey before spending most of his K-12 life in Houston. After graduating from high school in 2008, he went back northeast for college, as he missed the full, four-seasons experience. Four years the wiser, and filled with the need to serve students as a music educator, he happily returned to Houston's warmth in 2012.

His instruments include the piano, violin, viola, organ and voice (tenor). He sings with the Houston Symphony Chorus and misses the days when Coldplay and Kanye made good albums.

In addition to teaching general music, Mr. Nash also serves as orchestra director, fine arts lead teacher, and liaison to the Arts Connect program (formerly Arts Access Initiative). This is his third year at Martinez.

Email: rnash3@houstonisd.org

Conference: 7:30-8:15

Philosophy of Music Education

The study of music, like any other subject, develops three areas: personal independence, critical thinking, and citizenship.

The first area is developed by having students do all the things that can be done with music: sing, play instruments, discuss, write, compose, move, etc. Even if all the student achieves is to become a more active, attentive listener, that is enough. The world could do with more people who truly listen to one another.

The second area is developed by having students dissect the music they study at school and listen to at home. Who wrote this piece? Why did they write it? Why is it important? Does the tone of the lyrics match the tone of the words? What is the form and function of the song? What is its history and origin of creation? How does music make us feel, and can we communicate those feelings? What specifically about the music makes us feel this way? Analysis, evalution, and creation are key.

The third area is developed by having students work cooperatively in accordance with the class rules - not just in concerts, but in games and class projects. When students learn from each other, have healthy competition with one another, help each other and take care of each other, they are laying the groundwork for our future society.