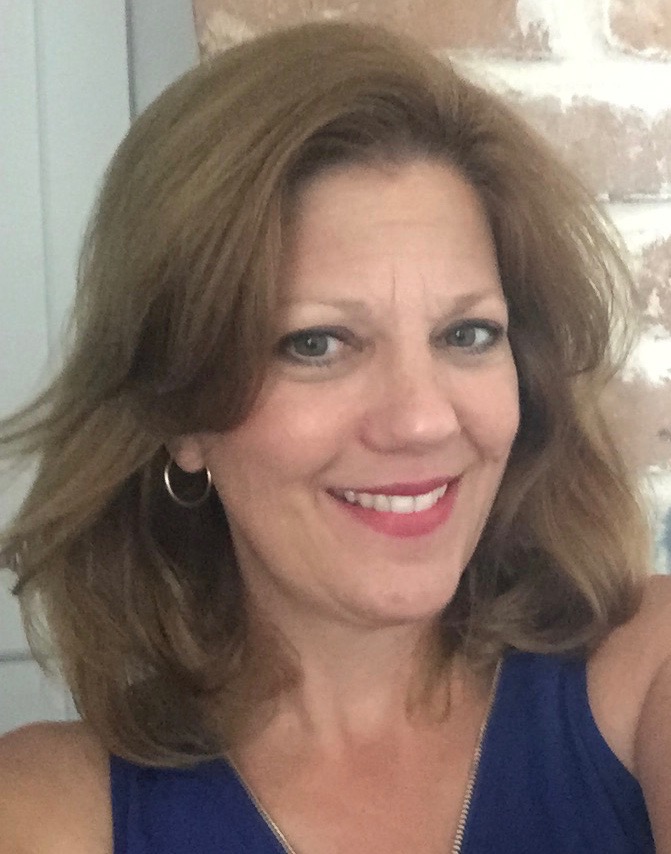 Phone: 713-553-5527
Email:
Degrees and Certifications:
Mrs.

Alyce McLamb

Welcome to my webpage!

Hello! I am so excited about what is happening this school year. I am really getting to really know your children.

On this website I will post classroom news and reminders. I will also include links to forms and helpful websites. Please do not hesitate to contact me if you have any questions email or text me.

I am asking all parents to sign up for my REMIND - an app that will enable me to send quick or last minute notices to parents. you can text @9939fc to the number 81010 or you can click

REMIND here to be sent to the online website to set up access to my account.
*MY WEBSITE DISCLAIMER*
I love having a classroom website, but it is constantly a work in progress. I will keep the website up-to-date to the best of my ability, but I cannot guarantee perfection. If you find a glitch, typo, etc. somewhere on the site, please do not hesitate to let me know!
Announcements
Click here to register for VIPS NO need to bring a copy of your Driver's license to school. You must be VIPS approved each year participate in any classroom or school event, including Field Day in November.

Weekly Tests/Assignments

This Week:

Tuesday: Sentences

Multiplicaiton 9's and 11's

Social Studies magazine test

Thursday: Spelling

Math Vocabulary quiz

Friday: Math Vocabulary

WW

SS Preamble

Next Week:

Tuesday: Multiplication 3's and 4's Social Studies magazine test

Wednesday: Math Comparing Fractions

Thursday: Spelling

Friday: Science

Scholastic Book Orders

This Months

Deadline: October 20, 2019.

Thank you to all the parents who helped get the total Sepyember order to exceed $300. I earned a bonus 10,000 ints toward the next iPad for the classroom.

Reading is wonderful! Flyers will go home in next week's Monday Folder.

I only accept online orders. My teacher code is: H2LWR. The orders help me to earn points that I can redeem for books and some other items for the classroom. If the first month's order totals over $300, I earn an extra 10,000 points! In the past, I have used points to get an iPad for the classroom.

Here is a direct link to the Scholastic website to enter your orders: http://orders.scholastic.com/H2LWR

If you place an order fro $25 or more you may select any book up to $5 for free with code READS.

Read every day for 20 minutes! The students are required to read for 20 miinutes outside of the classroom at least five times every week. They are to log their reading daily in their agendas under their daily homework assignments. All assigned reading for homework counts toward this requirement.

I check the reading "logs" every Monday. It is part of the homework completion assessment.

For the first 4 months fo the school year the students must read at least one Bluebonnet book and take and pass the AR quiz on the book EACH MONTH.

I also have some required reading genres - such as Biography, or Poetry - each month that can we used for the Reading Log hours. In certain months, I will have a Reading assignment that accompanies the reading genre assigned. This is due by the end of the month.

This Month's required reading is to read pne mystery and one Bluebonnet. The reading requirement for the month is attached. They are to complete one for the Mystery book and one for the Bluebonnet.

Her is the link to the October Monthly Reading Requirement.

Here is the link to the HISD Home Page to access the PowerUP HUB:

Here is the link to the WUES Student resources page: