2020- 2021 Fifth Grade Team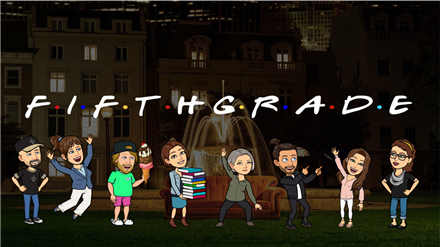 Pictured left to right: Chuck Gay, Kristie Staas, Conrad Higgs, Karen Miller, Maureen Pflugfelder, Michael Malkemus, Hannah Henderson, and Mary K. Hoffman.
Contact Information
West University Elementary School

3756 University Blvd.

Houston, TX 77005

Telephone: 713-295-5215

Fax: 713-667-8514

Email: Please allow at least 24 hours for a response to your email. For urgent messages please call the main office.