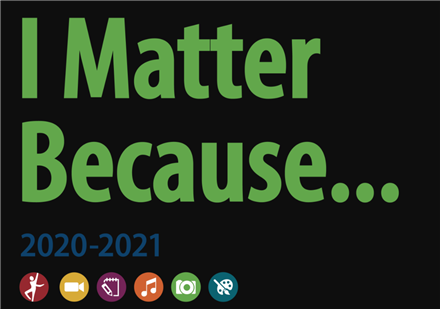 PTA is having a contest! Students can enter in……

Dance Choreography

Film Production

Literature / Writing

Music Composition

Photography

Visual Arts

Step 1: Pick your category from following categories: Dance Choreography, Film, Film Production, Literature, Music Composition and Photography. Your work should fit the theme.

Step 2: Follow the guidelines - and fill out the VERY IMPORTANT entry form below! Here is a link to the rules: https://www.txpta.org/reflections-participation

*To enter, one parent/guardian must be PTA member.*(It's easy to join PTA click here - https://www.hoggpta.org/store/memberships. Email mchance@houstonisd.org if you are having trouble - she will help!)

Step 3: Make arrangements to turn in your entry (ON FRIDAY, NOV. 13) - or email any questions to Reflections@hoggpta.org.

The Artist Statement on your entry form is KEY to the scoring process so be sure to take some time on that part too!