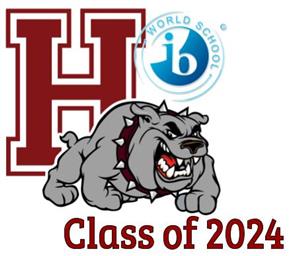 Class of 2024 Announcements
Check out the helpful Troubleshooting Tech Tips for your laptop, HUB, Office 365 and Microsoft Teams
Frequently Asked Questions
Can students get any backpack, or does it have to be mesh/clear?

Where do I find the PowerUp forms for the laptop?

Now that we have the MS final report cards, will we be able to change our course selection

Is there a dress code for the upcoming school year?