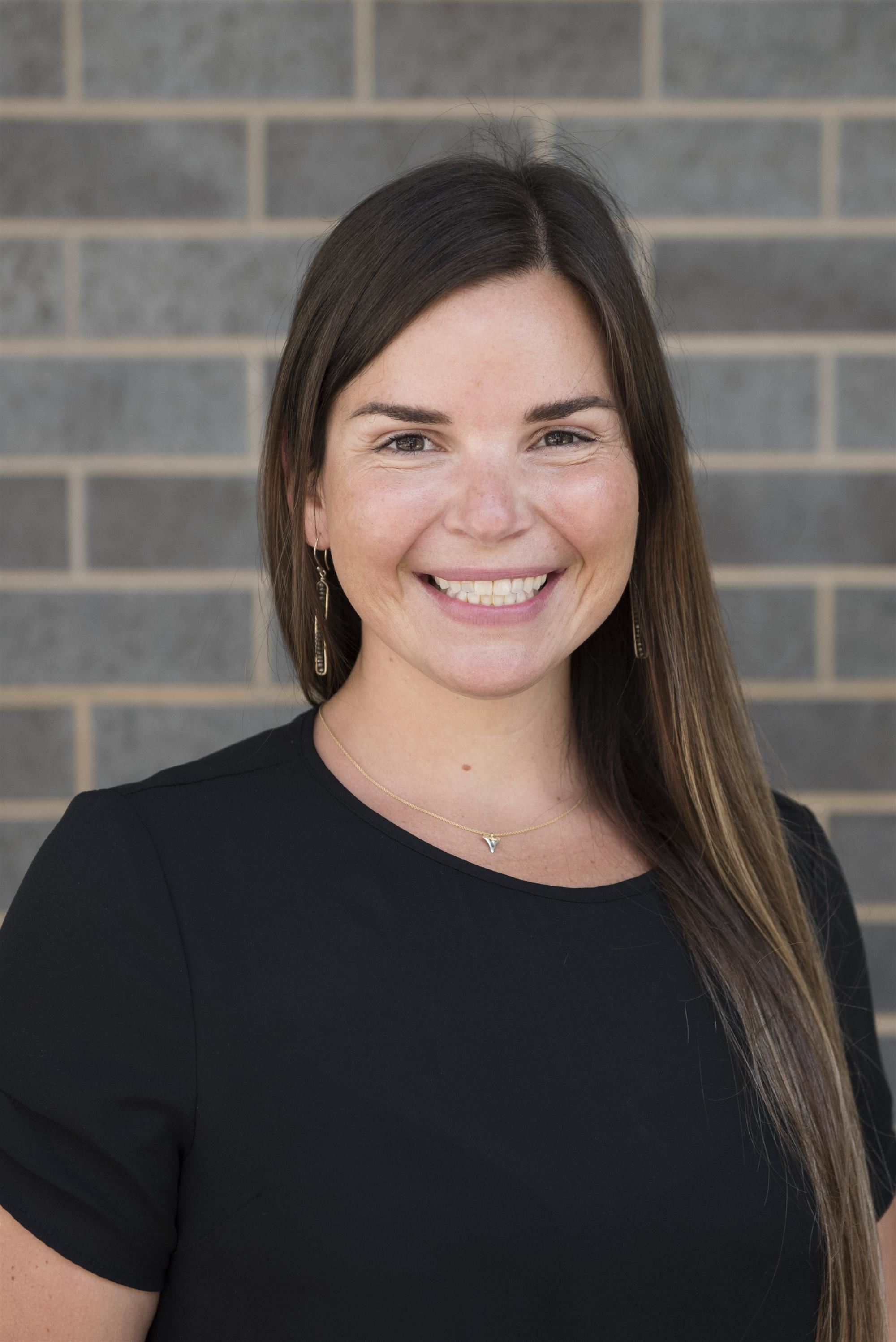 Phone:
Email:
Degrees and Certifications:
B.S. in Biology & Minor in Physics, University of the Incarnate Word, San Antonio
Ms.

Lauren Baird

Hi Everyone! I am Lauren Baird and I'll be teaching Principles of Manufacturing at Energy this year. Teaching at Energy has been a fun and creative experience for me and I am excited for the new challenges presented this year. I am looking forward to meeting you and working with you as you create some amazing things!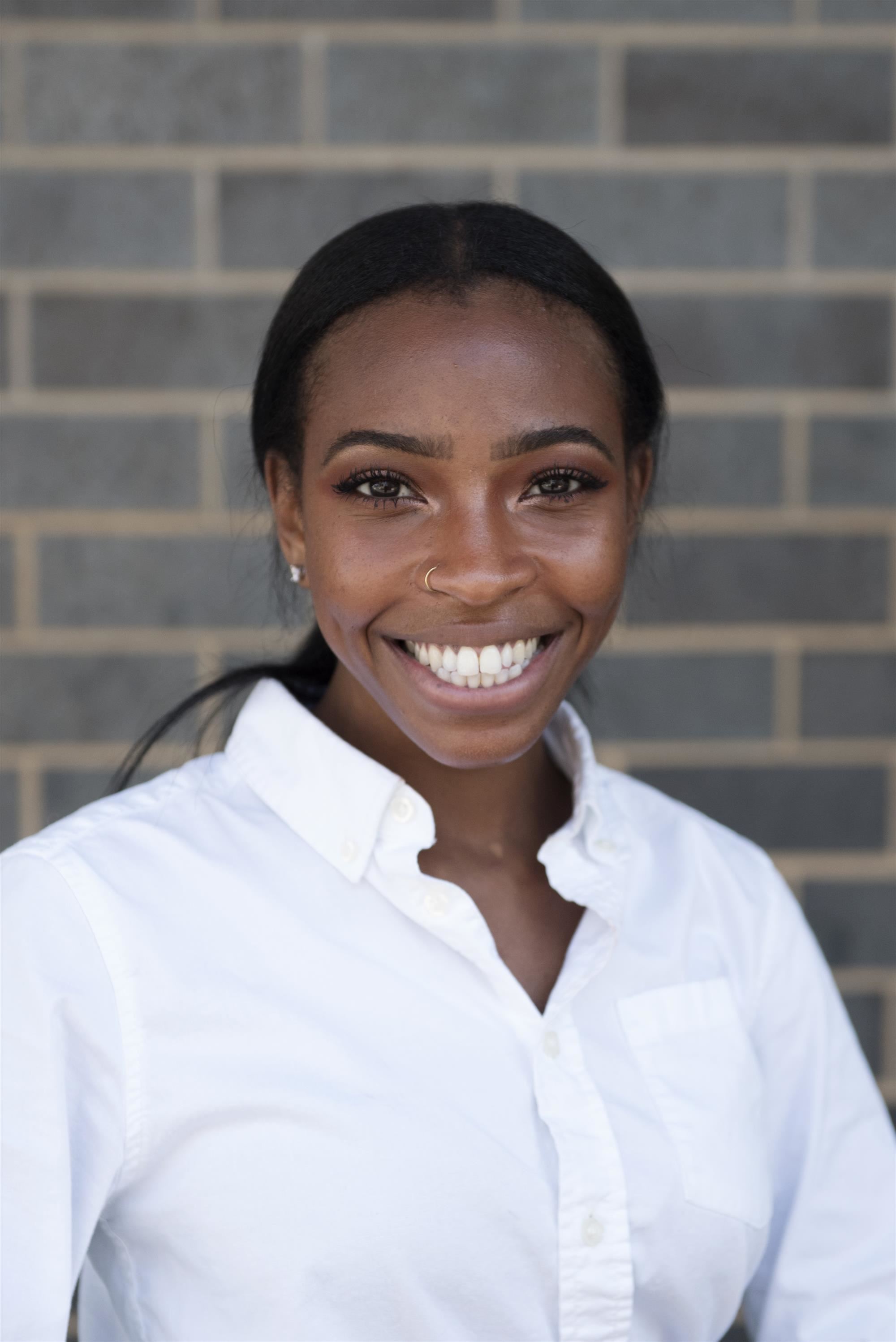 Phone:
Email:
Degrees and Certifications:
B.S. in Kinesiology, Stephen F. Austin State University
Ms.

Jessyka Gardner

Hey guys! I'm Ms. Gardner; lover of cats, yoga, and YOU!! I teach my favorite subject in the whole wide world, Health and my second favorite subject, Yearbook. I'm so excited to embark on this journey with you and I can't wait to see all the amazing things we'll create. Let's make this an awesome year!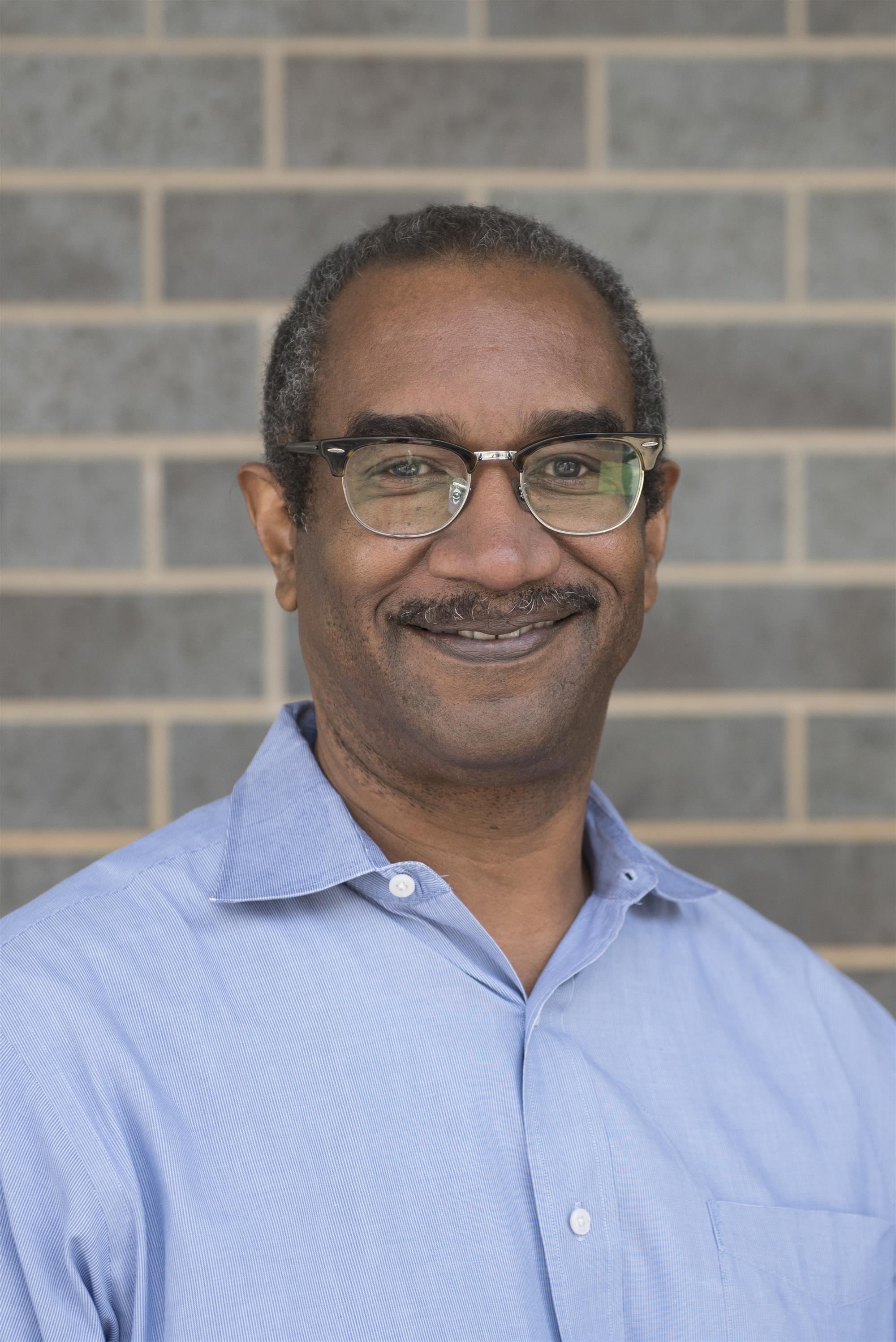 Phone:
Email:
Degrees and Certifications:
B.A. in Chemistry, Trinity University M.A. in Urban Studies, Trinity University
Mr.

Vince Hamilton

Hello, my name is Vince Hamilton. I am a native Houstonian and this is my sixth year teaching at Energy IHS and my 15th year teaching. This year I will be teaching four subjects: Robotics I, AP Computer Science Principles, Computer Science I and SolidWorks (Engineering Design). I'm looking forward to a solid and impactful year.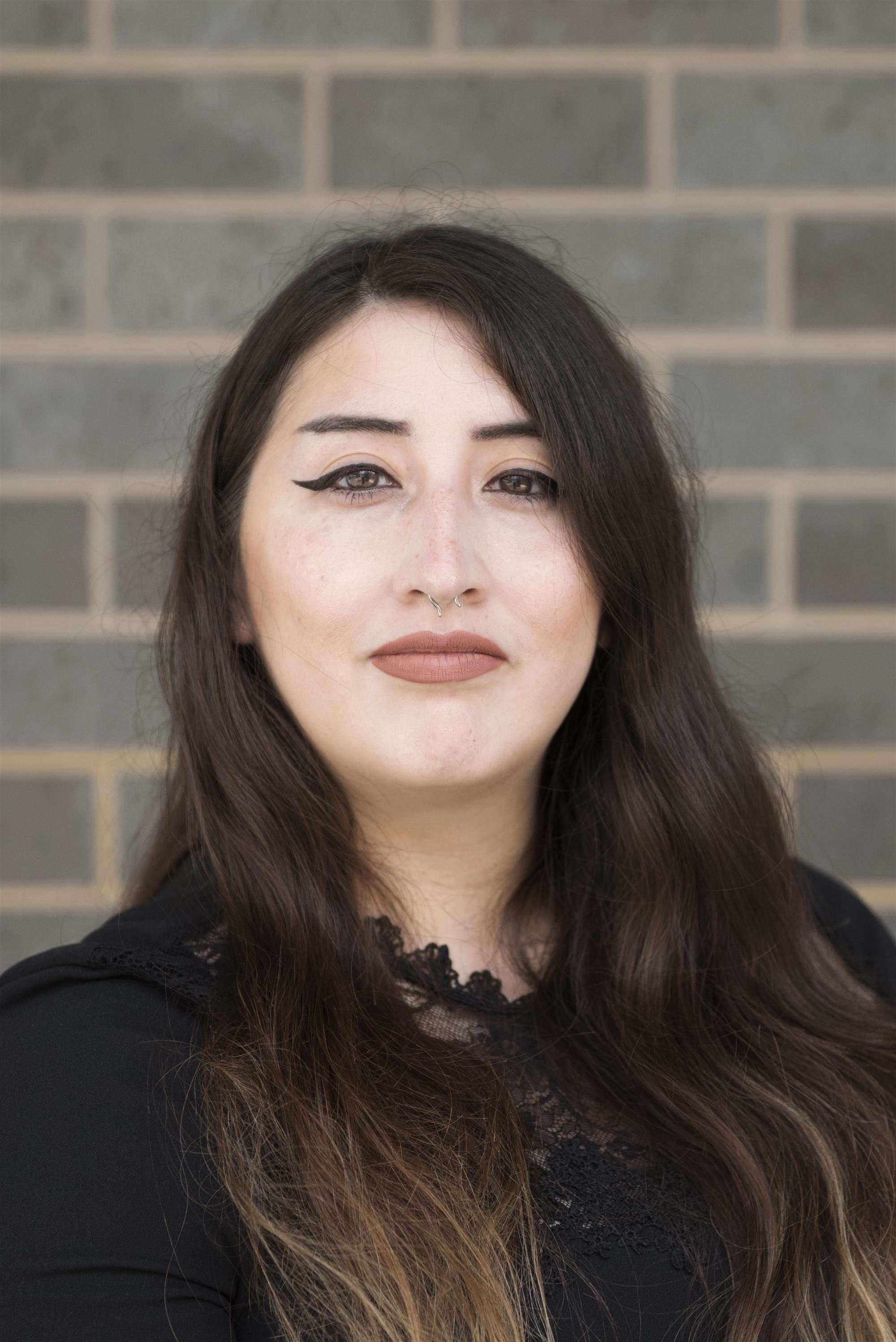 Phone:
Email:
Degrees and Certifications:
B.A. in Engineering Science & Studio Art, Lafayette College Masters of Industrial Design, University of the Arts
Ms.

Christa Martinez

Hello! My name is Christa Martinez. This will be my 5th year at Energy and 4rd year teaching Art. My favorite part about teaching art is that I get to help students be creative and clever problem solvers; I also get to teach my passion. I am an Art teacher, entrepreneur, and tattoo artist. I take pride in being able to make other people's visions and ideas come to life in a safe environment. This year I am striving to push students outside of their comfort zones in creating art that will deliver their unique messages clearly.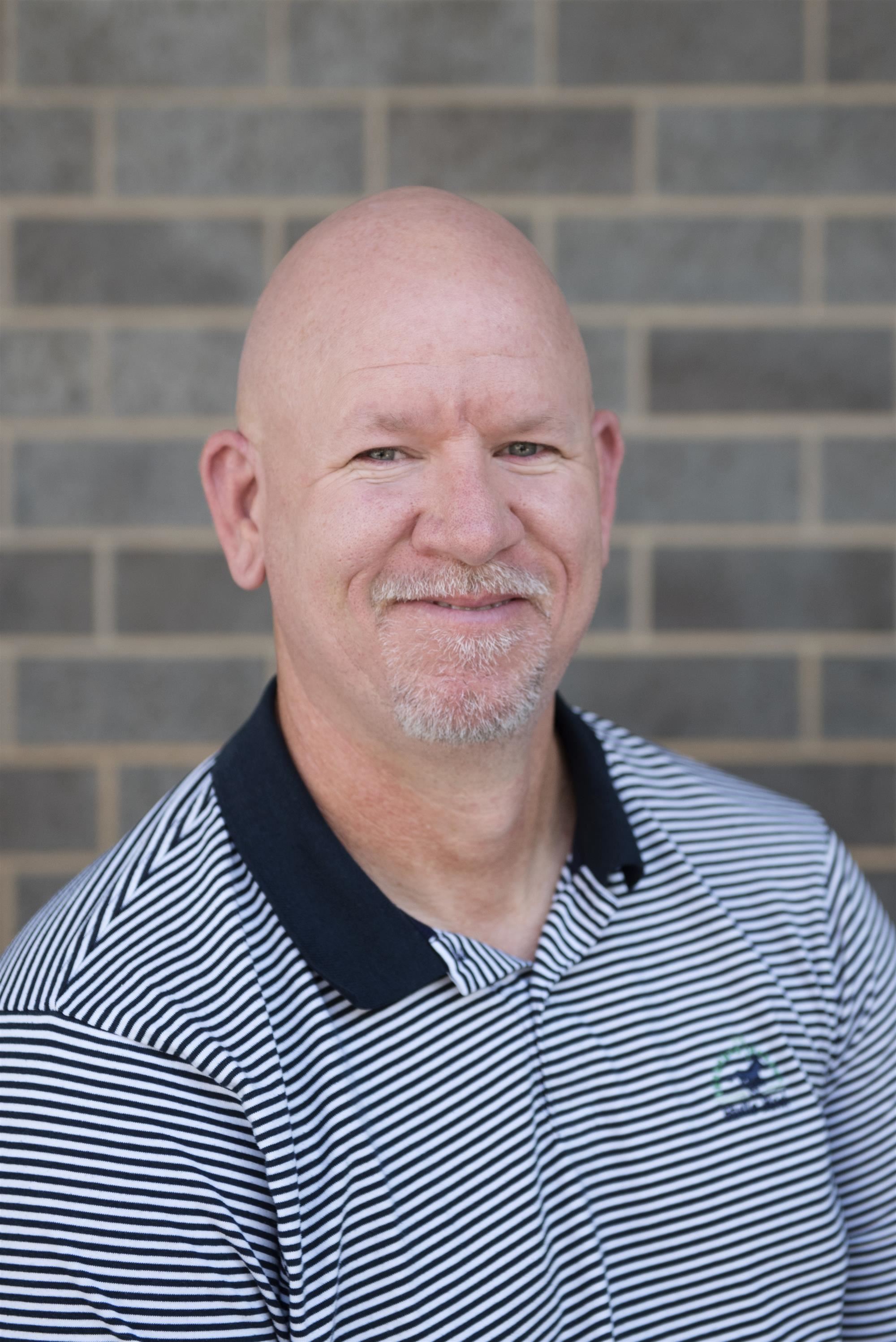 Phone:
Email:
Degrees and Certifications:
B.S. in Physical Education/Teacher Education, West Virginia University M.S. in Educational Administration, Lamar University
Mr.

Scott Perhala

My name is Scott Perhala and this is my 26th year of teaching. I love what I do and try to make every child enjoy my class as much as I enjoy teaching it. My wife and I have four dogs and two cats. All rescue animals. When we are not hanging with them we love to travel, and ride on our boat! Look forward to a great year!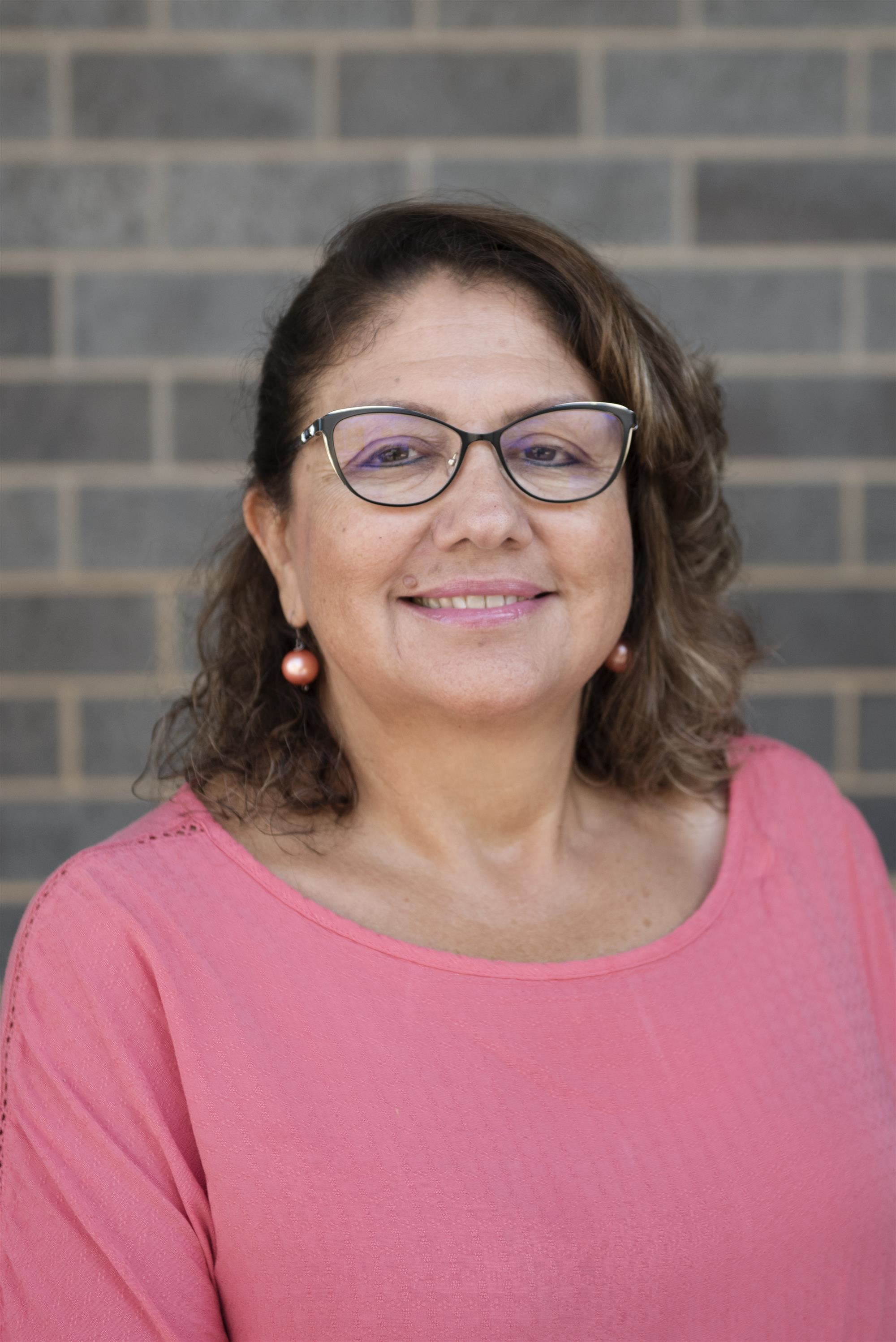 Phone:
Email:
Degrees and Certifications:
B.A. in Information Science, Universidad de Monterrey (Mexico) M.D. in Spanish Language and Culture, Universidad de Salamanca (Spain) - pending
Ms.

Maria "Malu" Rodriguez

My name is Maria De La Luz Rodriguez but I go by Sra. Malu. I'm one of the Spanish teachers at Energy Institute. This is my third year here and I love to collaborate when teaching Spanish. I'm a native Spanish speaker and I'm so passionate to teach my native language and integrating the latino culture in my class. I'm confident that using PBL in the Spanish classroom and integrating technology will bring language proficiency to my students. I'm so excited to start this new school year even though there are several chanllenges ahead.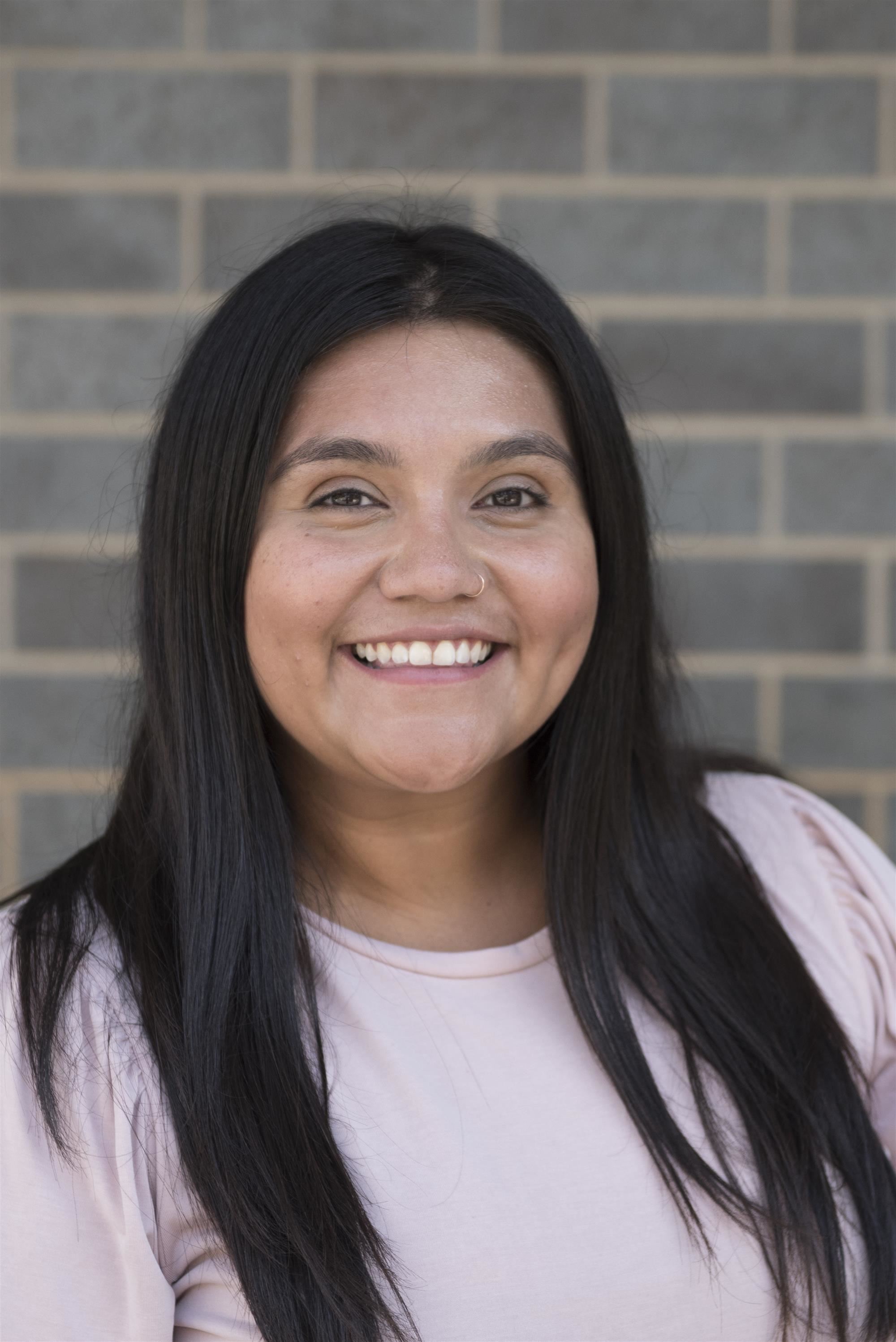 Phone:
Email:
Degrees and Certifications:
B.A. in Spanish, University of Houston
Ms.

Mayra Rodriguez

Hi there! I am Mayra Rodriguez, one of the Spanish teachers! I have been at Energy the past three years teaching Spanish 1 and AP Spanish Language and Culture. I am excited to continue back in person!