Welcome to Cohort 1!

---

Below you will find information on your instructors, how to contact them, and cohort news.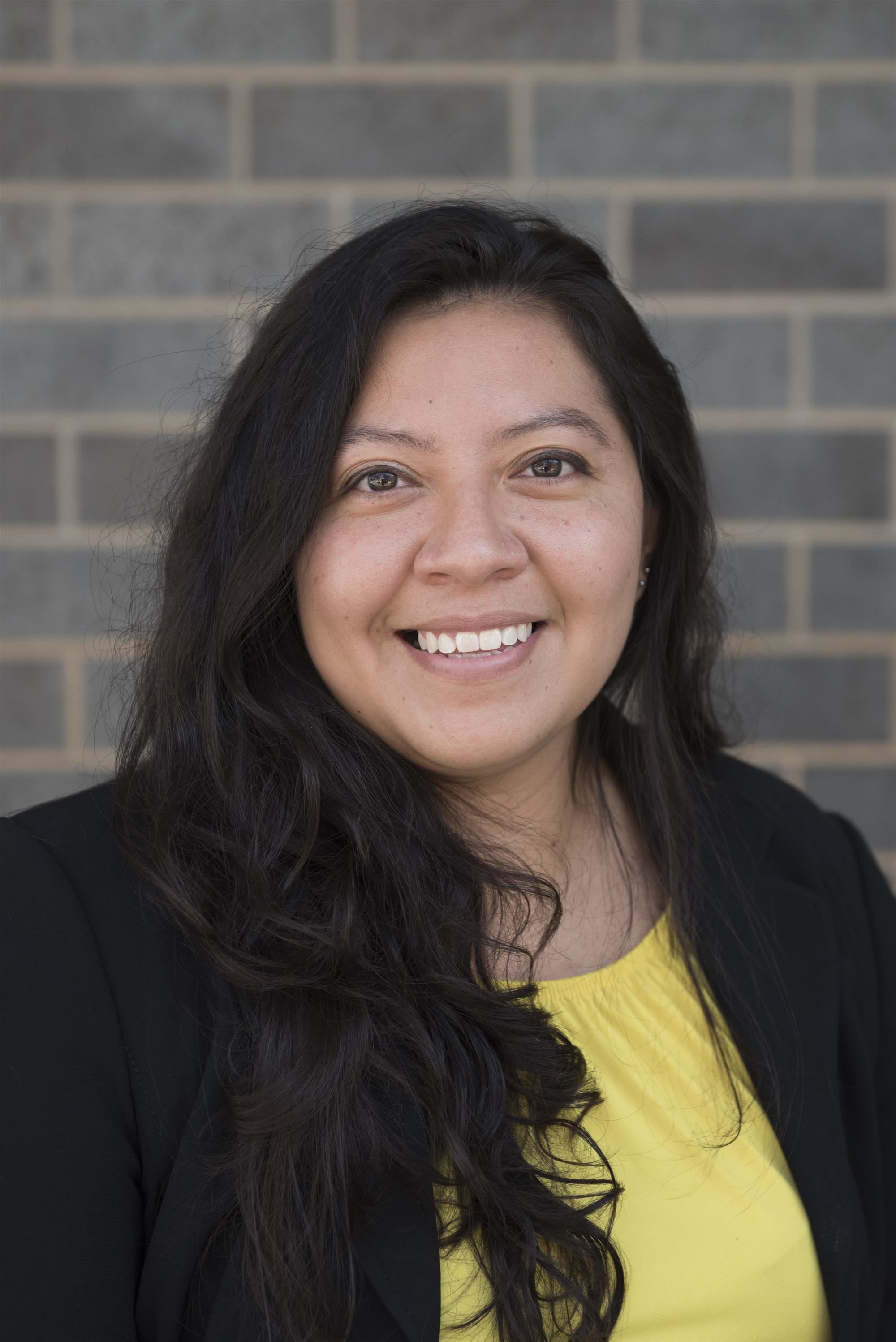 Phone:
Email:
Degrees and Certifications:
B.A in Biotechnology, Tecnologico de Monterrey, Campus Queretaro (ITESM) M.A. in Business, Universidad UTEL
Ms.

Uzi Alvarado Sandoval

Hi! I am Ms. Alvarado Sandoval and I will be the Biology teacher in Cohort 1! My other elective class is Anatomy and Physiology.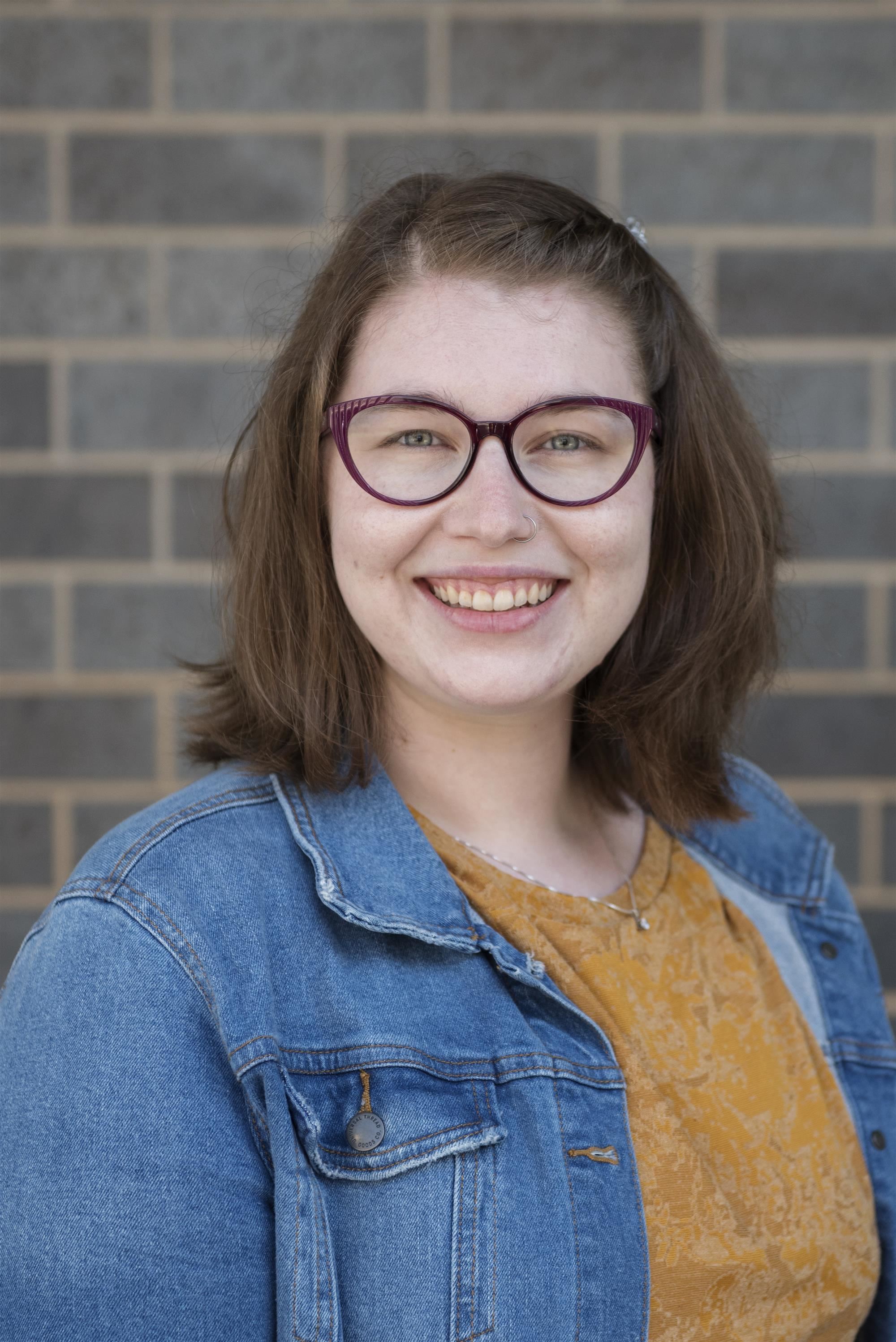 Phone:
Email:
Degrees and Certifications:
B.A. in History and Russian Language, Texas A&M University M.Ed. in Education and Curriculum Development, Texas A&M University (Gig'Em Ags!)
Ms.

Rachel Haas

Howdy! I'm Rachel Haas and I teach World Geography and AP Research at Energy. This is my third year at Energy and I love teaching here! My favorite part of teaching is seeing students collaborate and work together to solve problems. I love facilitating your learning, especially when you get to teach each other. I strongly believe that education is all of us (teachers and students) learning together to see each piece of content holistically and from multiple perspectives. I'm so excited to get to know you all and learn alongside you!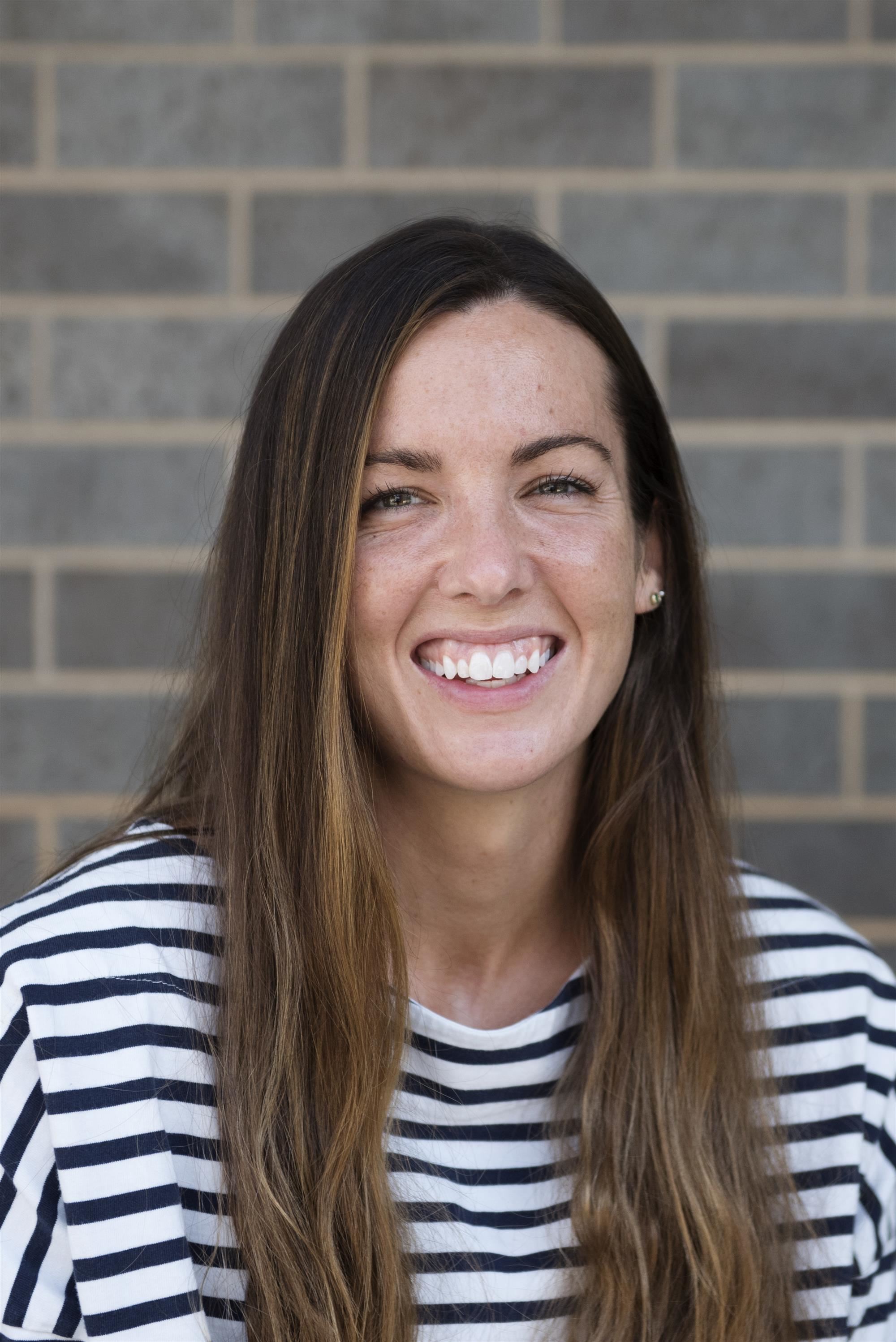 Phone:
Email:
Degrees and Certifications:
B.A in Psychology, University of Colorado at Colorado Springs
Ms.

Loren Kristick

Hey! I'm Loren Kristick, and I teach Introduction to Engineering Design (IED) and AP Statistics here at Energy. This is my 10th year of teaching, and I can honestly say I am just as excited for this school year as I was for my very first one. My passion lies in disruptive/innovative education- that is, I like to do things differently. In my classroom, we focus on growing and developing as people as well as academics. I'm here to help you reach your goals, whatever they may be.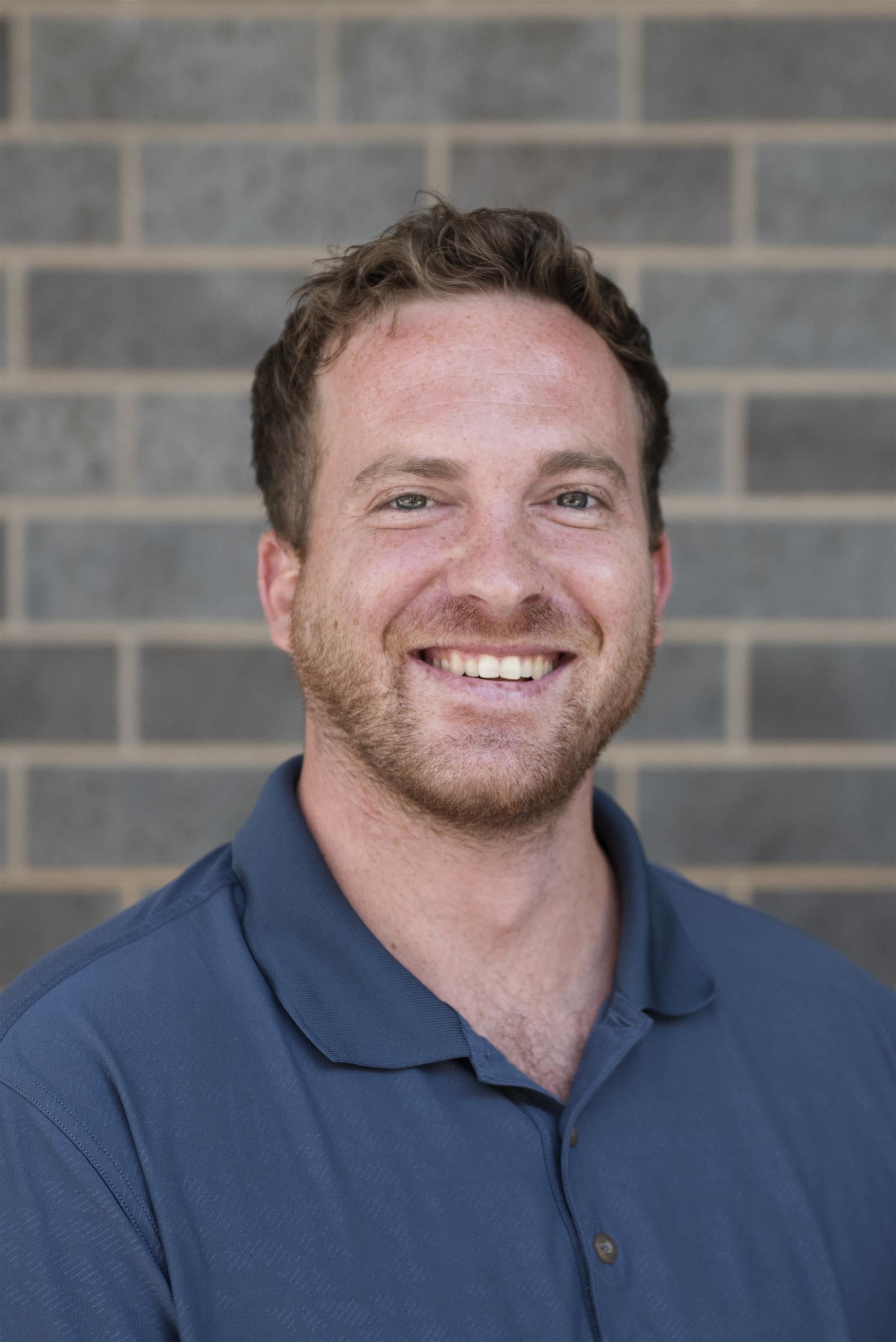 Phone:
Email:
Degrees and Certifications:
B.S in Interdisciplinary Studies, University of Central Florida
Mr.

Aaron Vohlers

Hi! I'm Aaron Vohlers AKA Mr. V. I teach English and coach P.E. at Energy. I've been teaching for eight years and this will be my third year here. I truly believe that project based learning is the future of education and I'm so glad to be at such an amazing school where we actually learn by doing. I am so passionate about what I teach. I am a total nerd for words and I can't wait to read, write, and grow with all of you!