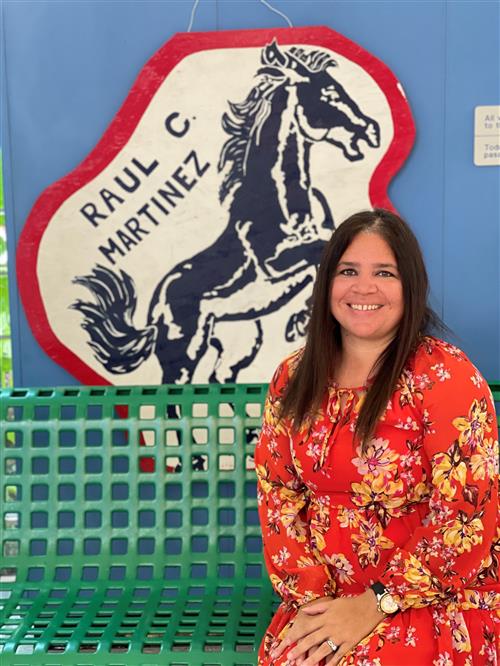 April Coleman-Hernandez has been selected to serve the Raul C Martinez Elementary School community as principal. Ms. Coleman-Hernandez began her teaching career in 1997 at Sharpstown HS. She continued serving the children of H.I.S.D as Dean of Students at Revere MS and Fonville MS, and Dean of Instruction at North Forest HS. She has also served as Principal in a charter district here in Houston, Tx. While principal, she led the campus to being recognized as a U.S. News & World Report Best High School, a Top 10 Charter School for Children at Risk, and led the campus to an increase from a C to a B on the State Accountability Rating. Most recently, she has served on the leadership team at Jones Futures Academy in H.I.S.D. Ms. Coleman- Hernandez earned her Bachelor of Art in Spanish from Centenary College of Louisiana, her Master of Curriculum & Instruction from the University of Phoenix and her Principal Certification from the University of Houston-Clear Lake.
April Coleman-Hernandez - Principal
Phone: 713-671-3680
---
Thank you for your interest in Martinez Elementary and welcome to our website. Whether you are a member of our school community or exploring Martinez for the first time, we hope that you find our website informative, enjoyable, and easy to use. We also hope our website conveys the essence of the wonderful learning environment fostered by our dedicated teachers and talented students. Together they make Martinez the unique and special place we believe it to be.
Read more...