The Counseling Team at Pershing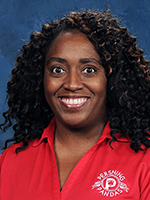 Yvonne Epps-Stubbins
8th Grade Counselor
YEPPSSTU@houstonisd.org


I began my career at Pershing over 20 years ago as an ELA teacher. During that time, I served in different positions such as Cluster Leader, Department Chair and Instructional Coach before landing as Counselor 8 years ago. Being a counselor affords me the privilege of working with students and parents to provide guidance in their academic, social and emotional development. My goal is to help my students pursue their interests in a safe and encouraging environment. I look forward to many more years as a Pershing Panda.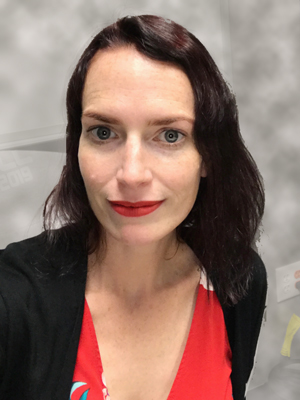 Sara Graur
6th Grade Counselor
SGRAUR@houstonisd.org


Having been a Pershing Panda for the last 4 years as a teacher, it is with great honor and pride that I join the Pershing counseling team this year. I am a proud alumni of both the University of Houston and Lamar University. This will be my 10th year in the field of education. My goal as a counselor is to provide a comprehensive developmental school counseling program for all students. I believe in a whole child approach to counseling and I will strive to meet the academic, social, and emotional needs of all my students in order to best enable their personal growth and academic success. Please feel free to contact me with any questions or concerns. Have a great year!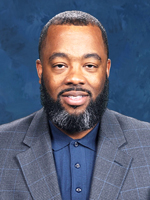 Sherman Parker
7th Grade Counselor
SPARKER4@houstonisd.org


I proudly serve a diverse population of students and the surrounding community. I believe that school culture starts with respect for other people, honesty, and courtesy and are fundamental expectations for daily behavior practices. These expectations, coupled with an attitude of cooperation and mutual understanding, create an enjoyable and creative community life that extends beyond the classroom. I trust that each parent and scholar will help make this philosophy a reality. It is my obligation to ensure that each scholar will value all learning experiences as they build friendships, matriculate through academic spirit and wisdom, and enjoy being a positive member of the Pershing Middle School student body daily.